Can you believe the year's going by so quickly? I was thinking about an old Clockwork mount I owned that got stuck in reverse. That really took me back. But seriously, it's been a wild ride and I'd like to thank you for all of your time and dedication to making EverQuest II so much more than just a game. Without all of you and the love that you bring to our community we wouldn't be where we are today.

Earlier this year, we experimentally released the 2022 roadmap. Thank you for your warm reception to the idea and for your interesting banter. If you missed that, the original article is at EQII Roadmap 2022. Since then, we've delivered on it plus a plethora of smaller fixes and improvements. You can read more about each one in the links below.
2022 Roadmap Update:
Completed:

January:
February:
March:
Coming up soon (details below):
April:

Game Update 119 - Coffers and Coffins!
Stat/Number Wrappers - In game combat numbers (damage and heals) are visually abbreviated and optionally commas (or periods depending on your locale) are added into damage logs.

May:

New Time Locked Expansion Server - Varsoon

June:

Tinkerfest Updates
Scorched Sky Celebration Updates
New Patches of Pride Items - New LGBTQIA+ pride familiars arrive!
We are coming upon our first game update for 2022, GU 119, which we're proud to announce its name: "Coffers and Coffins". EverQuest® II Coffers and Coffins™ will be available on live servers April 12, 2022. This update will feature content for all play styles, including season 4 of Overseer and some much requested changes to the Overseer mini-game. You can expect to see new heroic dungeons, new collections, raids and tradeskill content in the Coffers and Coffins game update. The open beta starts today!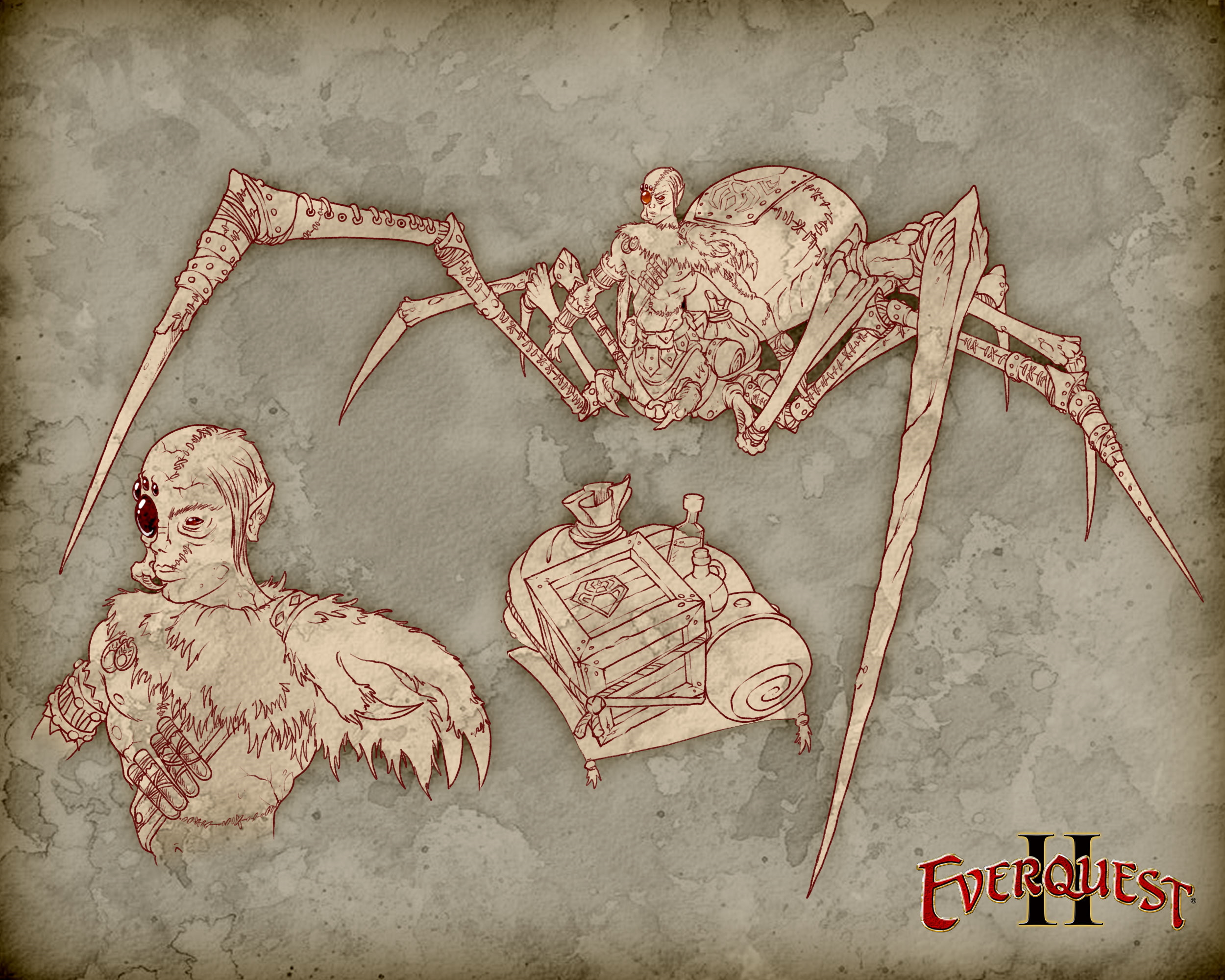 Speaking of betas, the 64-bit Servers and Client conversion is currently on the beta server and will be available through the open beta for Coffers and Coffins! Please feel free to log on and pound on things and see if anything shakes loose! The 64-bit conversion is still tentatively scheduled for July this summer, but it will be available on the beta server until then. You can read more about the 64-bit upgrade here.

This leads to summer fun! We'll be putting a new spin on live events that we hope you'll enjoy. We are happy to announce that Tinkerfest, Scorched Sky Celebration, and Oceansfull Festival will be receiving some new updates, including some heroic dungeon content for each event, as well as new and exciting rewards that can be earned along the way. Keep your eyes peeled for more information as we push to bring new live event content for everyone this summer!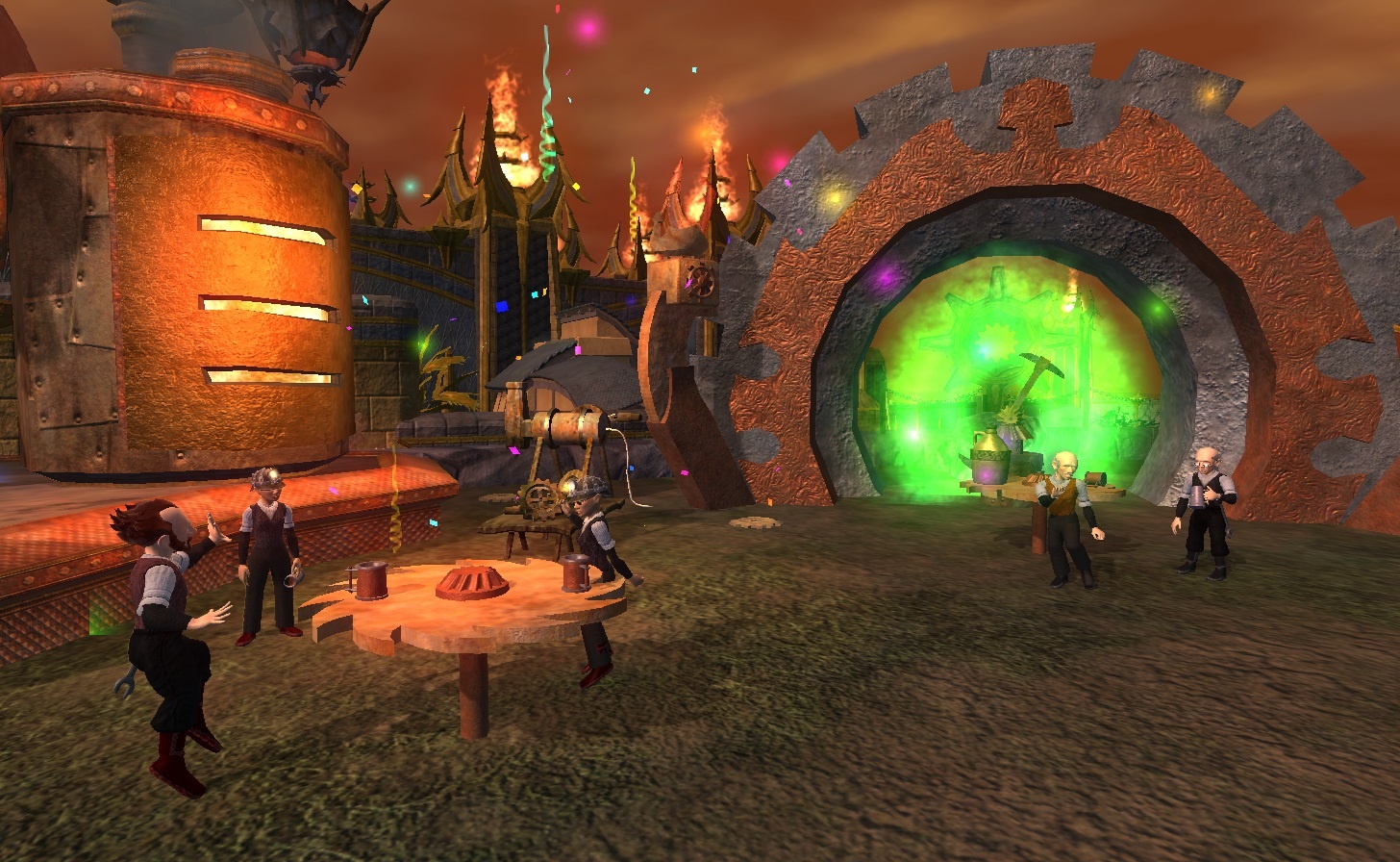 Even more exciting, on May 24, 2022, we will be releasing our newest Time-Locked Expansion server: Varsoon. This will be a very similar experience to our previous TLE, Kaladim, except it will have the Free Trade ruleset. You can expect to see more information soon, including an F.A.Q. In the meantime, if you want to try out something different, we currently have the new Lore & Legend server, Kael Drakkel, that is a completionist's dream for quests, tradeskills, decorating, and of course story content.



Our pack of cuddly LGBTQIA+ patchwork critters is growing! Whether you are celebrating yourself, your friends, family, or guildmates, we've got three new pride familiars that you'll be able to add to your collections and parade along with you through Norrath. You'll be able to start adding them to your family June 3, 2022. These claimable familiars will have stats equivalent to the common familiar stats from the upcoming familiar season 9 that is coming later this year!

That's not all, we've already begun work on EverQuest II's 19th expansion! The story outline has been made, environments have started their core layouts, and characters are starting to take shape. Where will our adventures take us, you ask? What foes will we face? What wishes will be fulfilled? What mysteries will be unburied from the sands of time? We can't wait to have more to show, to tell, and for you to experience!


Eye'll be seeing you,
Jenn Chan
Head of Studio

Be sure to follow us on social media: Twitter, Facebook, and Instagram.