Tilting back a frosty mug of ale with friends is what Brewday Festival is all about! And this year, we're adding some new stuff for players and bar-mates alike to discover. All you gotta do is find the rowdy revelers near any city in Norrath and they will lead you to where you can toss down a pint or two, and then begin your adventures.

Everything we celebrated last year returns including the Overseer questline. New for this year, though, are merchant items and Tradeskill recipes. Brewday Festival begins today and ends on March 23, 2022 at 11:00 p.m. PDT.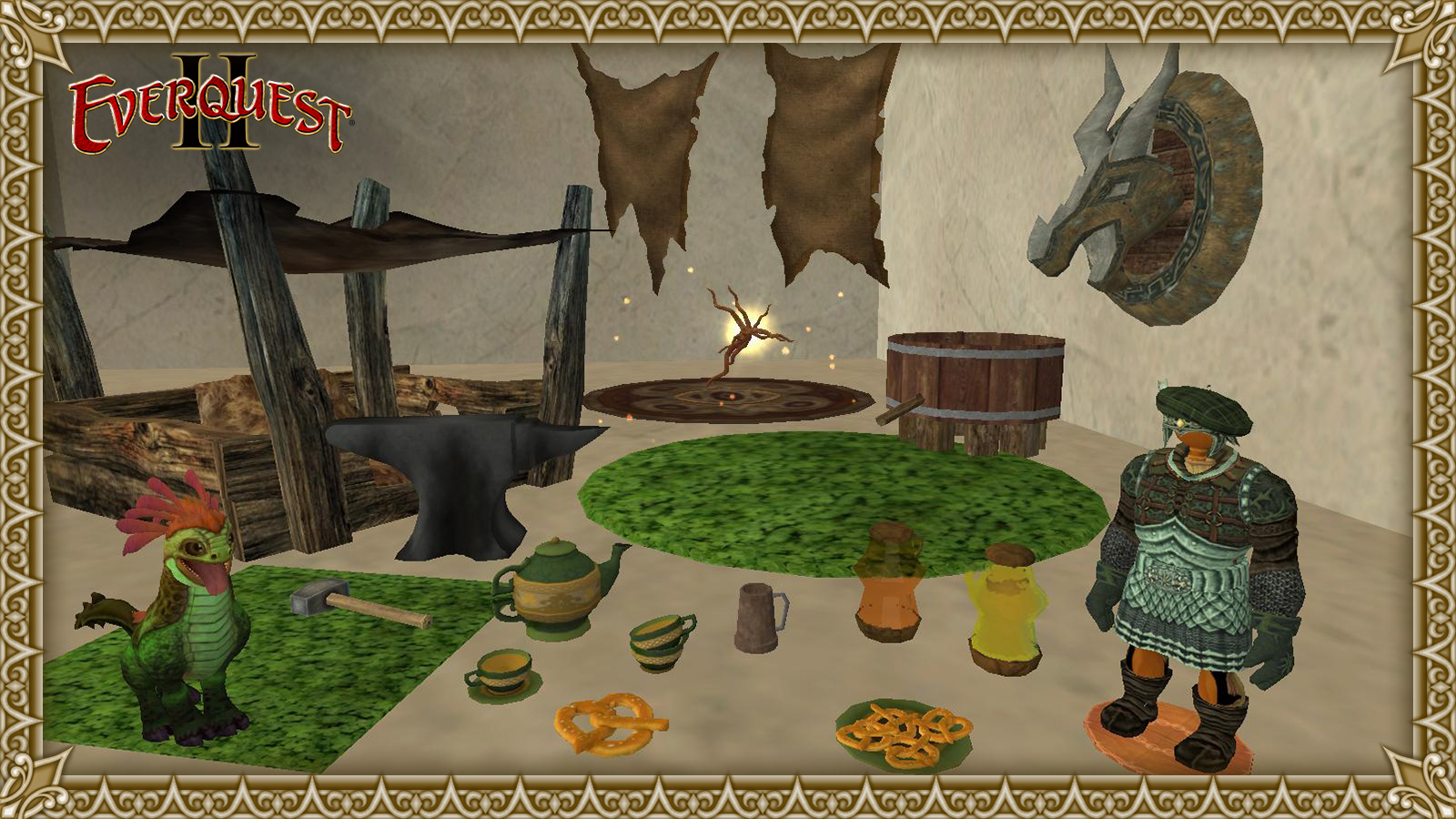 After raising a few glasses to Brell and before you're unable to walk, get out there and enjoy this greatest of sudsy holidays!


Follow us on social media: Twitter, Facebook, and Instagram.