With time, we've all finally discovered the truth about Castle Vacrul deep in the heart of Vetrovia. But something else much more sinister and frightening has also come to light. Whispers of undying witches, infamous vampires, and hordes of bloodthirsty minions plaguing the region have been heard by those brave enough to listen. If you dare, head back into Forlorn Gist to discover the perils and great rewards that await.




Coffers and Coffins offers adventurers the chance to unveil histories long obscured, witness feats of dark arcanum, and overcome contentious battles. The update goes live today, April 12, 2022, at 12:00 p.m. PDT. With this update, you can look forward to:
New Dungeons

Forlorn Gist: Akashic Incursion Raid
Castle Vacrul: Haunting Presence Raid
The Merchant's Den [Solo, Heroic I, & Heroic II]


New Quests
New Tradeskill Quests and Collections
New Rewards and Merchant Items
New Achievements
New Overseer Season
New Book Collection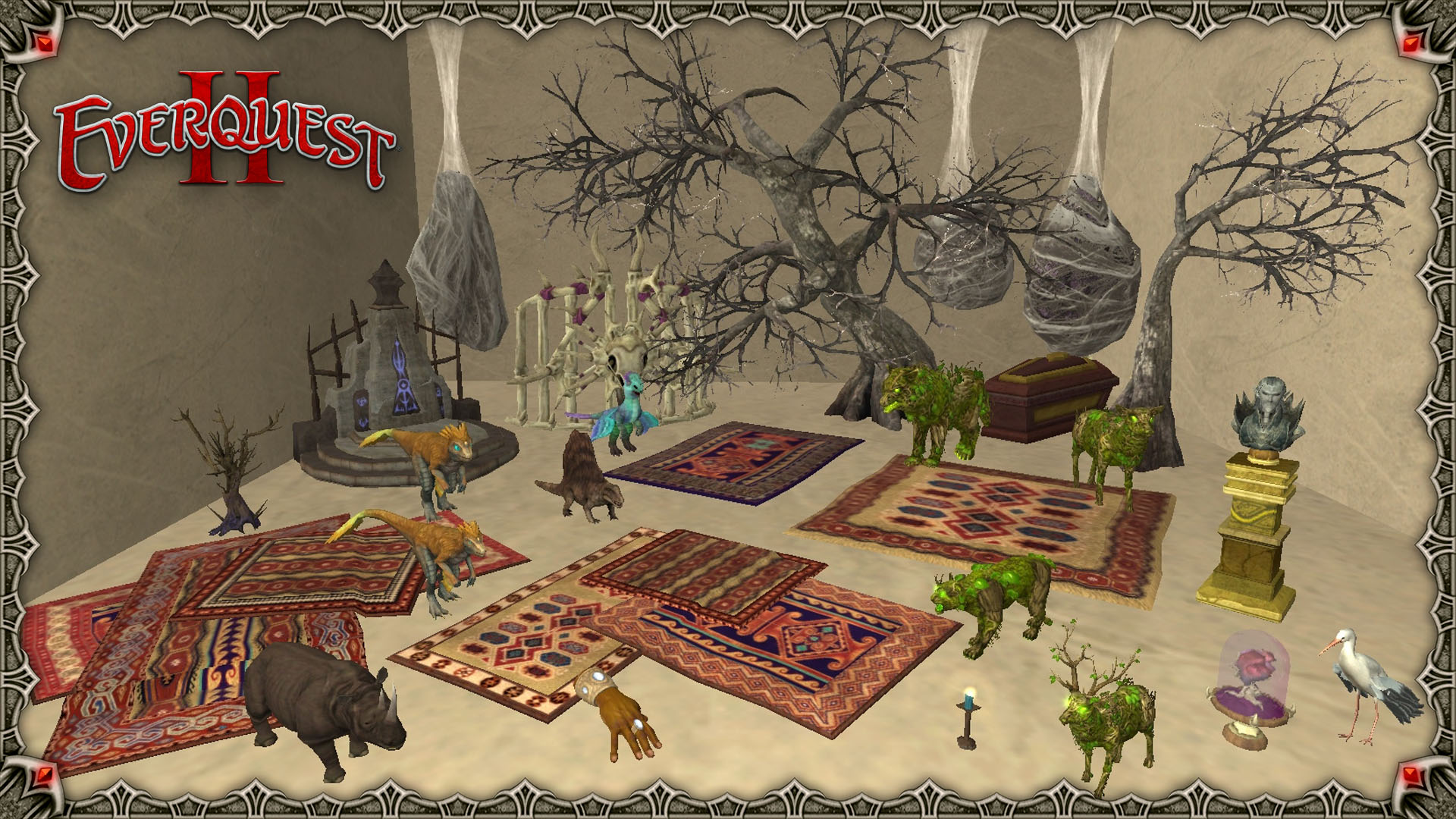 Will you be able to gird yourselves enough to venture into Forlorn Gist and face down these vicious foes and challenges? Will you even be able to survive? Time will tell.
Be sure to follow us on social media! Twitter, Facebook, and Instagram.