In celebration of EverQuest's 23rd anniversary, we're reopening Chronoportals so you can go back in time and relive some of your favorite moments and encounters in Norrath! Chronomancers are very interested in this recurring phenomenon and will trade you interesting trinkets if you go investigate the other sides of these portals and bring back relics from within.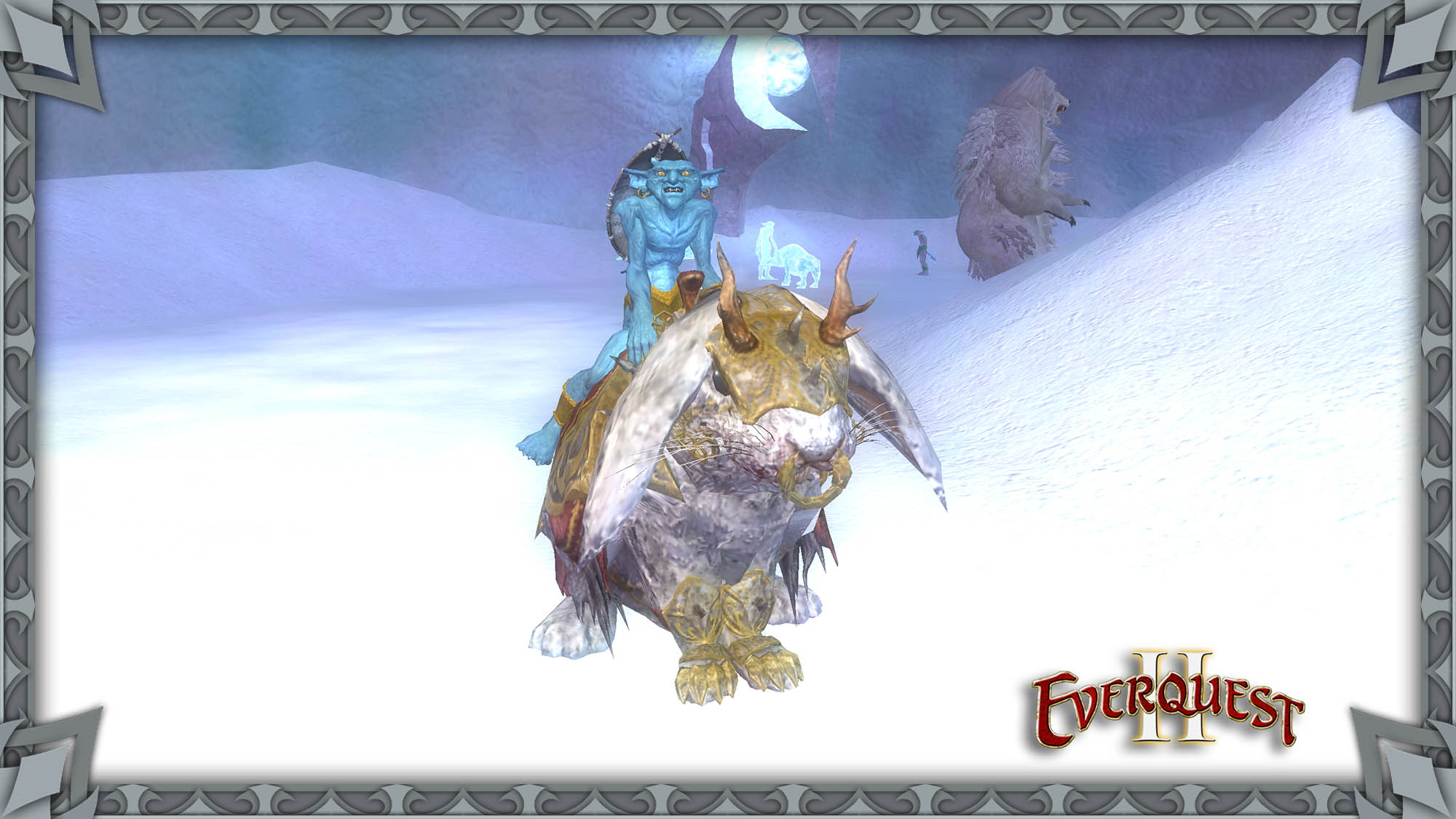 What's new:
Live Servers:

New quest: Beyond the Shimmering Portal offered by Sorsaadh in The Chronoweave.
New dungeon with solo and heroic versions
Miragul's Madness [Heroic] and [Solo]
Erben Delki, the Chronoportal merchant in The Chronoweave, is now selling the following new items:

Dwarven Might
Treasure From The Age of Turmoil
Ancient Trial Grounds
Lost Gardens of Vetrovia
Court of a Lost Civilization
Cold Marble Bench
Cold Marble Chair
Dar Ghoul Wizard Plushie
Burunk the Boundless Plushie
Solvag the Voracious Plushie 
Special Rules Servers:

Tarinax - Overseer quests, event merchant, Portals to the Past: Qeynos Hills, Plains of Karana, Qeynos Ruins, Steamfont, Nagafen's Lair, and Southern Desert of Ro can all be found in The Chronoweave for you!
Kaladim and Kael Drakkel - The entire event is active, with the exception of Beyond the Shimmering Portal, Miragul's Madness, and the Fabled zones, due to their level.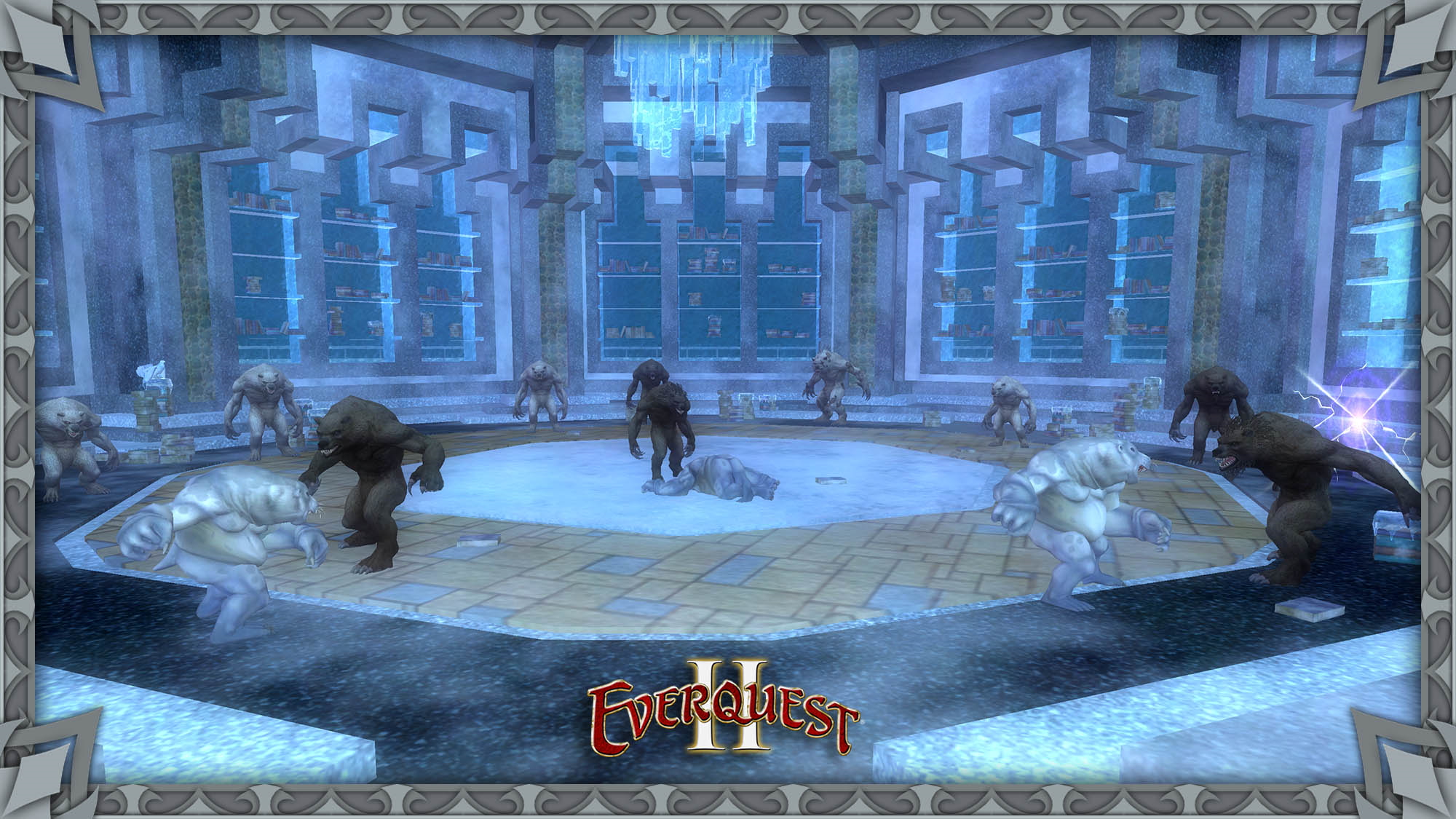 What's returning: 
In-game mail to announce and summarize the event, including locations to access the Chronoweave. 
Returning achievements:
Returning Collection:
Returning overseer quests:

Offered by Zendiel in The Chronoweave

Chrono Escape - Stop the Clockwork
Chrono Escape - Mummy Dearest
Chrono Escape - Upper Hand

Returning quests:

Camping the AC! – Public quest in 'Portal to the Past: Southern Desert of Ro

New rewards added to the PQ!
New Level 120+ loot
New Age of Turmoil Painting Choices:

Gates of Discord
Perilous Scars of Velious
Shadows of Luclin

Hunt the Past—repeatable, once per year

The Chronoportal merchants, Erben and Distun Delki, relocate themselves to The Commonlands and Antonica for a time, after the event is concluded.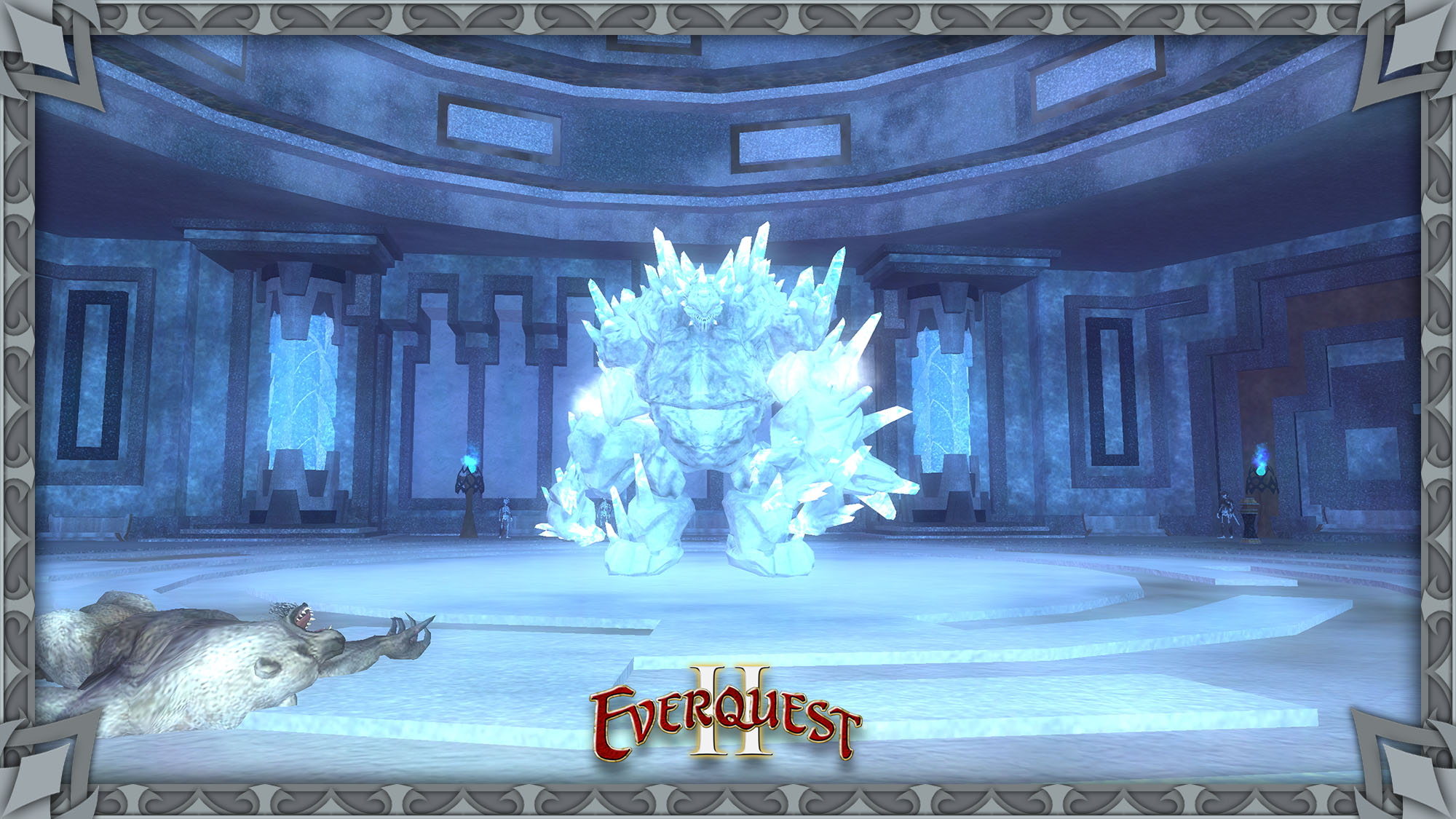 The Chronoportal Phenomenon event starts on March 3, 2022, at 12:01 a.m. PST and will end on March 16, 2022, at 11:00 p.m. PST.
Let's all celebrate where it all began! Join us in tipping our hats to EverQuest's 23rd Anniversary, and let's see what happens when you teleport back to Norrath's origins. Good luck and have fun!