The Isle of Refuge awaits your arrival as the newest Time-Locked Expansion server, Kaladim, is now live! Get ready to relive your early adventures in EverQuest II and earn rewards that you'l be able to reap across all servers!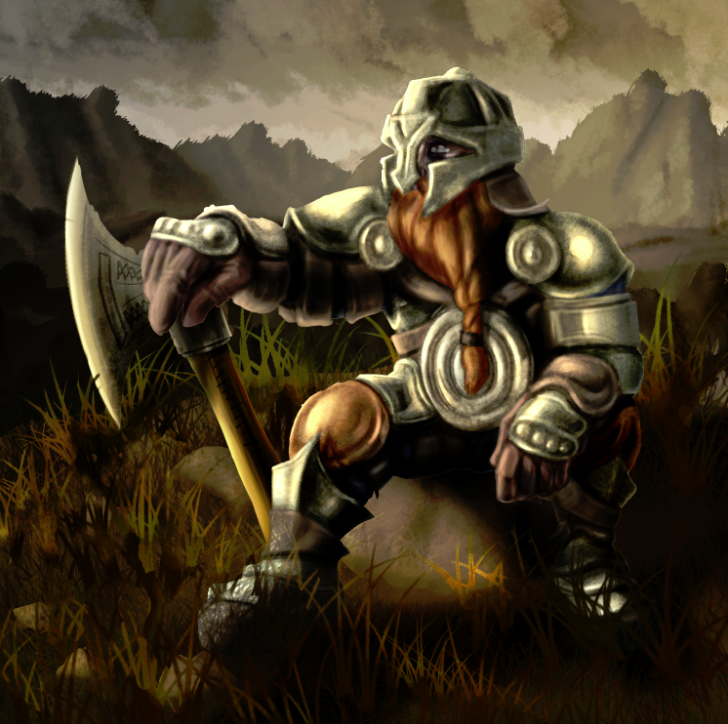 A Time-Locked Expansion server provides players with a way to adventure through the earliest days of EverQuest II and experience the game as it progresses over time. The Kaladim Time-Locked Expansion will begin with the original zones from EverQuest II, with additional expansion content unlocking automatically every 16 weeks.
Players on Kaladim can also complete Collection Quests and Heritage Quests to earn new rewards, achievements, and titles which will be usable by all characters on your account, regardless of their home server.
To start your adventure on Kaladim, no expansion purchases are needed - you'll just need an All Access Membership. You can discover all of the perks of being an All Access Member and sign up here!
Looking for more information? Read up on Kaladim here:
If you're looking to get a head start, you can purchase the Kaladim Explorer's Pack which includes the following items:
Kaladim Crystal Miner's Backpack - 66 slot, appearance.
Glory of Kaladim Merchant Crate - 100-slot vendor crate that completely eliminates broker fees.
Journeyman's Boots of Adventure - These boots will grant you an additional 15% movement speed boost that stacks on top of your current run, mount, or flying speed! Note: On PvP servers this effect is replaced with a 10% guild status bonus.
Barded Unicorn Mount - Standard Ground mount.
Glory of Kaladim XP/Vitality Potion - Grants full Adventure/Trade Skill Vitality and gives a 2 hour 100% xp buff.
We'll see you on the Isle of Refuge, adventurers!