Sharpen your weapons and ready your spells - the Nagafen Seasonal PvP Server is live now! Get ready to fight for what's yours and claim your rightful spot on the leaderboards.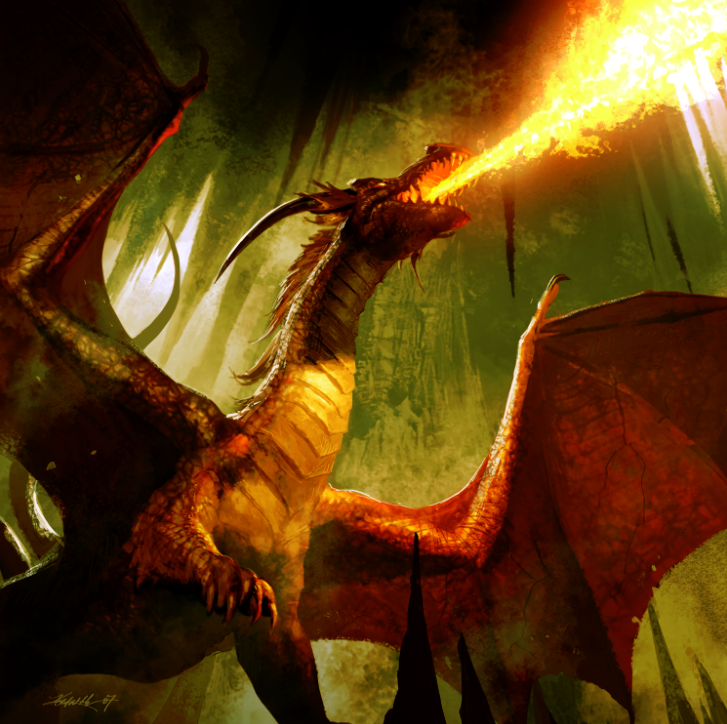 This Seasonal PvP Server provides players with a fierce free-for-all player vs player space, where each individual can only have one character. Nagafen will begin in classic EverQuest II, with new content unlocking once every 4 weeks throughout the 3-month long season. Throughout the season, you'll have the chance to make your mark on the leaderboards and earn rewards depending on your placement at the end of the cycle. 
To start your adventure on Nagafen you'll just need an All Access Membership. You can discover all of the perks of being an All Access Member and sign up here!
Looking for more information? Read up on the Nagafen server here:
If you're looking to get ahead of the competition, you can purchase the Nagafen Hunter's Pack which includes the following:
Nagafen Rapscallion's Backpack - 66 slot, appearance.
3x Really Big Bags - 50 slot bags.
Glory of Nagafen Guild Booster - Adds 20,000 guild exp to a guild.
Onyx Pursuer Prowler Mount - Standard Ground mount.
Secutor's Merchant Crate - 100-slot vendor crate that completely eliminates broker fees.
We look forward to seeing the bravest adventurers fight their way to the top.