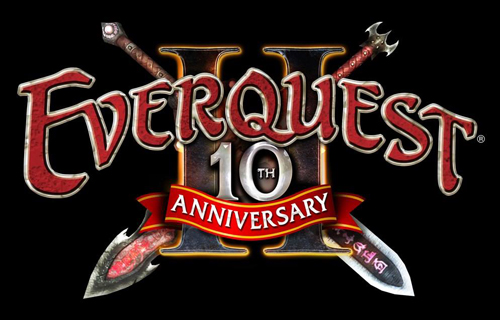 This year's Heroes' Festival is extremely special because Norrathians will be celebrating ten wonderful years of questing, raiding, tradeskilling, house decorating, and socializing in EverQuest II!
Travel to the cities of Qeynos or Freeport for the joyous festivities. Be prepared to join the fun, because the Heroes' Festival starts on Friday, November 7 and runs through Monday, November 17, 2014.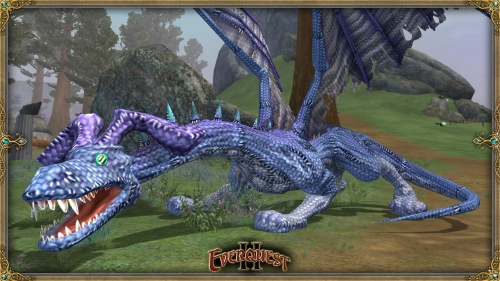 Have you been on vacation from Norrath for a while, still want to log-in and celebrate the tenth anniversary of EverQuest II with us in-game?
Start your adventure in Norrath today, and PLAY FOR FREE. There are many exciting lands to discover and epic battles to be fought! In addition, players can choose to start a Heroic Character of any class and start at their adventures in Norrath at level 85.
New for 2014
A strange woman and her band of play-actors have been seen travelling around bringing to life the stories of Norrath's past. Track them down, and attempt to defeat iconic EverQuest II bosses... in patchwork form!
The patchwork bosses drop a new currency, Mischeva's Tribute, which can be used to purchase special items! Visit the Heroes' Festival merchant in Freeport and the Qeynos Capitol District for house versions of your favorite defeated patchwork bosses, including Darathar, the Djinn Master, Trakanon, Roehn Theer, and Baelon. The Mischeva's Tribute currency can also be used to purchase sets of level 10, 20, 50, 70, and 95 heroic armor and weapons!
Additional majestic items will also be available for Tokens of Heroism from the Heroes Festival merchants. How about sprucing up your garden with the Heroic Lance or Heroic Blade statues? The Clock of Ages might also make an interesting conversation piece for your next lawn party. If you don't care for housing décor, then maybe the Cloak of Remembrance or Cloak of Direction is more your style!
In addition to the new 10th Anniversary event, Heroes' Festival content from previous years is also returning to Norrath! For additional information on what's available during the Heroes' Festival, please visit some of our fabulous write ups found on EQ2 Zam and EQ2 Furniture .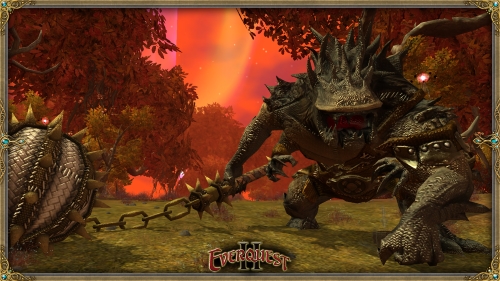 Are you ready to celebrate the ten amazing years in Norrath? Log on and join us for this years' Heroes' Festival as we celebrate Norrath's past and look forward to many years to come!