Hail Norrath!
We are preparing for a momentous occasion – EverQuest II's 15th Anniversary in November! There's a lot to get to, so let's get started…
EverQuest II: Blood of Luclin
We are going to the moon! We've seen it for 15 years, once shattered in the sky, now whole, and you'll get to explore the threats to Norrath that have been growing there. Unite!
The team is in the final stages of preparing for Beta which will start November 5th. We are shooting to unlock beta between 10 AM and 12 PM (noon) PDT.
Pre-ordering the expansion will give you access to Beta and both will be live on the same day and also give you a pre-order familiar: a cute little Zelniak.
This expansion will bring you a level increase from 110 to 120 for adventurers and tradeskillers with new quests for both, signature lines, and more as you explore Luclin.
We've got all new solo, heroic, and raid content, including new challenge modes and contested raid fights.
New for EverQuest II and part of this expansion is the Overseer feature. With it you can recruit and send agents to do your bidding and earn rewards!
In addition to the usual Standard, Collector's and Premium options, we are also experimenting with a new SKU: The Family and Friends bundle. It's at a fairly high price point, but it's special and an experiment based on years of requests from players who like to share their generosity, families, guildmates and others. In addition to all the items in the Standard, Collector's and Premium items, it includes:
TRADABLE Blood of Luclin standard expansion
TRADABLE Level 110 Heroic Character Boost
TRADABLE Character Slot
TRADABLE EXP/Vitality Potion
TRADABLE Collector's Mount
TRADABLE Collector's Familiar
TRADABLE Collector's Mercenary
Prismatic Scroll Case to upgrade a spell to upgrade a spell to Ancient.
Lots of stuff!
The expansion will launch in December and we'll give you a confirmed date in the coming weeks!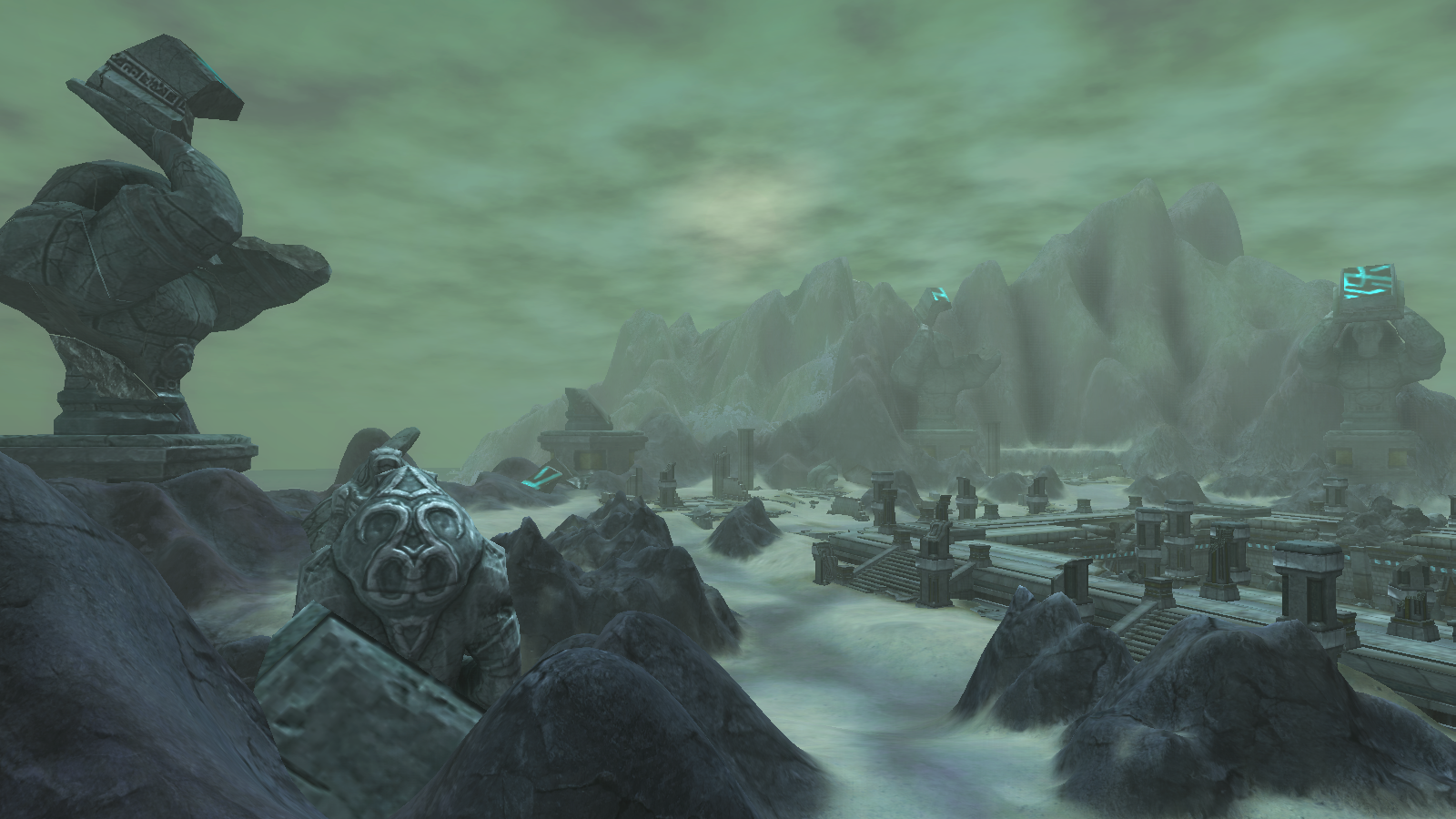 New "Rivervale" Server Launch on November 5
We wanted to kick off our anniversary celebrations with a new server! Be part of a new community on a new "live" server. It's been a LONG time since we've added a new one.
No gated content. Plus, you can choose to start as a heroic character at level 90 in Phantom Seas (released in 2014's Altar of Malice expansion). All it requires is a membership to play!
Brand New Anniversary Event in Game
Starting November 7, not only can you participate in our updated annual anniversary Heroes' Festival event, we also invite you to join us for a brand new "Dragons Attack" 15th anniversary event! We'll release more details in the days ahead.
Join with all Norrathians for Dragons Attack, because you'll need them to conquer the challenges! The reward -- if you complete all requirements -- is unprecedented. You will earn a unique mount where you take the form of a dragon and fly! Test your mettle and conquer!
More News is OTW!
Keep your ears perked in November for even more news about our teams and our commitment to the franchise. We've got some fun announcements coming up. We're even toying with selling limited editions of our EQ and EQII anniversary shirts on the interwebs. More on that real soon!
Sincerely, as always,
Holly "Windstalker" Longdale