Gear Up, Level Up has returned once more! Gear Up, Level Up is a time when bonuses become available throughout Norrath to help adventurers prepare for the season's upcoming expansion. This year, we've got a number of different bonuses slated that will all kick off starting next week!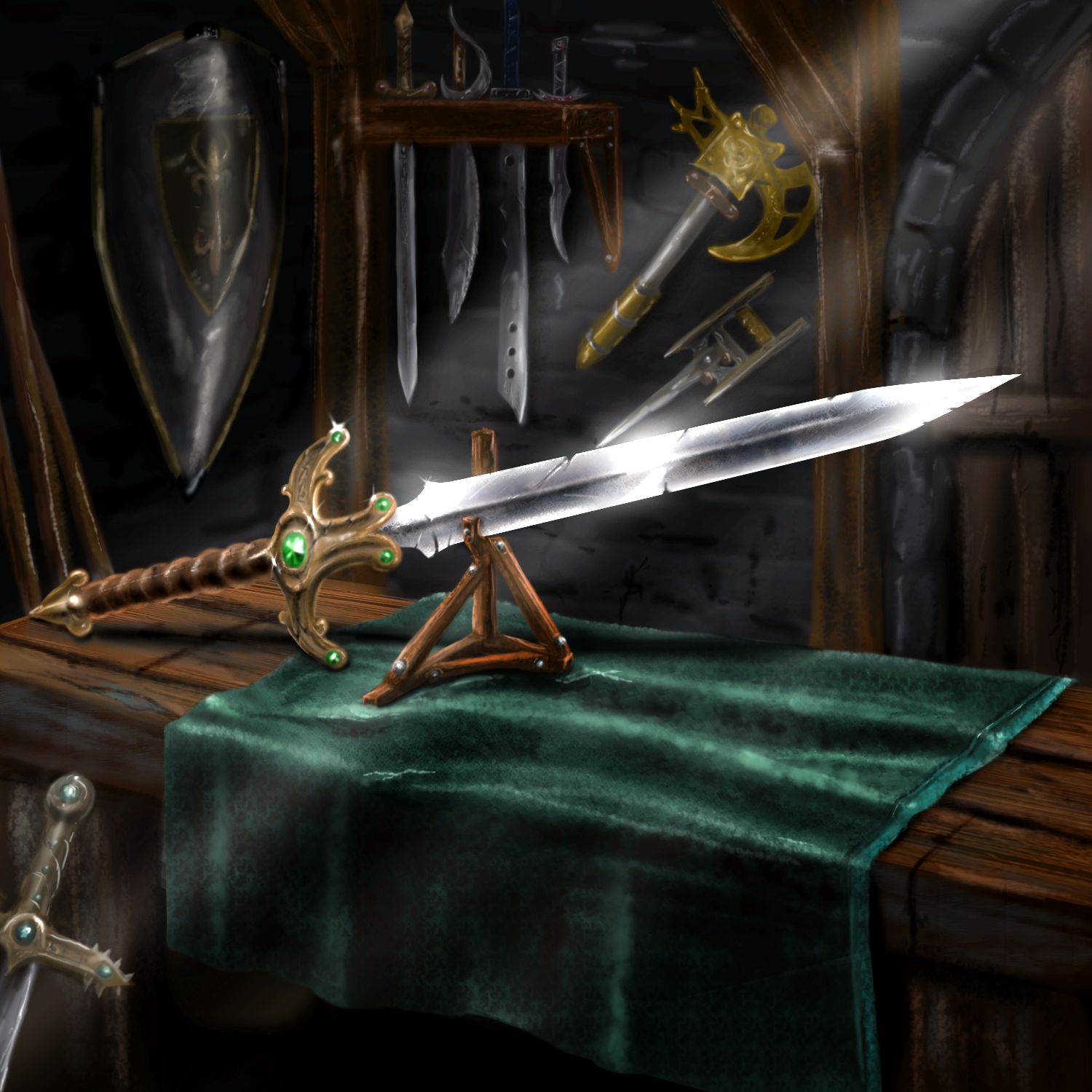 Adventuring on a Live Servers, you'll earn triple Ethereal coins from 12:01 AM on October 18, 2019 until 11:59 PM PT on October 29, 2019. During this same time period, All Access Members will also earn double currency. These bonuses will stack, which means members will earn six times the Ethereal currency! 
In addition to these ethereal bonuses, all players on Live Servers will also find themselves earning double Chaos Descending loot drops from 12:00 PM PT (noon) on October 15, 2019 until The end of Gear Up Level Up (Which will be revealed at a later date)! Double loot drops means the final boss in expansion dungeon zones will drop twice as much loot as usual.
Limited Time item drops can be obtained from Chaos Descending missions crates and will grant you a bonus based off of their type, such as Research Reduction, which will decrease the time remaining to research your currently researching ability. Limited Time items can only exist in your inventory until they expire, so don't forget to use them!
The first limited time item Research Reduction, will be available from 12:00 PM PT (noon) on October 15, 2019 until 12:00 PM PT (noon) on October 22, 2019 when the next bonus will begin!
Be sure to use this time wisely as you prepare for continuing adventures in Norrath and the next EverQuest II expansion!