It's the time of year when a chill sets in and darkness falls on the lands. Ghouls begin to emerge from the shadows and both tricks and treats are plentiful. Whether you enjoy crafting holiday items or are looking for a spooky adventure, there's something for all Norrathians to celebrate as Nights of the Dead returns to Norrath!
There are several new features for Nights of the Dead 2014, including a new Candy Crusher achievement! Adventurers can also seek out Setri Lur'eth in Nektulos Forest to take part in a new annual quest, "A Dream By Any Other Name." Don't miss out on the new things holiday merchants have to sell, including house items, dungeon spawners, petamorph wands, and appearance weapons. New Bounding Orc Skeleton and Shadowy Lich costumes are also available for those who want to adventure in style!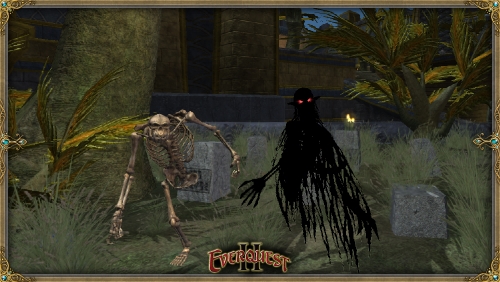 Players interested in crafting up some holiday decor should visit Nights of the Dead merchants and obtain the new Celebrations of the Dead VII recipe book. This book contains a variety of recipes for house items that will spice up any Norrathian home with some holiday flare!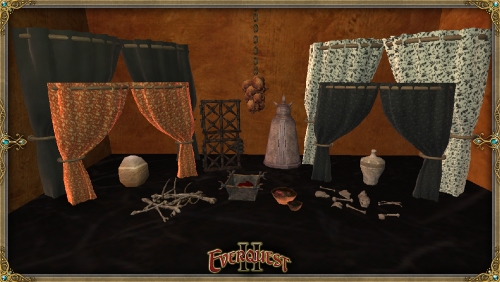 In addition to this year's new Nights of the Dead festivities, players can look forward to several returning achievements and spooky events as well! There are multiple haunted locations for brave adventurers to explore. Are you ready to discover the horrors that lurk in the shadows?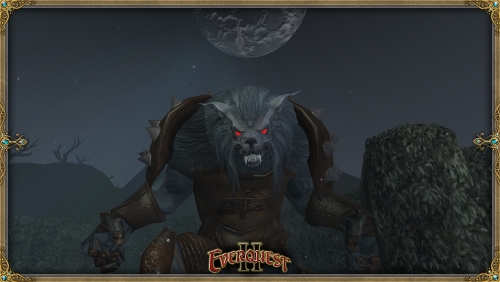 These fansites also have some wonderful information about Nights of the Dead!
Nights of the Dead will be celebrated across Norrath from Thursday, October 9 through Monday, November 3, 2014.