By: Erin Oakley
Happy 2014, Norrathians! It's time to set some new goals, brave some new content, and, of course, check out the newest items in the Marketplace!
Mount:
Ethernere Cloud: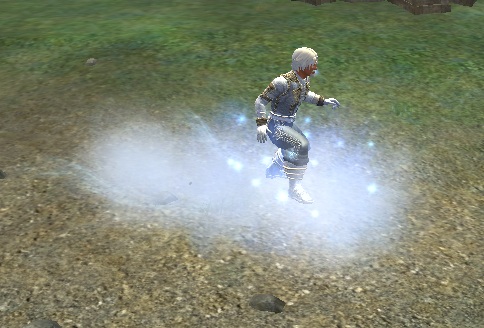 Bring the ethereal beauty of the Ethernere everywhere you go with this sparkling cloud mount.
House Items:
Fancy Double Pane Window: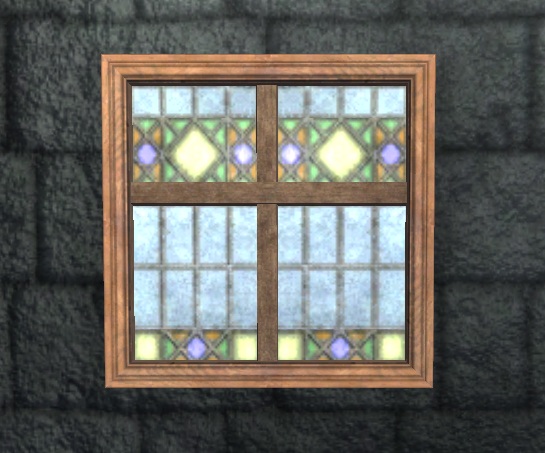 This distinctive Qeynosian-style window will brighten up any room.
Elegant Furniture Set:


Spruce up your home for the New Year with this gorgeous bedroom set by Player Studio artist Jerry Dechant. The "Elegant Chest of Drawers," "Elegant Nightstand," "Elegant Dresser and Mirror," and "Elegant Bed" are sure to boost your fanciness stat.
"The Village of Shin" Painting: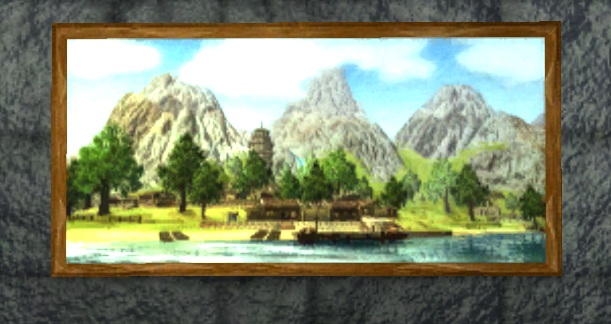 Eden Evergreen's sunrise scene will brighten up any room!
Appearance Items:
Maestro's Lute: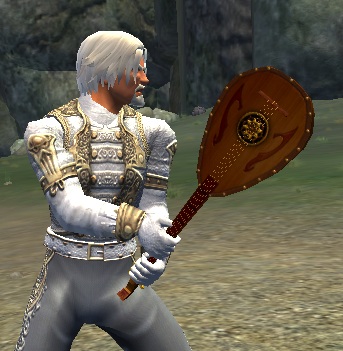 Bards, are you tired of people bugging you for buffs? They'll think twice when they see you brandishing this beautiful lute, created by Kristen Chamberlain. It's perfect for love songs and heavy combat!
Spear of the Grotto: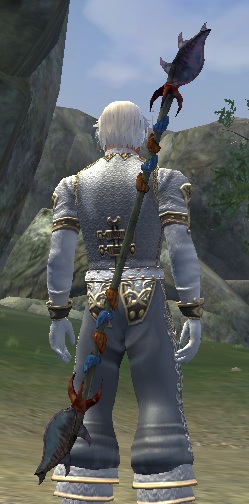 Inspired by the mysterious Sirens, this formidable spear by Kellen McQueen adds nautical style to your look.
Cloak of Endless Adventures: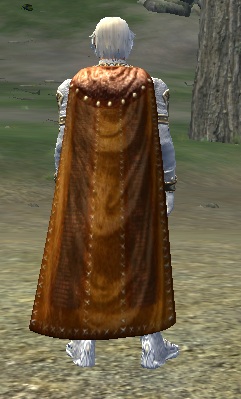 Made of durable leather, Lyranny's cloak will keep you comfortable from the freezing Frostfang Sea to scorching Solusek's Eye.
Glitter Silk Cloak: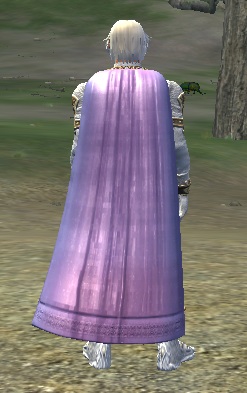 Margaret DeLaney's sparkly cloak is perfect for Enchanters… or Necromancers that enjoy confusing people.
Serpent's Fang: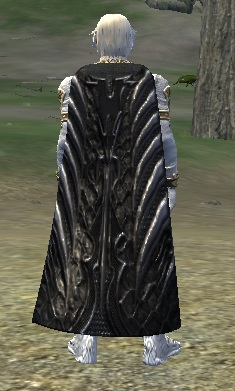 Slither into this cloak by Vandrago and get ready to charm.
Tattered Cloak: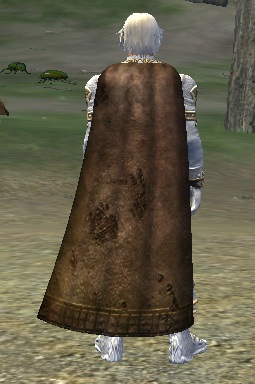 If you can't bear to tear up your own cloak, Margaret DeLaney's pre-ripped version gives you rugged style without having to get dirty!

You can find and preview all of the new gear by clicking the Marketplace button on your EQII in-game interface. Happy New Year, and happy shopping!