Who needs a mailbox? Not you, if you're an All-Access Member!
Are you tired of adventuring in far-off places and wondering what treasures are sitting in your mailbox at home? Do you want to be able to loot something awesome and send it to a friend immediately, without having to make the long journey to the mailbox? Well, beginning Tuesday, October 21, 2014, All-Access Members will be able send and receive mail attachments from anywhere in Norrath! That's right Norrathians; you'll never have to find one of these again!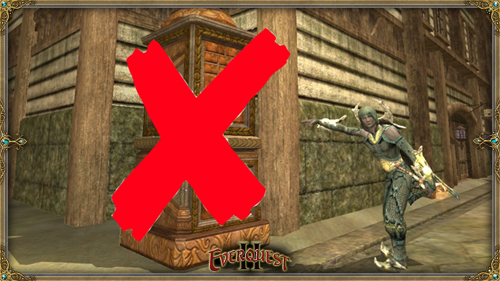 Starting tomorrow, All-Access members will be able to utilize the mail attachment option when composing or receiving their Norrathian mail without the hassle of visiting a mailbox. Players can access the mail system by selecting the "Mail" tab from the EQII Menu, or by clicking on the mail icon in your effects window. Sending or receiving an object is then just a matter of dragging items to or from the attachment window!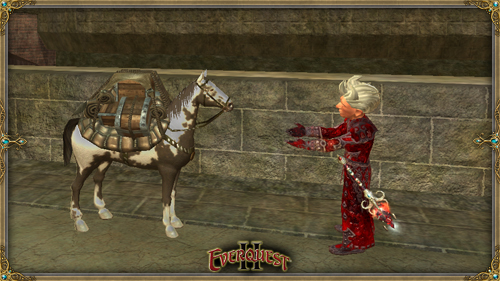 Let the Norrathian Express Mail Service come to you so you don't have to delay mailing your important items. Become an All-Access member and enjoy the convenience of sending and receiving mail attachment anywhere in Norrath!