Is there some Legends of Norrath loot that you've been looking to add to your inventory, but it's evaded you thus far? Perhaps your luck lies within the "Legends of Norrath Loot: Season One" packs!
Available for a limited time, there's a new item available in the Marketplace that contains a random loot from one of these four (4) Legends of Norrath sets: Against The Void, Fall of the Estarim, Oathbound, or Oathbreaker.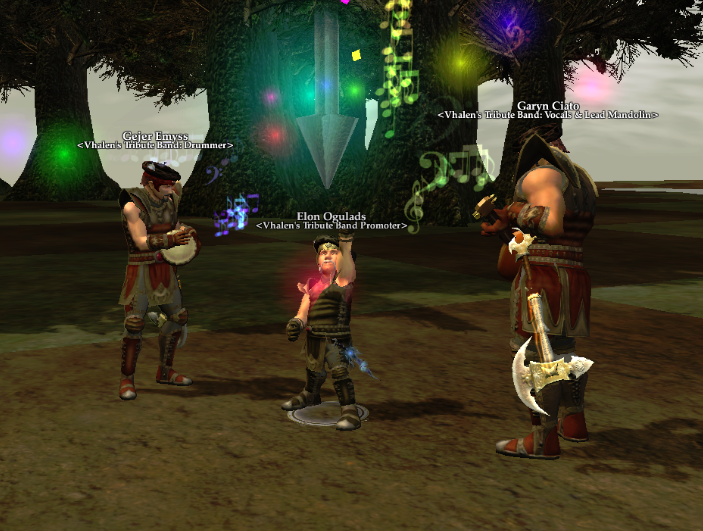 You can grab these Loot Packs for 299 DBC each, and there are discounts for purchases in bundles. The loot that you receive from a Legends of Norrath Loot Pack is tradeable until used on a character.
Don't miss out on these, because these packs are in the Marketplace for a limited time!