EverQuest II's ninth expansion, Chains of Eternity™, is now LIVE!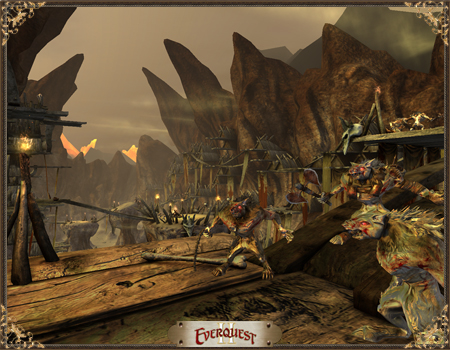 Norrathians, the task at hand is a serious one: you must journey into the afterlife, Ethernere, and save the innocent souls of the living! Your intrepid spirit will guide you on this perilous journey!
And while you're in game today, keep an eye out on your server for GMs! We'd love to chat with you and hear about your experiences with all the new content and features!