Charge into battle on a lava-encrusted warg and make your enemies melt with fear. Today's Marketplace item is just bound to heat things up! Talk about being in the hot seat...

Arcane and Fierce Battlehardened Wargs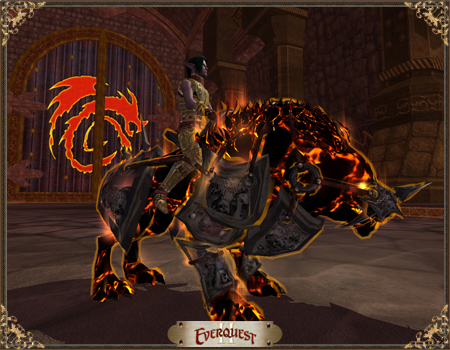 A perfect companion to the Fireblighted Vanguard Crate, or just as menacing on its own, this warg will make your enemies melt with fear. Give your favorite character the hottest ride in town for just 2500 Station Cash.

To buy this item and more using your Station Cash, just click the SC button in game, or type /marketplace in your chat window.
Need Station Cash? Visit the Station Cash page for information and learn how you can purchase SC online or from a retailer near you.