This week we introduced a few new items to the Marketplace that should appeal to your inner martial artist. Our new gis and skullcaps are ideal for those of the monk-ly persuasion, as well as those looking to add a little something different to their wardrobe. And don't miss the one-week-only sale on Blue Blighted Mushroom Caps!
Martial Skullcaps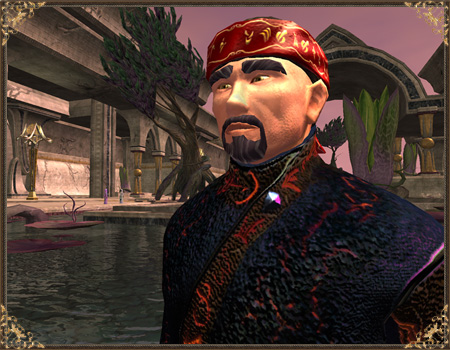 Available in a variety of colors, martial skullcaps are available for just 100 Station Cash each. Don new headwear in Crimson (red), Marine (blue), Midnight (black), Golden (gold), Azure (light blue), Verdant (green), or Regal (purple), or buy all seven and wear a different one each day of the week.
Brawler's Ornamental Gi Crate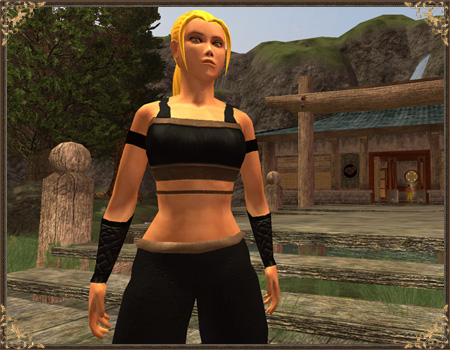 The Brawler's Ornamental Gi Crate contains a set of four different gis, ready to wear for training, in combat, or just to run errands in comfort around town. Get the entire set for just 400 Station Cash.
Blighted Blue Mushroom Cap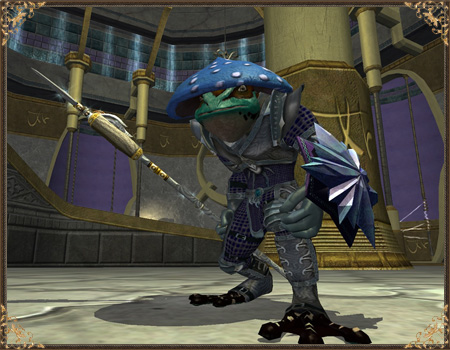 Reduced from 400 SC to 100 SC for this week only, the Blighted Blue Mushroom Cap is a Treasured, Appearance-Only and Heirloom, cloth hat, that will give you an adorable fungal look.
To buy any of these items and more using your Station Cash, type /marketplace in game, or click on the EQII button and select Marketplace from the menu.
Need Station Cash? Look for a Free Realms Station Cash card at your local retailer (it works for all SOE games), or visit the Station Cash page for more information and FAQs.