To celebrate Oktoberfest, we hosted the Oktoberfest Portrait Forum Challenge for EverQuest II. Community members from the US, UK, Japanese, French and German servers submitted Oktoberfest-themed screenshots of their character enjoying drinking, dancing, and eating in a tavern or in a tent, keeping with Bavarian traditions.
The winning portraits will appear on the City Festival merchant in the month of November. We would like to thank and acknowledge everyone who participated in this challenge, and we are pleased to announce the winners of the Oktoberfest Portrait Forum Challenge: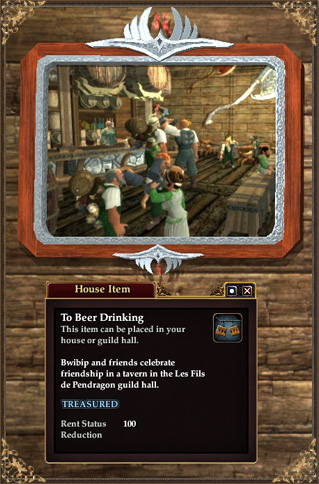 Bwibip (To Beer Drinking)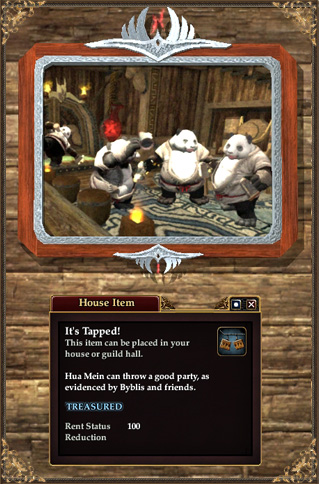 Byblis
(It's Tapped!)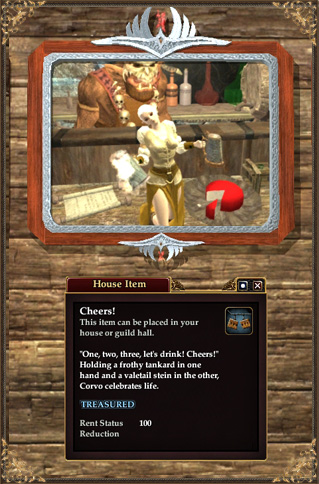 Corvo
(Cheers!)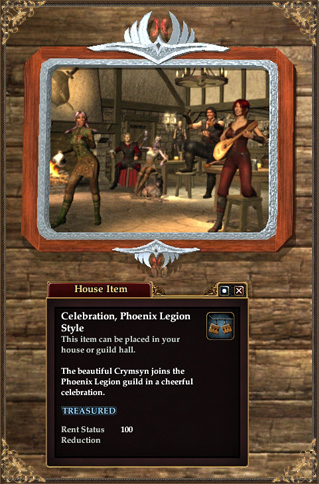 Crymsyn
(Celebration, Phoenix Legion)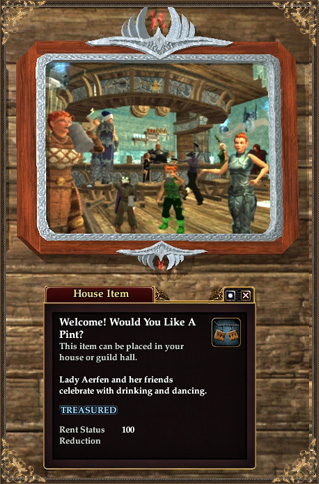 Lady Aerfen
(Welcome! Would You Like A Pint)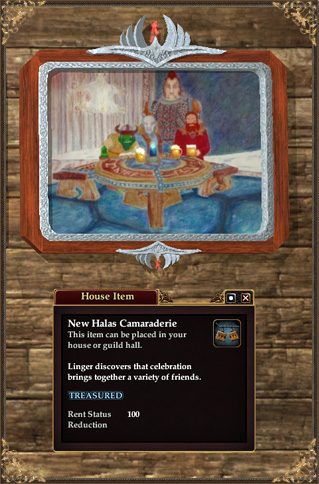 Linger
(New Halas Camaraderie)
Congratulations to the winners! Keep watching EverQuest2.com for new challenges and opportunities to have your art made into an in-game painting.