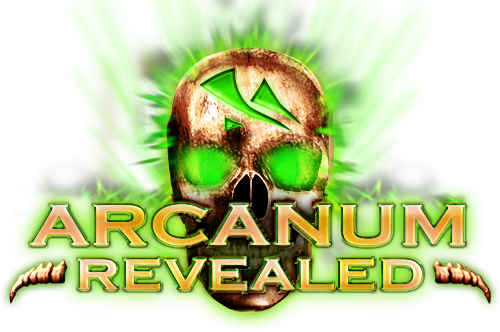 EverQuest II's 6th Anniversary is rapidly approaching, and with it comes the 7-Year Veteran Reward! Huzzah!
In honor of this momentous occasion, we are pleased to offer veteran EQII players our most grandiose reward yet; the Mistmoore Crag Estate.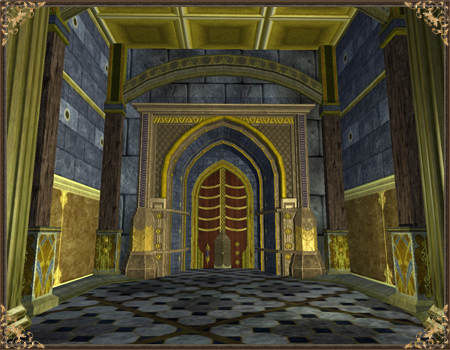 The Mistmoore Crag Estate, nestled safely into the mountains overlooking Loping Plains, was originally built for the guests of Castle Mistmoore and its master, Mayong Mistmoore. Now empty, this beautiful mansion is availble for human habitation...to those willing to sign a mysterious contract.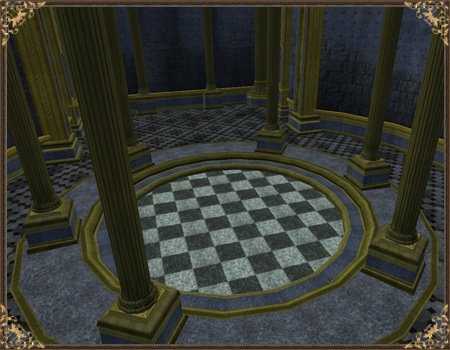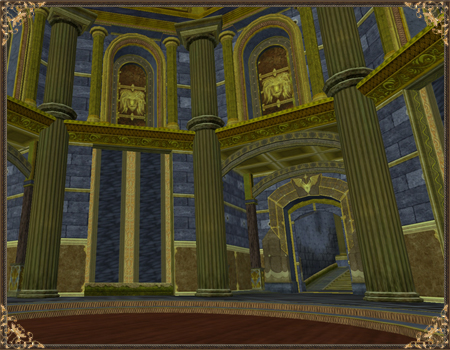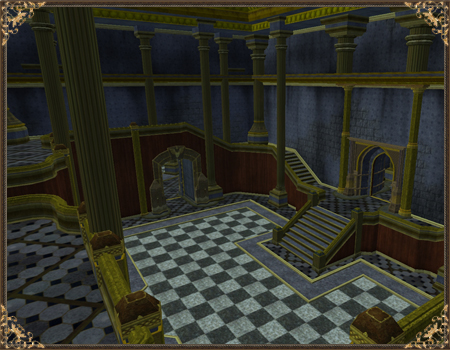 This five-room estate is grand in both scale and decor. There is no upkeep cost, and the home will hold up to 600 items. It even comes with an outdoor balcony that permits an unobstructed view of Timorous Moor!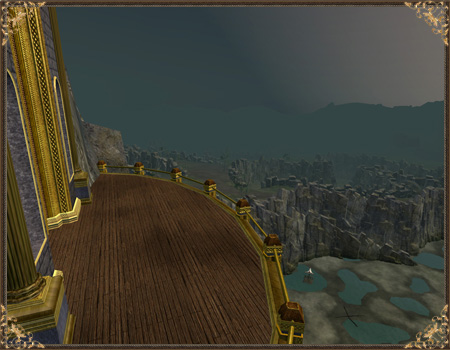 All of our esteemed adventurers will be granted use of the estate once their account hits seven years. You'll see the property's presence in-game when Arcanum Revealed (Game Update 58) goes live on October 12th, and once your account age rolls past seven years, you will be able to claim your reward by typing /claim while you are logged in.
Click on these links to learn more about Veteran Rewards and reward eligibility.
Thank you for a wonderful seven years! We look forward to many more to come!