All of your favorite features from GU103: The Menagerie are getting bigger and better than ever! GU104: Sol's Summer brings new additions to Familiars, Proving Grounds, and Expert Raids as well as a host of balance changes and more!
Familiars: Season 2
New Familiars have found their way to Norrath and Season 2 includes 30 more Familiars to collect! Familiars are unique pets that grant their masters powerful buffs. Some of these new Familiars will be dropped in-game and others will be available to purchase in the Marketplace. Not to mention, all Rare and Ultra Rare Familiars will now be worth status, including those that are dropped in-game!
Be sure to check out the new Premium Gilded Familiar Crate (Season 2) on the Marketplace! This Premium Crate is a great way to ensure snagging Rare to Ultra Rare Familiars.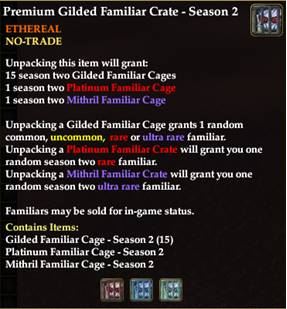 New Proving Ground Zones
Two new zones have been added to the Proving Grounds rotation! These zones include the very first Proving Grounds zone for duos and a PvE challenge for a party of six!
Proving Grounds: Scourge Keep Duo Arena
Grab a partner and take on the Arena Master's challenge! Can you survive the wave of undead Orcs? You'll need to kill all 101 if you want to beat the arena. If the challenge seems too easy, try ringing the gong and see what happens!
Proving Grounds: Tower of Frozen Shadow
Confront the threats within the Tower of Frozen Shadow, defeating each of the mystical threats in any order. But choose carefully - the monsters are known to appropriate the abilities of the fallen!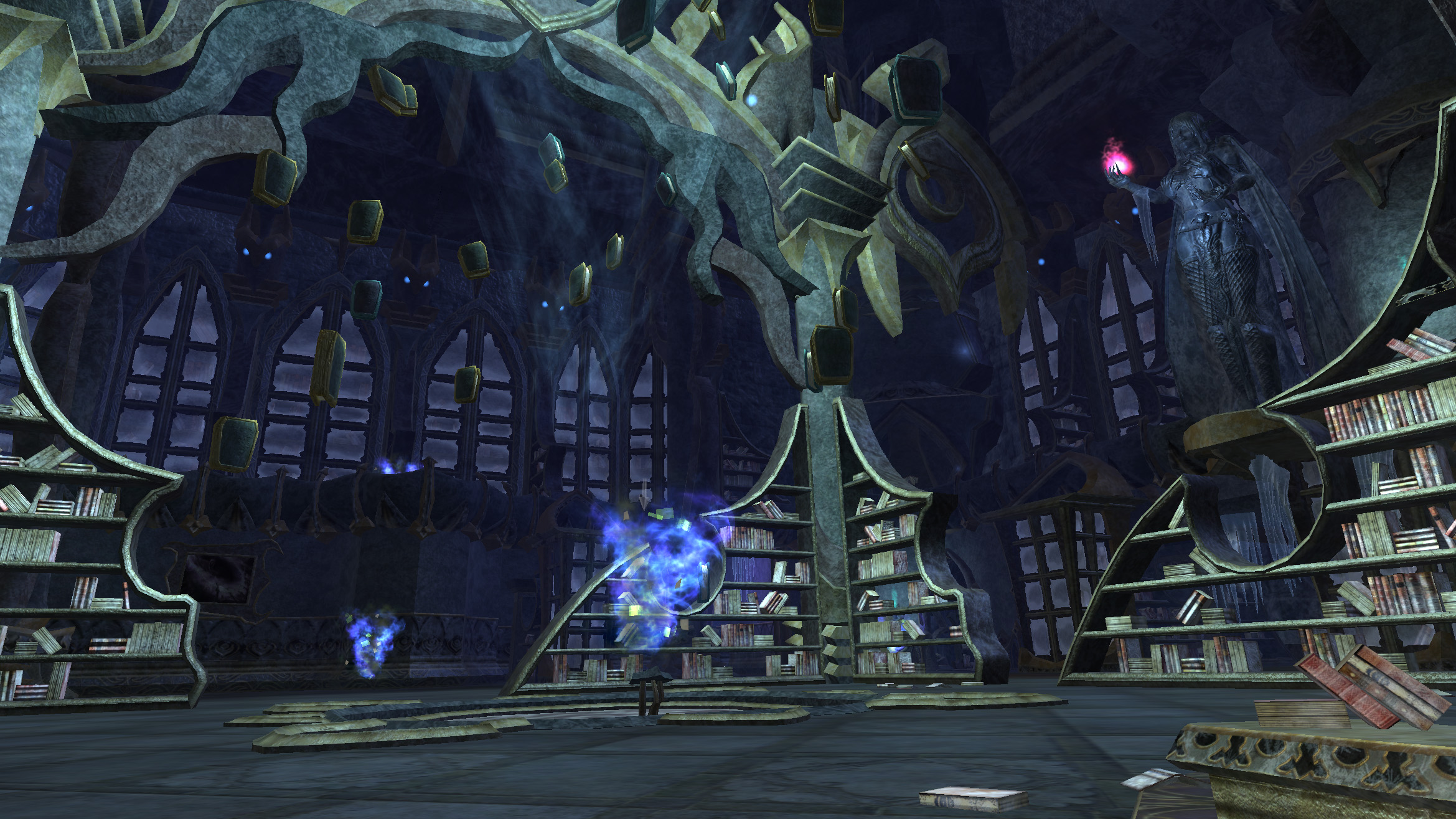 Expert Raids
Two more raids are now available in Expert Mode:
Lost City of Torsis: Ashiirian Court
Ruins of Kaesora: Ancient Xalgozian Temple
These raids have gotten even more difficult and if you manage to preserve through them you'll be rewarded with better loot drops than before!
Balance Updates & More Information
If you want to learn more about the balance changes included with the GU104: Sol's Summer, Isle of Refuge transfer tokens, and more, you can find more information here!