The Isle of Refuge awaits your arrival as the newest Time-Locked Expansion server launches today! Now you can relive your early days in EverQuest II AND earn rewards that will carry over to other servers!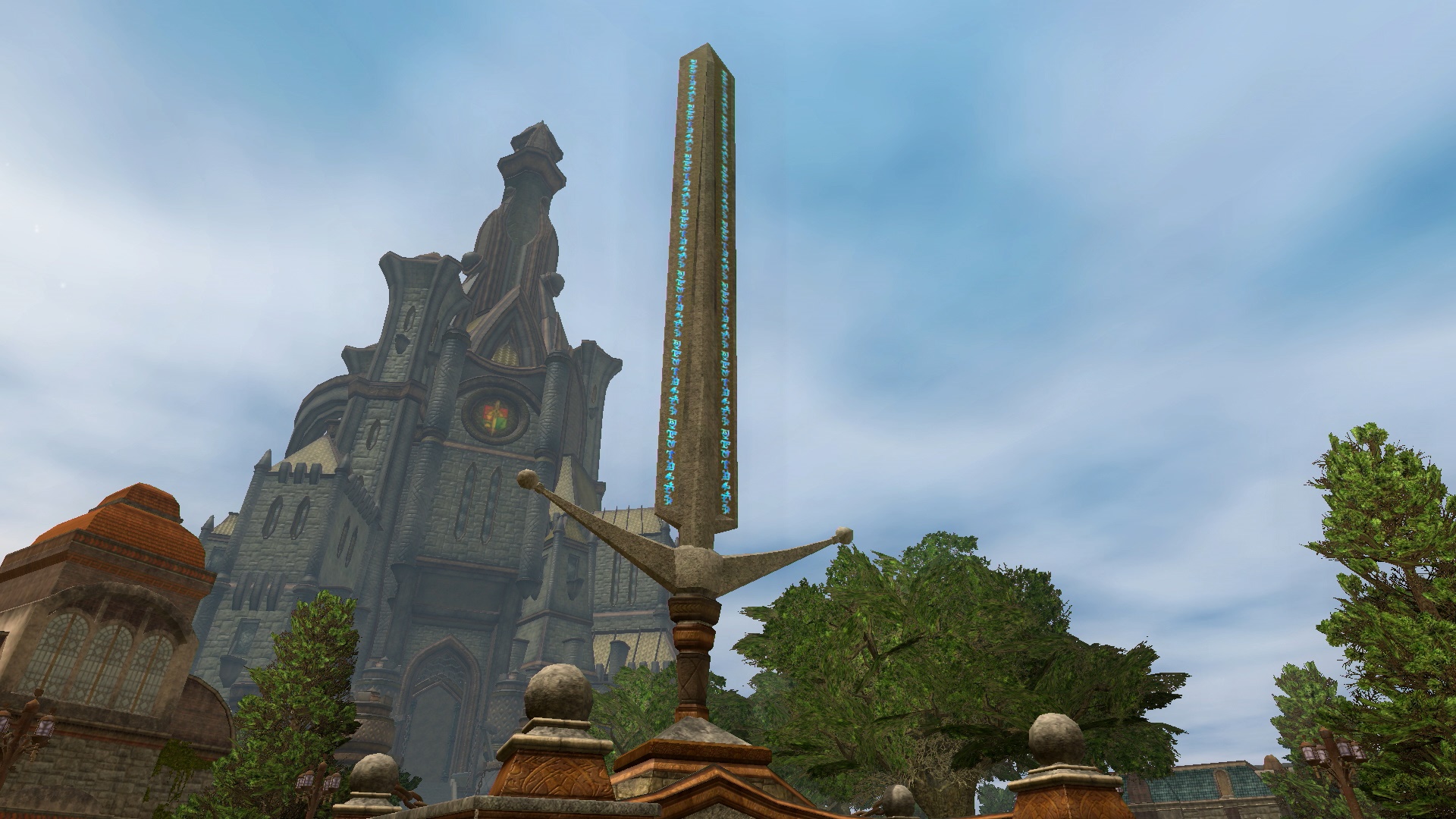 Explore EverQuest's Heritage
Heritage Quests are a staple of adventure in EverQuest II and we have some exciting rewards for those who complete them on Fallen Gate.
Completion of any HQ on the Fallen Gate server will not only provide the normal reward, but also make a level appropriate version available for all your characters! Time to take those Journeyman's Boots off the shelf put them to good use!
Once you have earned your reward, pick them up on any server from Fracture the Inheritance merchants located in Freeport and Qeynos.
Come Prepared for Adventure
Norrath can be a dangerous and we want to make sure you are well equipped for the journey ahead! Starting today you can purchase the Gateway to Adventure Pack which will include the following:
Journeyman's Boots of Adventure granting an additional 15% movement speed boost that stacks on top of your current run or mount speed!
Journeyman's Rucksack a 66-slot Appearance Bag
1 Potion of Vitality which restores combat and tradeskill vitality to return to 100%
2 Guild Status Potions which raise the amount of status contributed to the guild to 25% for 1 hour
If you are looking for a boost, we also have experience potions on sale for a limited time in the Marketplace!
Greater Potion of the Advanced
Superior Potion of the Advanced
Extended Potion of the Advanced
Potion of Vitality - 100% - Restores 100% Combat and Tradeskill Vitality
Superior Potion of Allied Advancement
Looking for More Info?
Find out even more about the new Fallen Gate server here:
The Fallen Gate server is only available to All Access Members, so sign up now and begin your adventure in Norrath!