The Estate of Unrest and Shard of Fear zones are now unlocked on the Fallen Gate Server!
Explore the Estate of Unrest and uncover the mysteries of that lurk around every corner of the premises - but beware! Things are not as they seem on these grounds.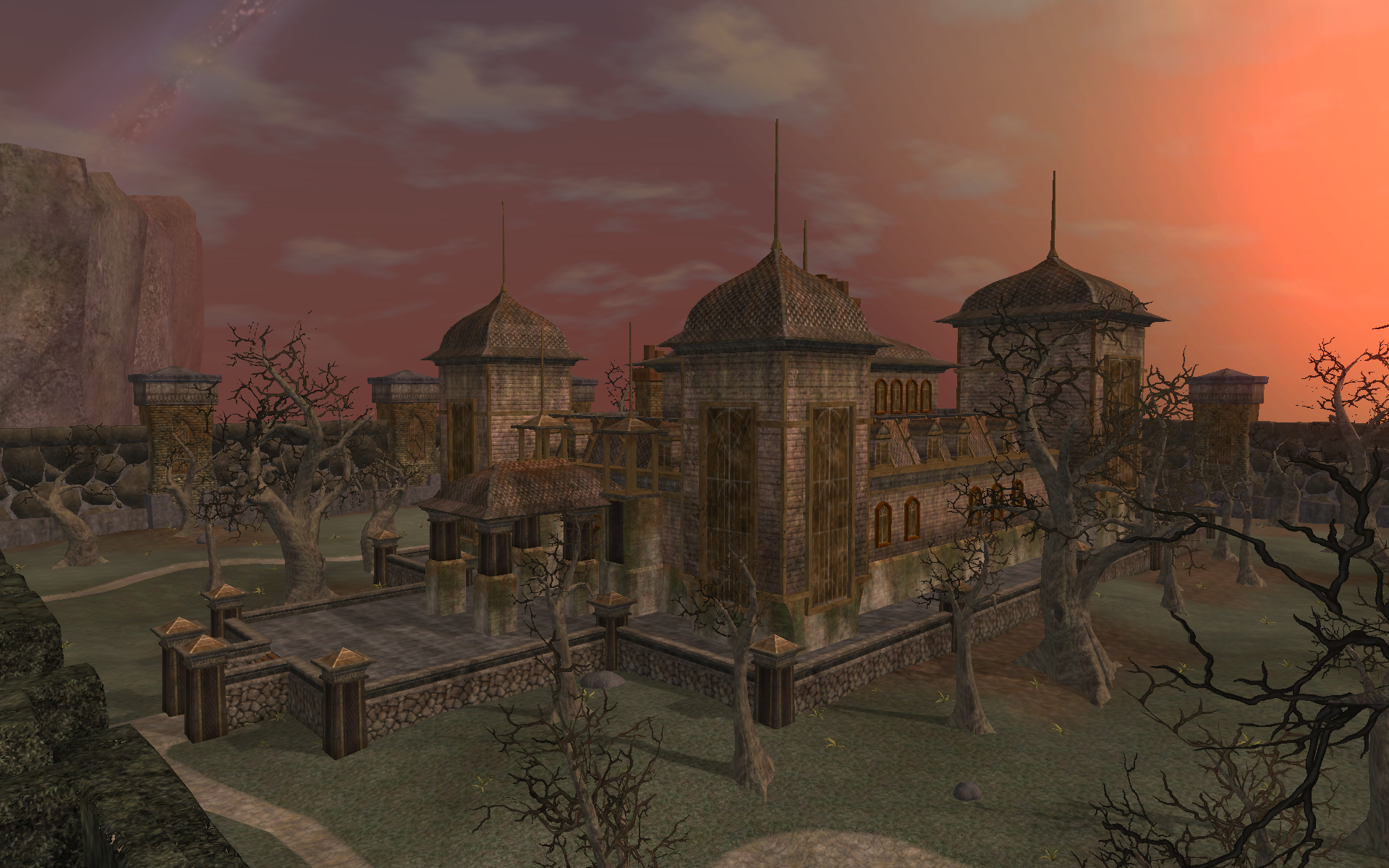 And of course, should you decide to make your way to the Shard of Fear, please remember that it is aptly named. You should always be watching your back!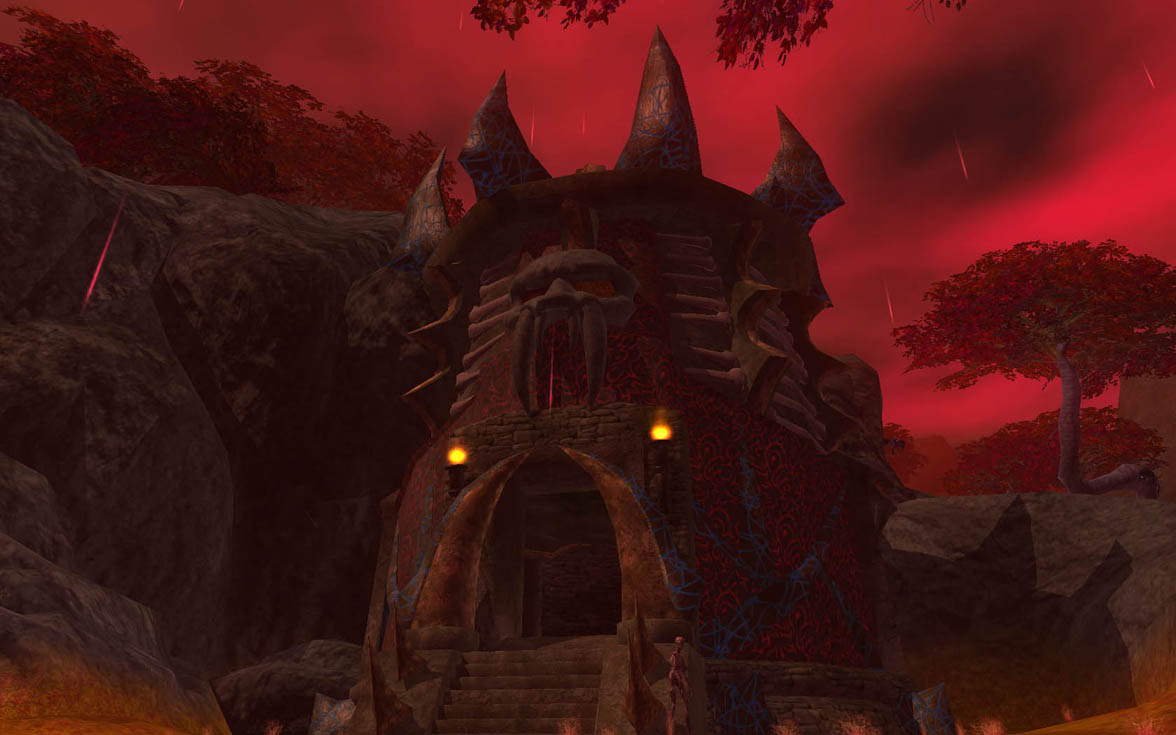 The Fallen Gate Time-Locked Expansion (TLE) server offers a unique EverQuest 2 experience different from our traditional servers. If you're unfamiliar with TLE servers, you can get more information about what Fallen Gate has to offer here!
Ready, adventurers? There are foreboding new challenges for you to face.