EverQuest II's fifth expansion, The Shadow Odyssey, will unlock on the Fallen Gate server on Tuesday, August 21, 2018!
With The Shadow Odyssey comes the unlock of Alternate Advancement Shadow trees! Additionally, the Alternate Advancement cap will be raised to 200 points.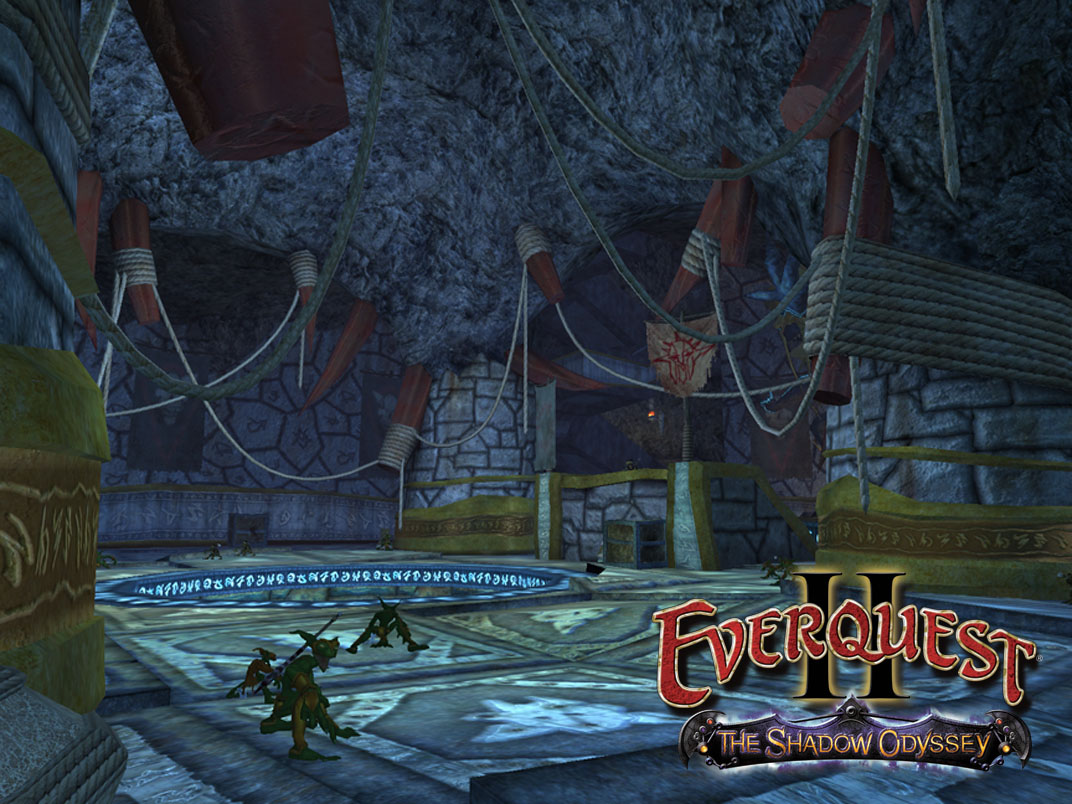 Expansion content will become available in-game when servers unlock following the morning patch downtime. 
For more information on the Fallen Gate Time-Locked Expansion Server, be sure to read our Fallen Gate FAQ!
Brace yourself for epic new adventures!