It's time again for some summer fun! Yun Zi is back and has new weekly quests for you to complete to earn new rewards from his trove of inherited treasures.
Maybe you've been away for a while and need a quick way to catch up to play with your friends or you need a bit of a boost to run those expert heroic zones? Perhaps your house is feeling a little stale and needs some redecorating? No matter what you need, Yun Zi has plenty of new and exciting rewards again this year!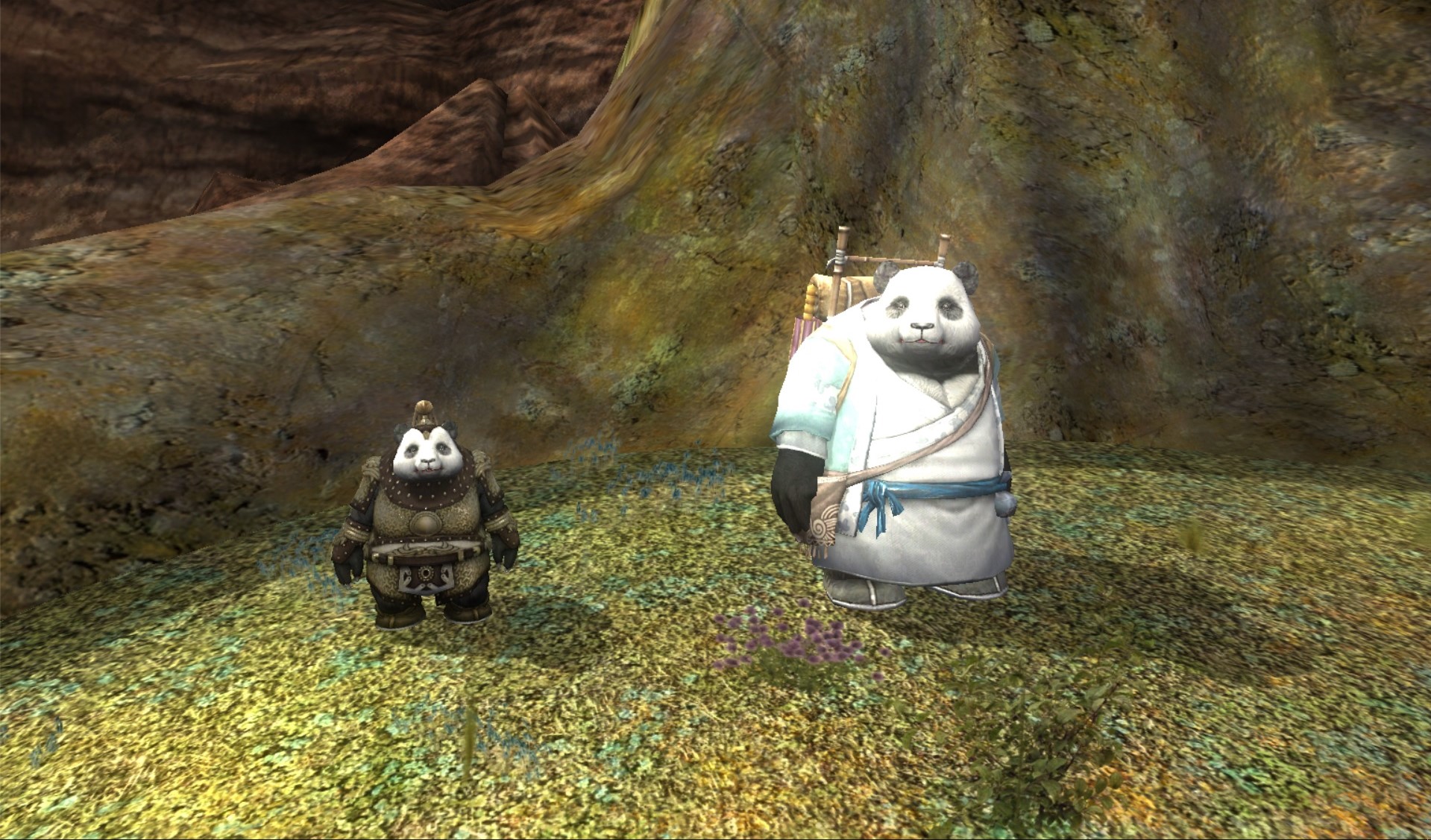 Each week starting Tuesday, August 21st at 12:01AM PT, All Access members can log into any character and earn rewards for all characters on their account by completing Yun Zi's weekly quest! Yun Zi will have additional quests and rewards added each week, so be sure to stay on top of helping him out if you want to snag all of the possible rewards before summer ends! 
Yun Zi can be found in The Sundered Frontier, near the spires, and will have a new quest with new quests and rewards available every Tuesday. Yun Zi's second quest will become available Tuesday, August 28th at 12:01AM PT, but you'll have to complete his prior quests before you can start any new ones! Also, if you haven't completed 2017's Yun Zi quests, you will need to do that before you start the new ones. Those will all be available for you to start right away!
This week, you'll explore Antonica and earn an Ascended Mastery Primer, Divine Potency Grant, primary, secondary and two handed weapons with Cyan Adornments, as well as the Days of Summer 2018 Decoration Pack 1.
In the coming weeks, you'll explore more lands and be able to earn more items to help you boost your skills, adornments, decorations for your home, and eventually the Relic Tinker Prestige House Deed of Ownership.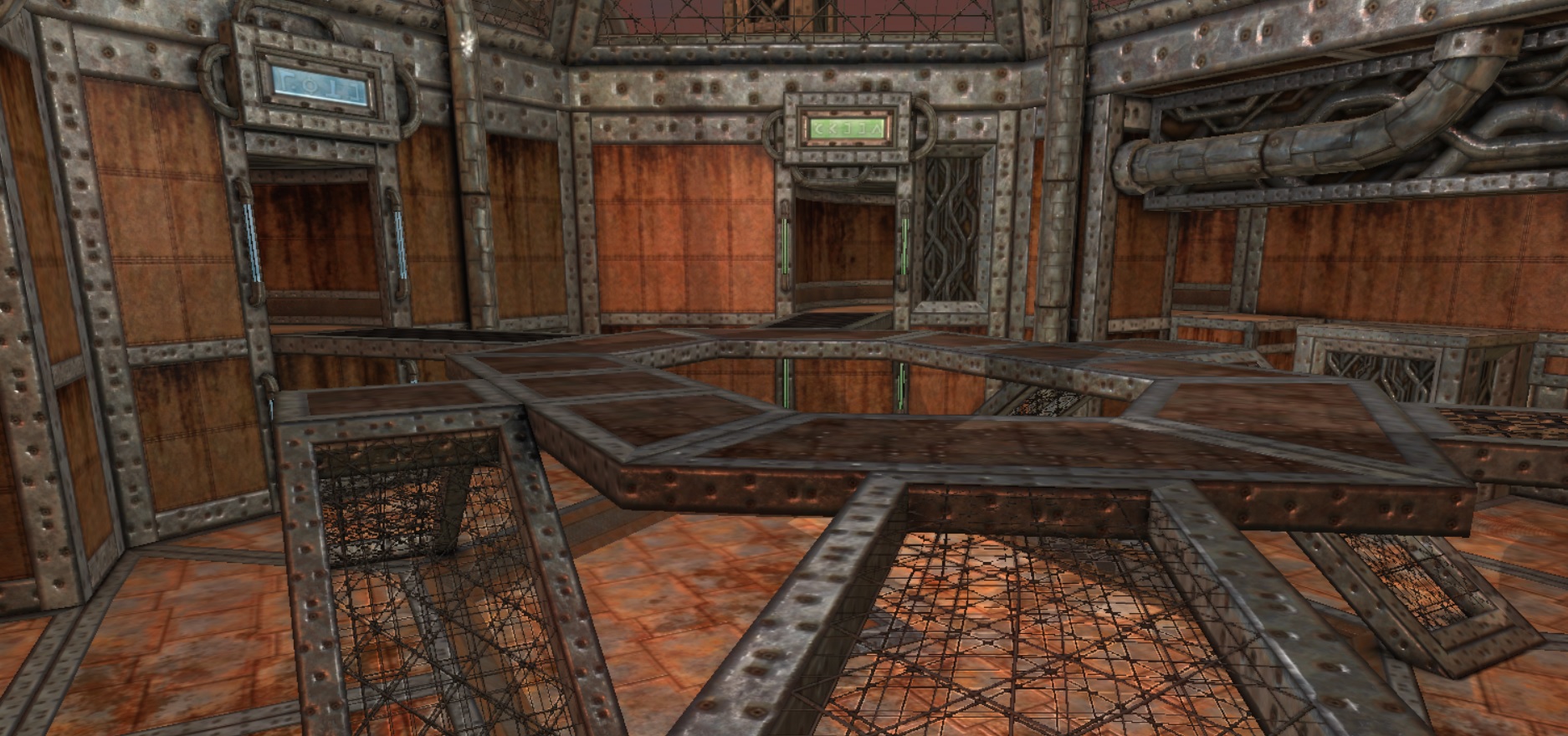 Be sure to check back next Tuesday for a new quest and even more rewards! Remember, these quests are only available for members, so if you're not an All Access member yet, there's never been a better time to join!
What are you waiting for? It's time to help out Yun Zi!