The call has gone out. Atathus needs all trusted allies to help bring every aerakyn home.

NOW!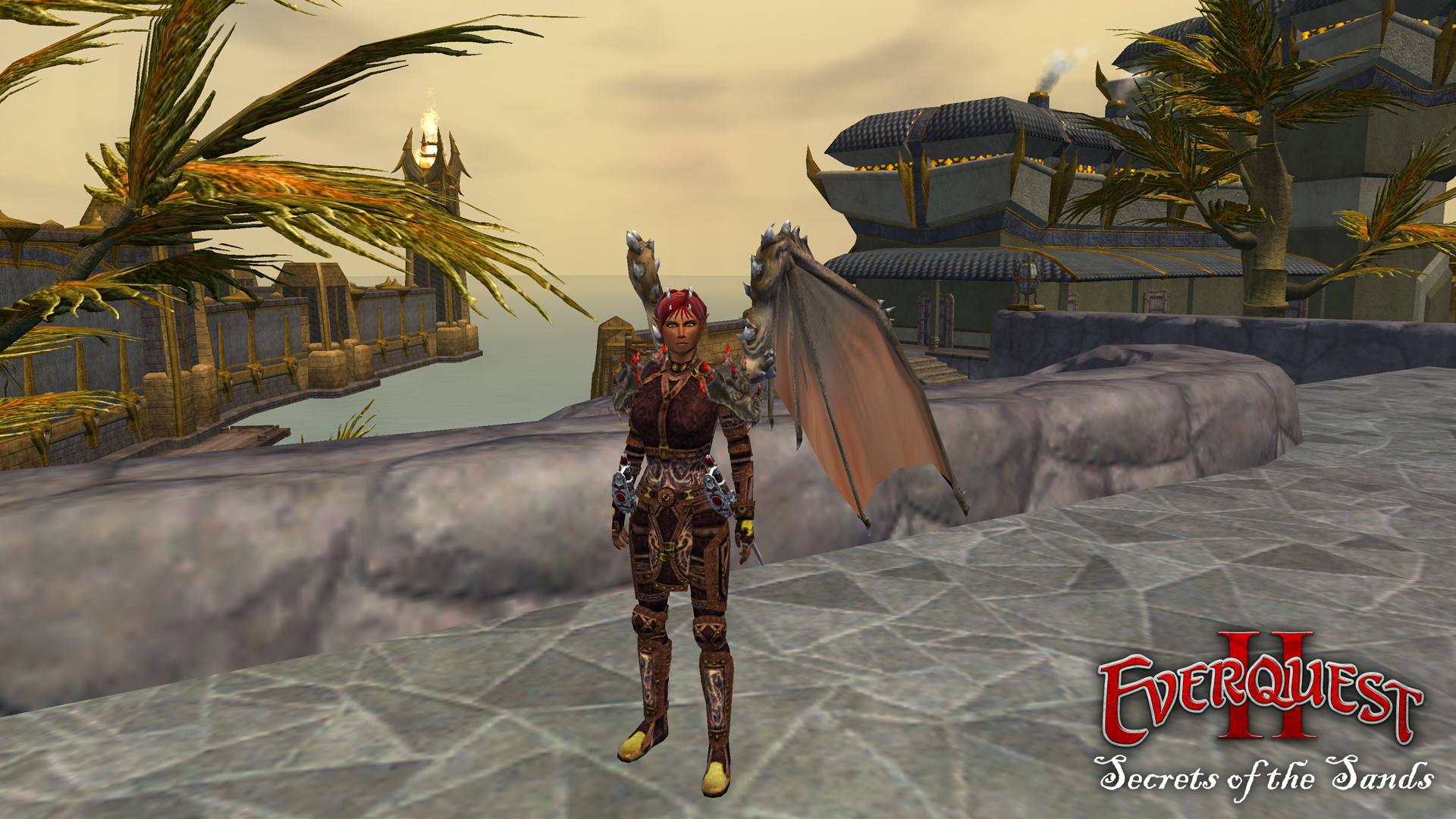 After slaying Dyn'leth and taking full control of his army, nefarious plots and plans were afoot at the behest of Lord Kerafyrm. Many years have passed since then, and the aerakyn have been on Norrath ever since. Some yearn to go back while some have resigned themselves to never seeing their homeland ever again. That is . . . until a message is received!

Atathus needs the forces of Dyn'leth and all Norrathians to bind together, to get the aerakyn home and to help save The Nest!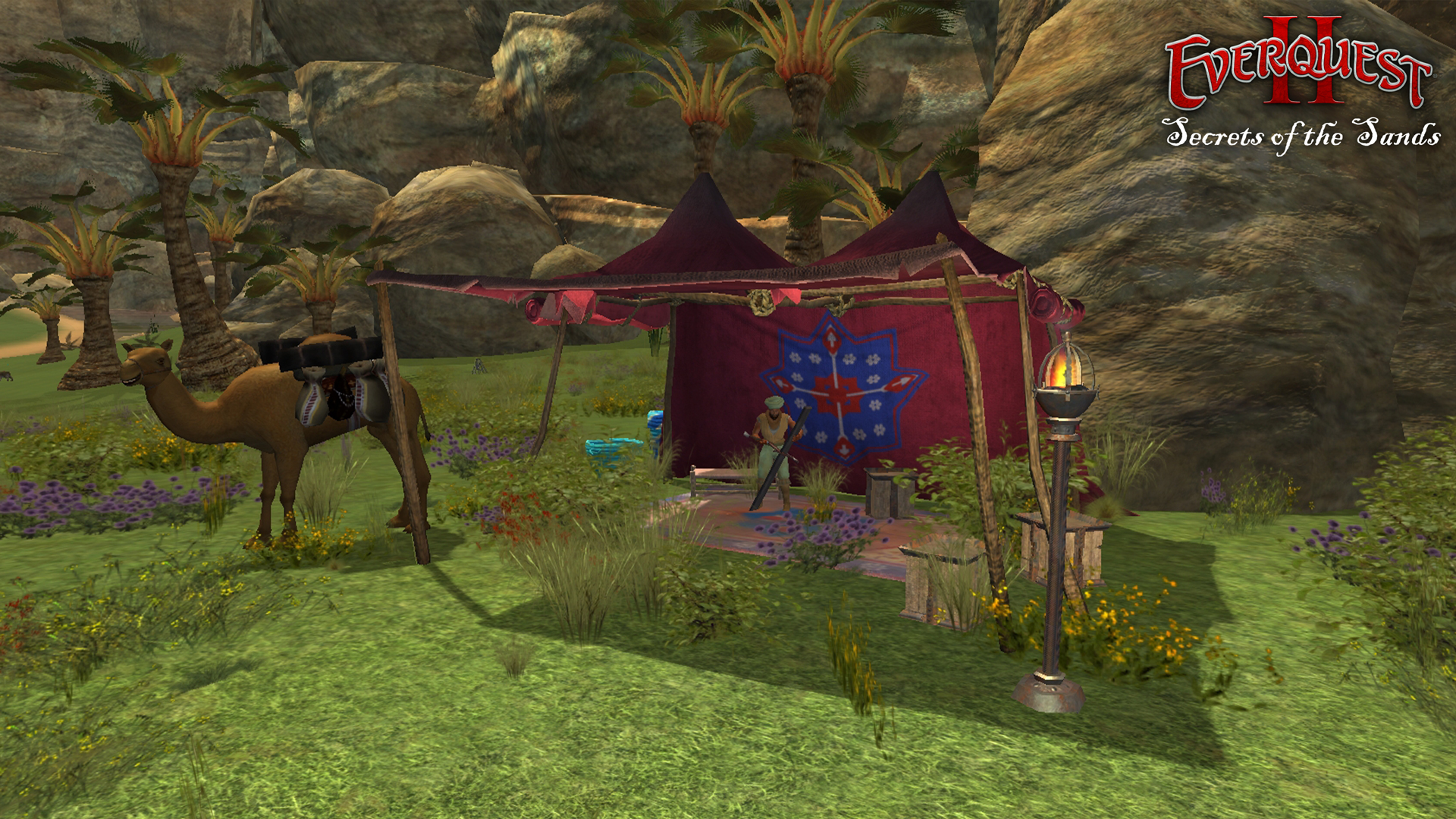 EverQuest II's latest expansion prelude, Secrets of the Sands, begins today! And bonus, all players of any level on Live servers can participate. As soon as you log in, check your in-game mail for the call. Faezoth in Qeynos and Silrena in Freeport seek your help in assisting the aerakyn in their plight to return home.

Here's what you can look forward to as you prepare for the next chapter in your adventures in EverQuest II: 
Adventure Quests
Tradeskill Quests
Collection Quest
New Zone: The Fractured Cache

As you complete various challenges and quests, be sure to visit Baniti at Oasis of Marr in Sinking Sands. This is where you can go to find 64 new items for your character and home as you gain faction with Nomads of Ro.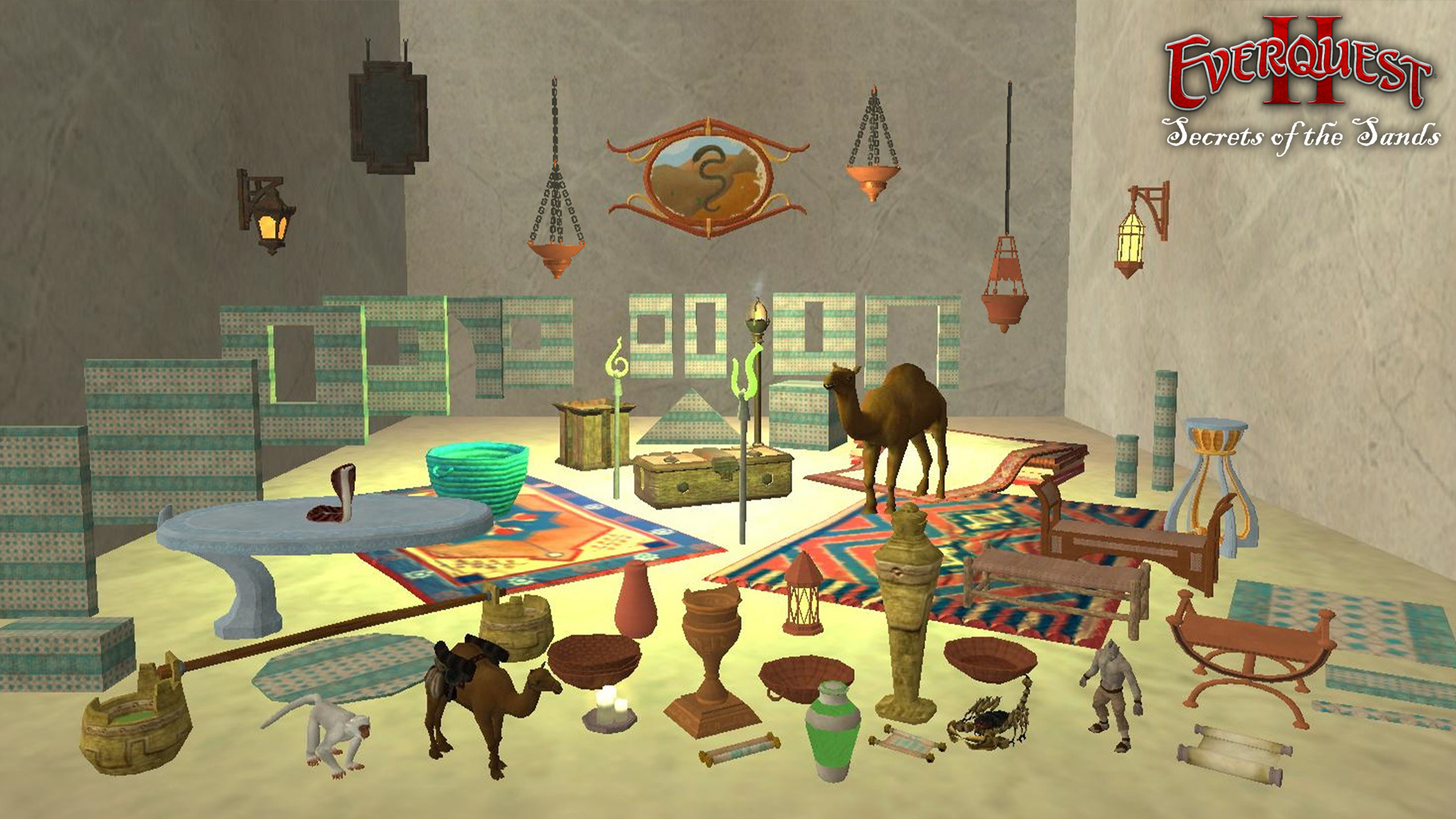 Secrets of the Sands kicked off this morning and will end when we launch the next expansion. Don't forget to bring sunscreen!
Join us on social media: Twitter, Facebook, Instagram, and Discord.