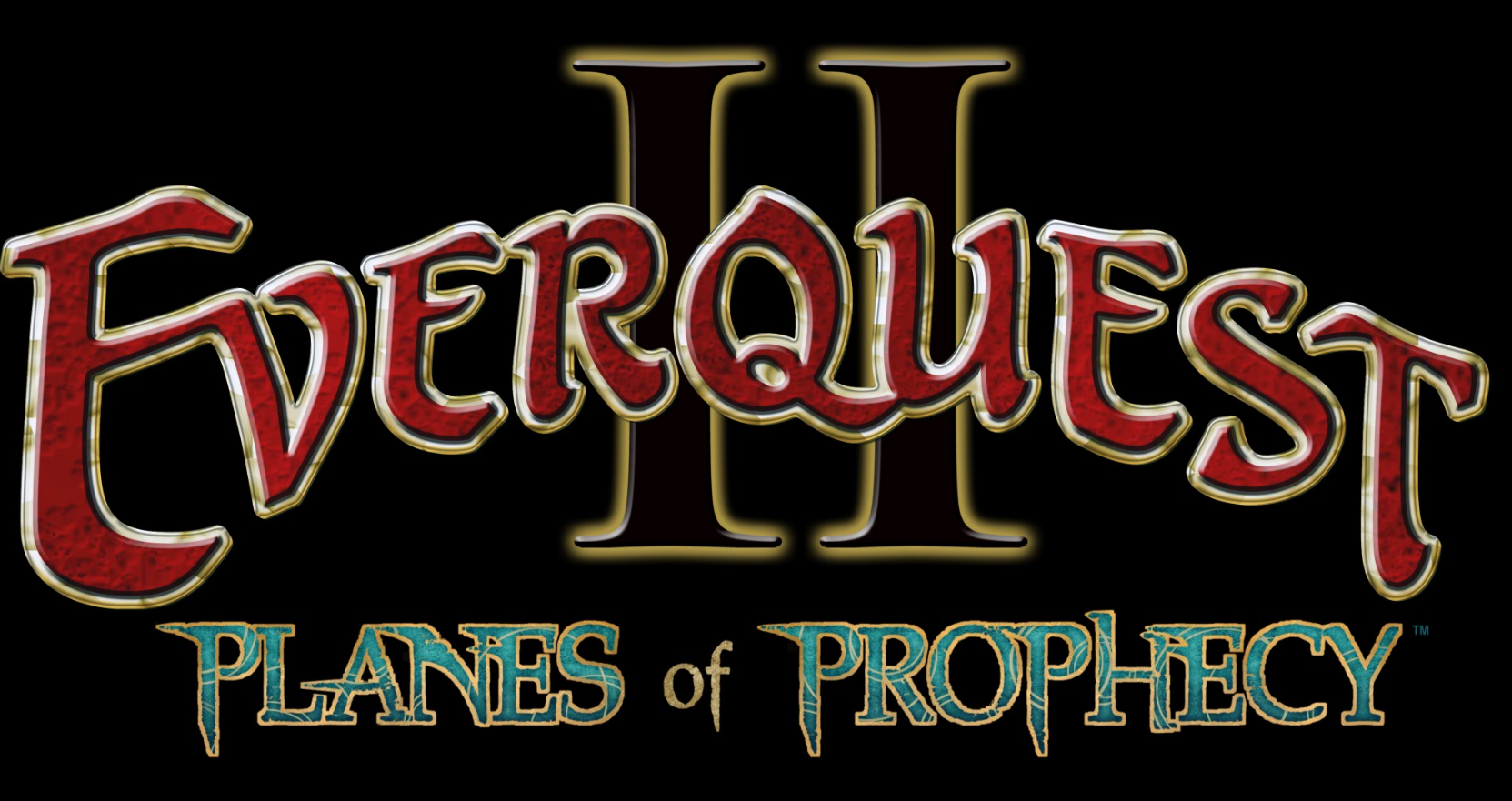 We're only a few weeks out from the EverQuest II: Planes of Prophecy launch! Adventurers from all corners of Norrath are anxiously awaiting the new journies to be had on the planes. While you wait for your next adventure to begin, check out this list of the new features that are coming with the expansion!
Zones
New Zones: These zones include the Plane of Magic, the Plane of Valor, the Plane of Innovation, the Plane of Disease, the Bastion of Thunder, Solusek Ro's Tower, the Brackish Vaults, and more!
New Heroic Dungeons
New Event Heroic Dungeons
New Solo Dungeons
New Duo Dungeons
New Raid Dungeons
New Large Overland
New Hub Zone "Coliseum of Valor": This point will provide convenient access for dungeons, raids, and public quests!
Alt-Friendly Keyring System: If you unlock a new heroic or raid zone on your main, your alt will also gain access to it! (This includes unlocks for signature quest completion, raid zones, heroic/solo dungeons, and more!)
Quests
New Signature Quest Line: These quests will continue the story from the last few expansions and beyond! (The quests also have no prerequisites, aside from your character being level 100)
New Public Quests
New Timed Key Quests
New Collection Quests
Weapon Features
New "Soulbound" Weapons: Soulbound weapons will be able to level up and become even more powerful!
New Weapon Type: Crossbows ranged weapon usable by all
Mercenaries
Mercenary Level Cap Increased to 10
More Mercenary Gear Slots: Six new slots for hands, legs, feet, and 3 additional accolades
Tradeskills
Tradeskill Level Cap Raised to 110
New Adornments for Crafters to Make
New Tinkering Recipes
And More!
Adventure Level Cap Raised to 110
All Ascension Classes Level Cap Increased to 15
Guild Level Cap Increased to 250
New Factions
New Achievements
New Items
Planes of Prophecy is currently slated to launch on Tuesday, November 28. If you're excited about everything the expansion has to offer, you can pre-order the expansion right now!
Which new features are you the most excited to explore? Tell us on Facebook, Twitter, or the Forums!