When you aren't quite sure whether the chill you felt was the cold fall air or something... else... the one thing you can be certain of is that it's time for Nights of the Dead!
From now until Thursday, November 2, 2017 at 11:59PM PT you can celebrate the season of haunts with a slew of special features!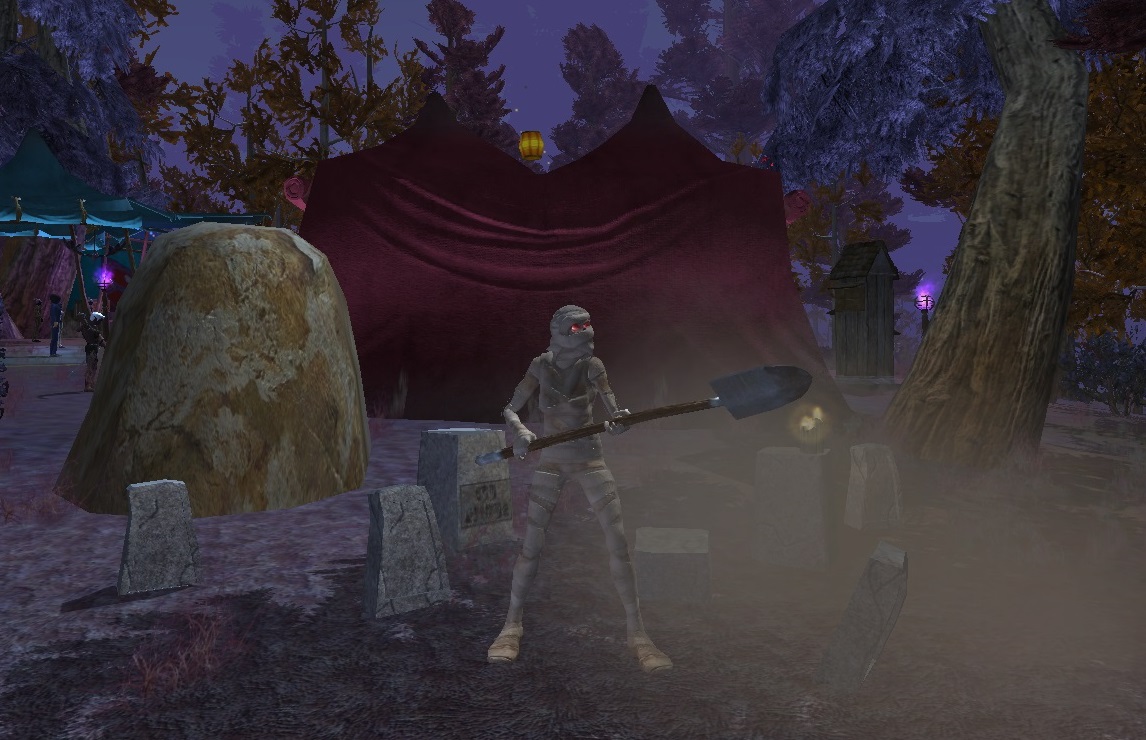 There are many ways for all Norrathians to join in on the festive fun. Those inclined to celebrate the holiday through crafting will find a new book of recipes containing a number of new house items sold by event merchants. Has the full moon got you feeling extra adventurous? Hunt ghosts in Antonica and the Commonlands, investigate some spooky haunted locations, or grab a shovel and dig up a ghoulish good time in any of the decorated cities!
Curious as to what chilling new features you'll find during this year's event?
TLE Servers:
A special holiday merchant has arrived on Fallen Gate! Located in Freeport and Qeynos Capitol District, he'll sell a number of haunted items.
On Stormhold, you can enjoy all the thrills of Nights of the Dead! (Exception: A lost necklace cannot be looted from A Gleaming Chest in The Hedge Hollow.)
New Event:
Wake the Dead – Grab a shovel and scare up some tricks or treats in the cities!
New Quest:
Broken Mirrors – This shattering new quest will be available yearly!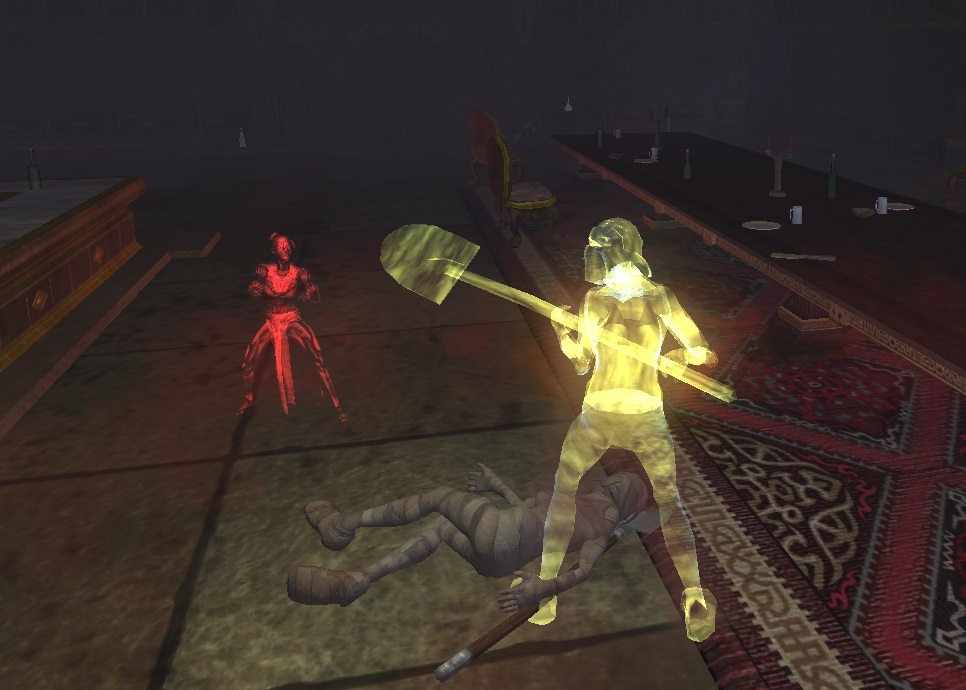 New Collection:
Frightfully Frosted Cupcakes (added to Pumpkin Bomb)
New Achievements:
Baying at the Moon [Series]
Calcified skeleton kills [Series] - Boneafied Threat / Dead Wringer / Skeleton Crew
Wake the Dead
New Items to Purchase:
New costume illusions are available, including a Sarnak Skeleton, Thullosian Ogre, Rujarkian Orc, and Gooblin!
New house items
New Petamorph Wands
And more!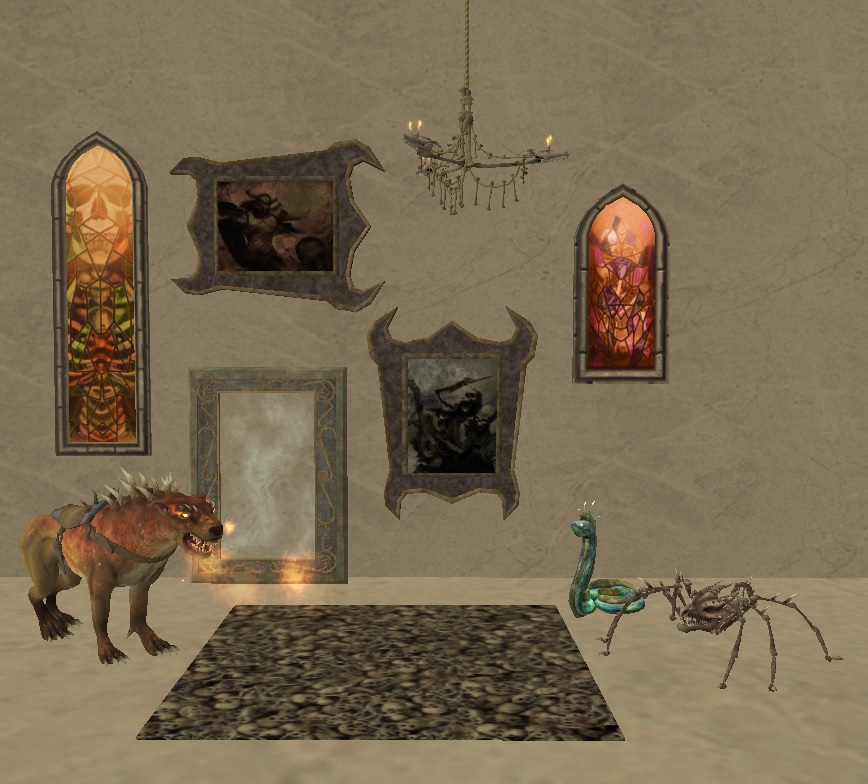 If you aren't familiar with all of the haunts and hijinks that are a part of Nights of the Dead, you can read more information on EQ2i.
Don't miss out on this scarily good time - the ghosts and ghouls aren't planning on sticking around forever!