GU105: A Stitch in Time is almost here! On February 13, this packed new update will bring the new Tradeskill Signature quest line, a new Public Quest, and a new Familiars season to Norrath!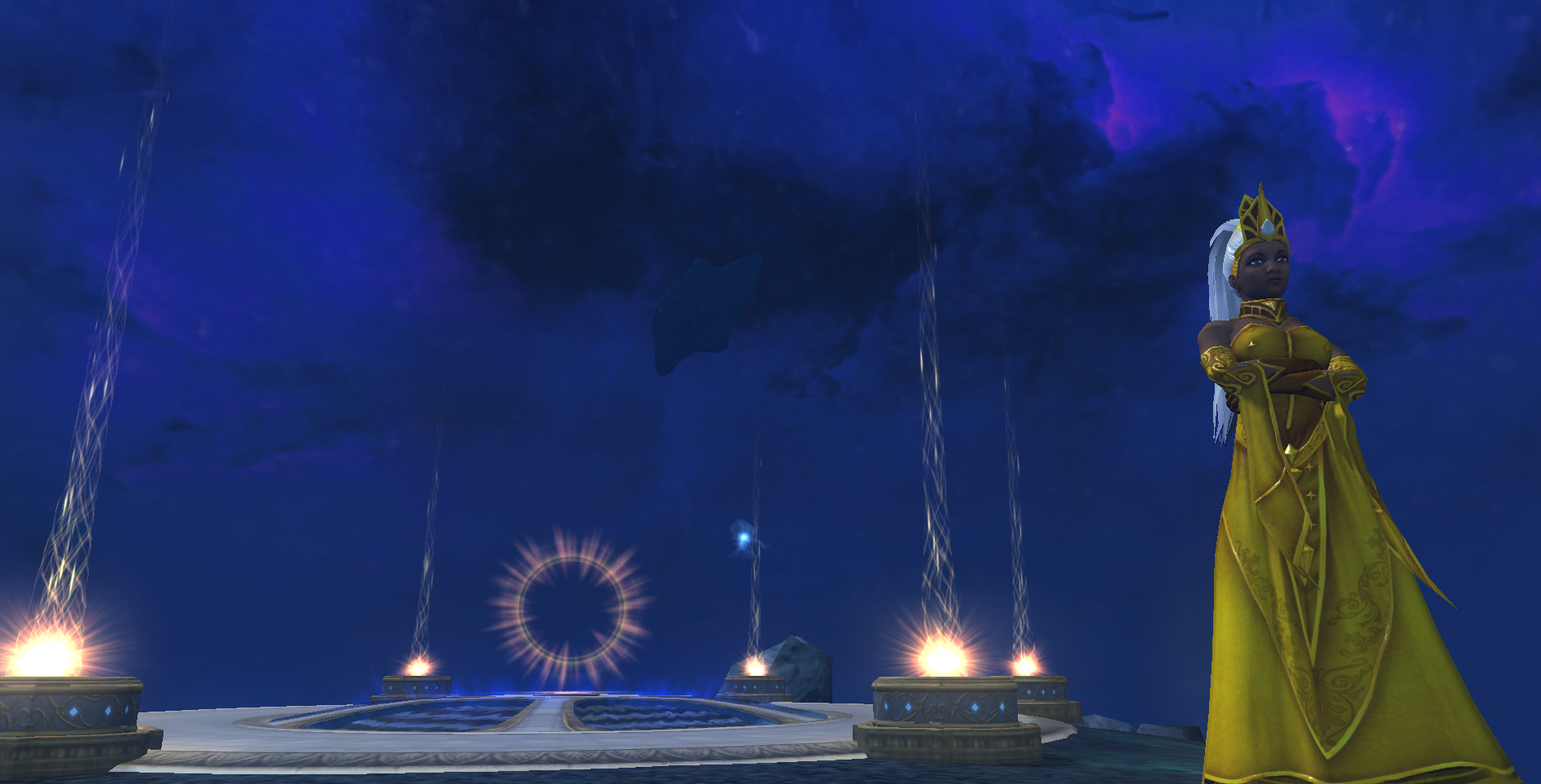 Tradeskill Signature Quest Line
After a hard fought battle in Molten Throne, the adventurers of Norrath were able to put a stop to the plans of the Tenets of Hate, and destroy their portal into the Plane of Time. Although the planes were saved and that threat has passed, the victory came at an unexpected price.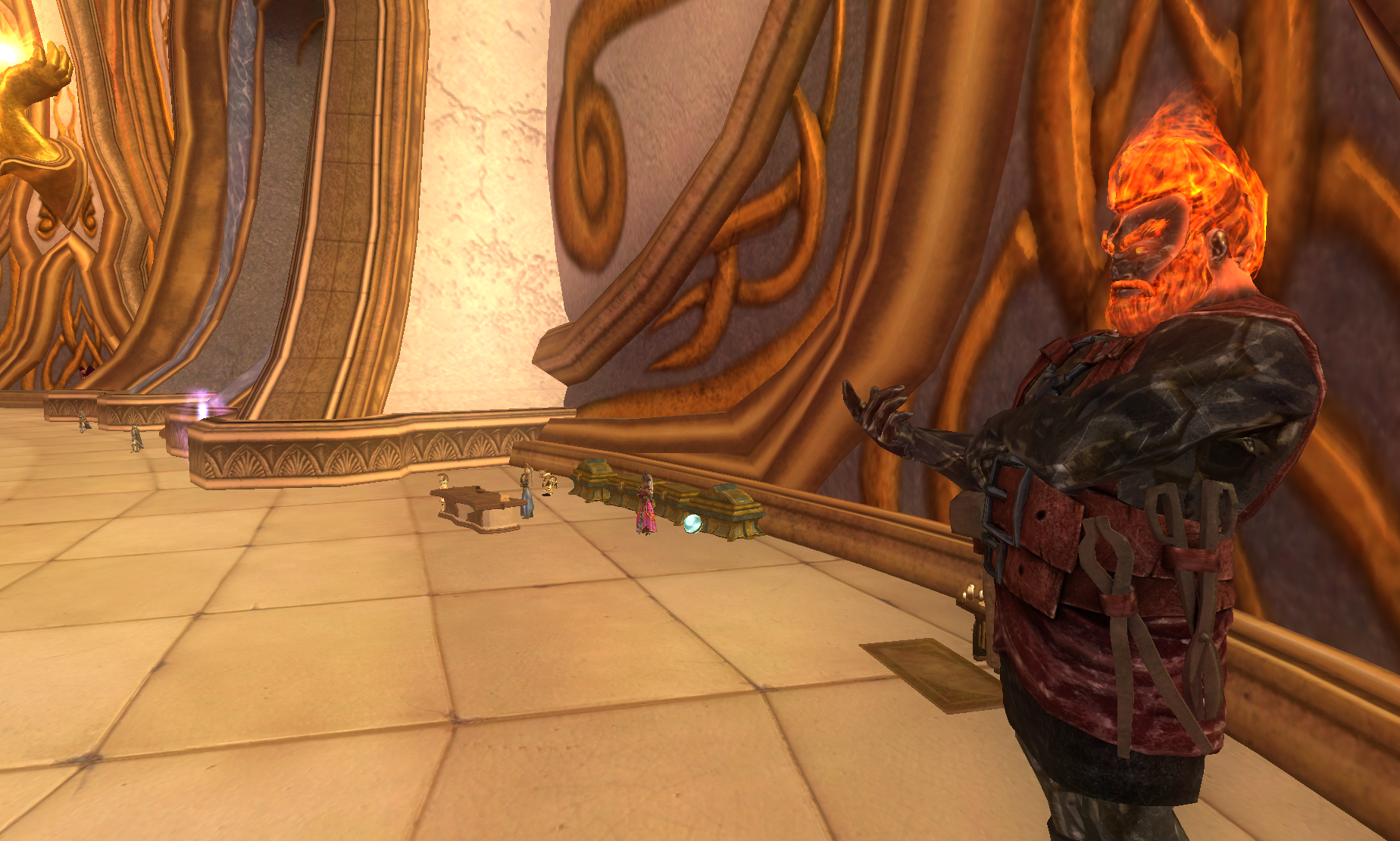 It will be up to the skilled crafters of Norrath to avert the new crisis, and help make the multiverse safe once more. Join Druzzil Ro, Varig Ro, and other members of the pantheon of Norrath as they work to stop an emerging danger before it is too late.
You can read more about the new Tradeskill Signature quest line here.
In need of a boost to help you begin this epic new adventure? A Tradeskill Level 100 Boost is now available in the Marketplace for 3500 DBC! You can get all the details here.
New Public Quest
The creatures of Hate look upon you and your fellow adventurers and artisans with scorn, wanting nothing more than to devour your mortal souls. You won't fall easily, though, not when equipped with the tools of your trade: swords for some, mining pick for others, beakers for everyone else.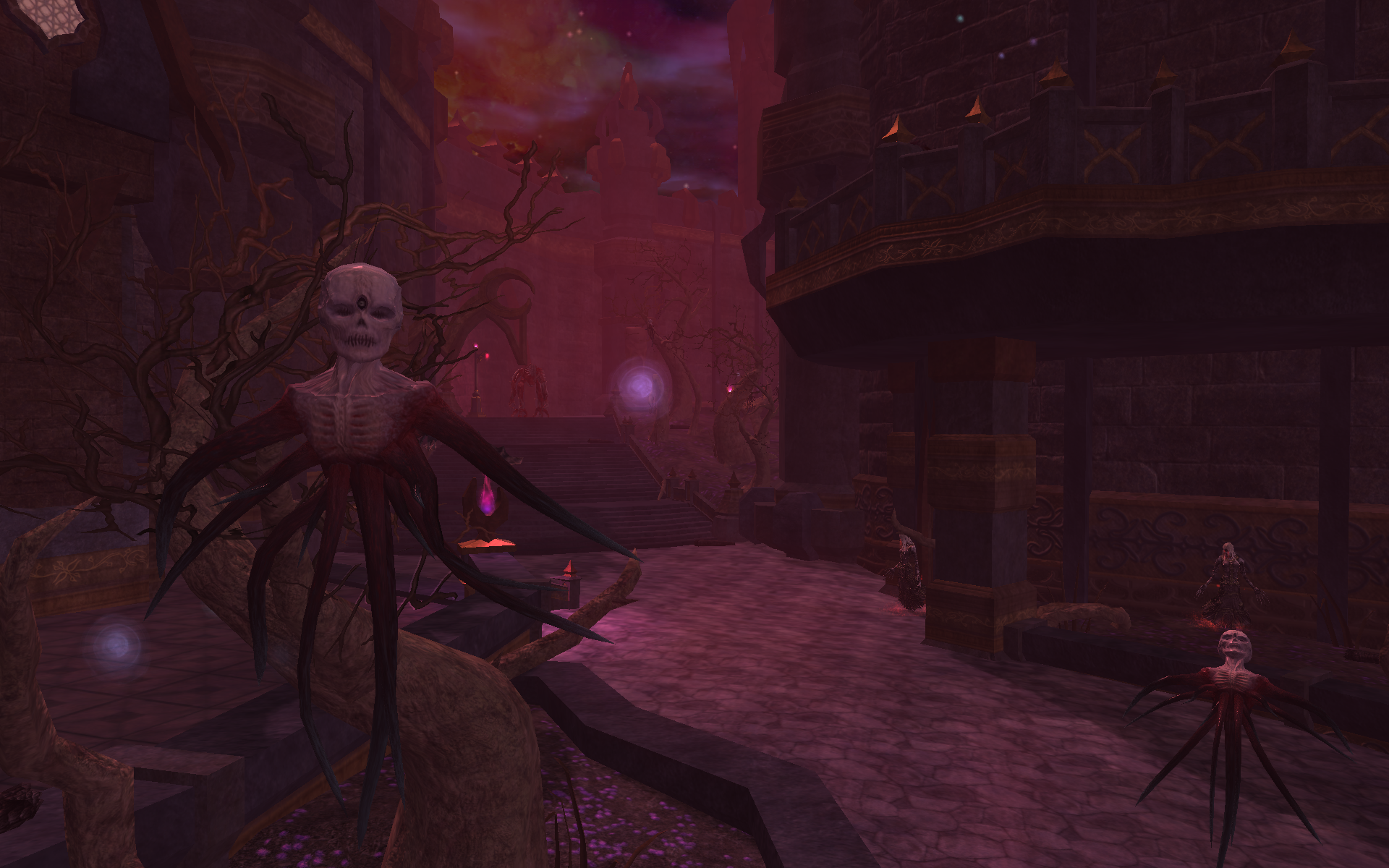 So gather your mighty force of crafters and warriors, hunters and gatherers, as it will take this combined effort to break through the never ending waves of hatespawn and make it out of the new Shard of Hate Public Quest alive!
Familiars: Season 3
Familiar Season 3 is here! Along with a whole bushel of new familiars for you to collect, season three also overhauls he way familiars can level.
With GU105, you'll be able to use new familiars to level your favorites. You can read more about the new familiar leveling system here.
GU105: A Stitch in Time will be coming to Norrath on Tuesday, February 13, 2018! What are you most excited for, Norrathians?