Happy Frostfell, Norrathians!
Have you been enjoying your daily visits to get gifites from Santa Glug? Are your stockings neatly hung and your snowglobes proudly on display? How many scrapes have you gotten into with less-than-cheery foes?
The Frostfell fun is continuing with new Marketplace items, including an item you can share with your friends! Nothing spreads the cheer of the season quite like gifting, right? There are many, many new items waiting for you to shop for this year. Here are just a couple you might want to be on the lookout for:
PENGUIN KNIT CAP: BUY ONE, SHARE ONE!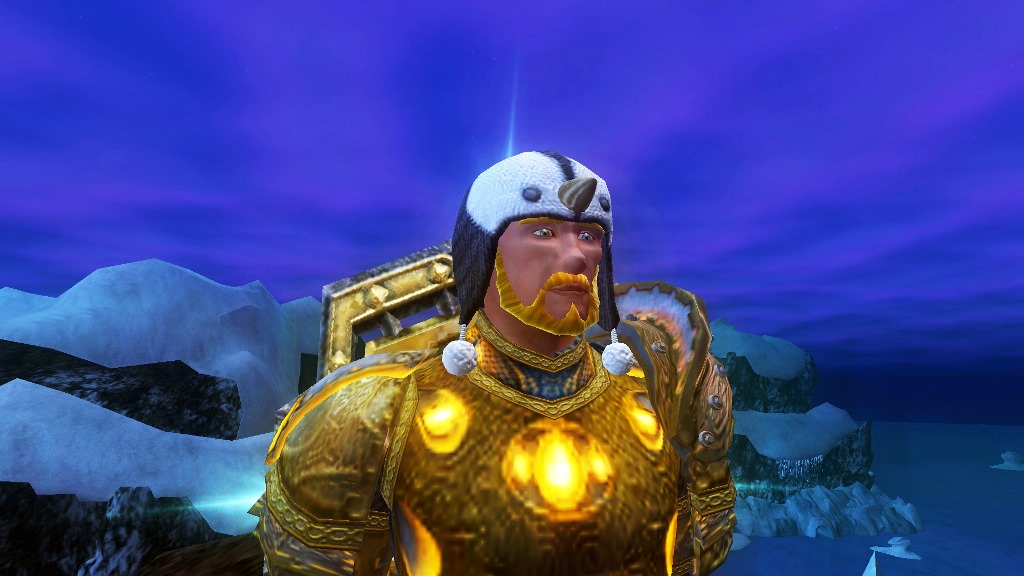 When you buy a Penguin Knit Cap, you'll immediately be granted an heirloom Black & White Penguin Knit Cap to keep for yourself. You'll also receive one addition random colored Penguin Hat (there are four different colors available). These colored caps are tradable! Trade with friends to find the color you want, or gift them out to the ones you love.
FROSTFELL HOUSE ITEMS
Why frost a tiny gingerbread house when you can frost your whole house in the style of gingerbread (and gum drops and peppermint candies)? Make your home so sweet that Santa Glug will never want to leave!
FROSTFELL SNOW STAG
Look majestic as you gallop across Norrath and prance through the snow of the Frostfell Wonderland Village atop the back of this stunning Frostfell Snow Stag. He's not meant for any barn or stable; this is the season for him to be seen!
These items, and more, are waiting for you in the Marketplace. Don't delay! These items are only available from now through January 5, 2017. Gift yourself something Frostfell-themed today!