With hearts aflutter and romance in the air, Erollisi Day has returned!
From 12:01AM PT on Thursday, February 7, 2019 through 11:59PM PT on Tuesday, February 19, 2019, you can experience the wonderful whims and romance of Erollisi Day! With a new quest, new achievement, new collection and so much more, there's plenty to celebrate – it's like having your first love all over again!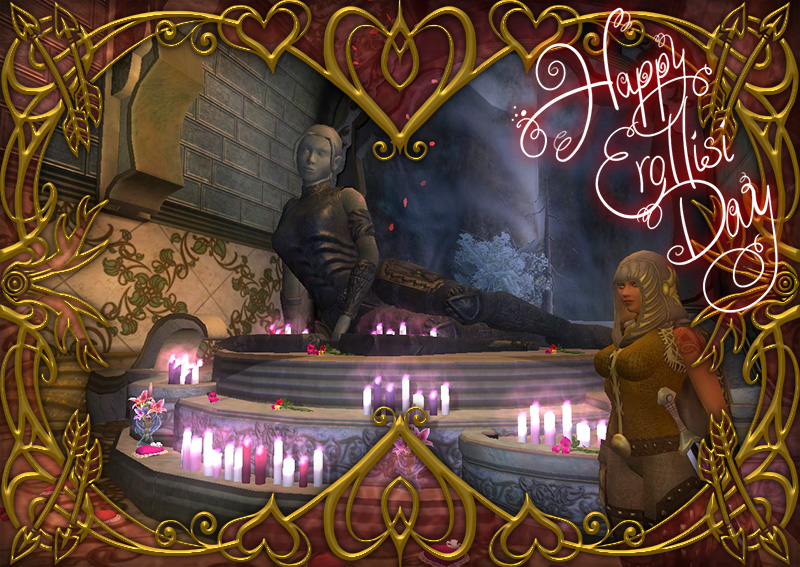 There are many ways to join in on this light-hearted holiday! Lovers should be sure to pay visit Darklight Wood, the Stonebrunt Highlands, Butcherblock Mountains, Lavastorm, Great Divide, and the Thundering Steppes. Celebrations of love and passion will also take place in Antonica, the Commonlands and New Halas.
And don't forget, love notes and message candies hold worth with tradeskillers, and lovely merchants can be found in Qeynos and Freeport.
2019's celebrations also include some special new Erollisi Day gifts to share with you all:
New Quest: 
In this new Public Quest, you must guide the dearly departed back together for an afterlife of romance.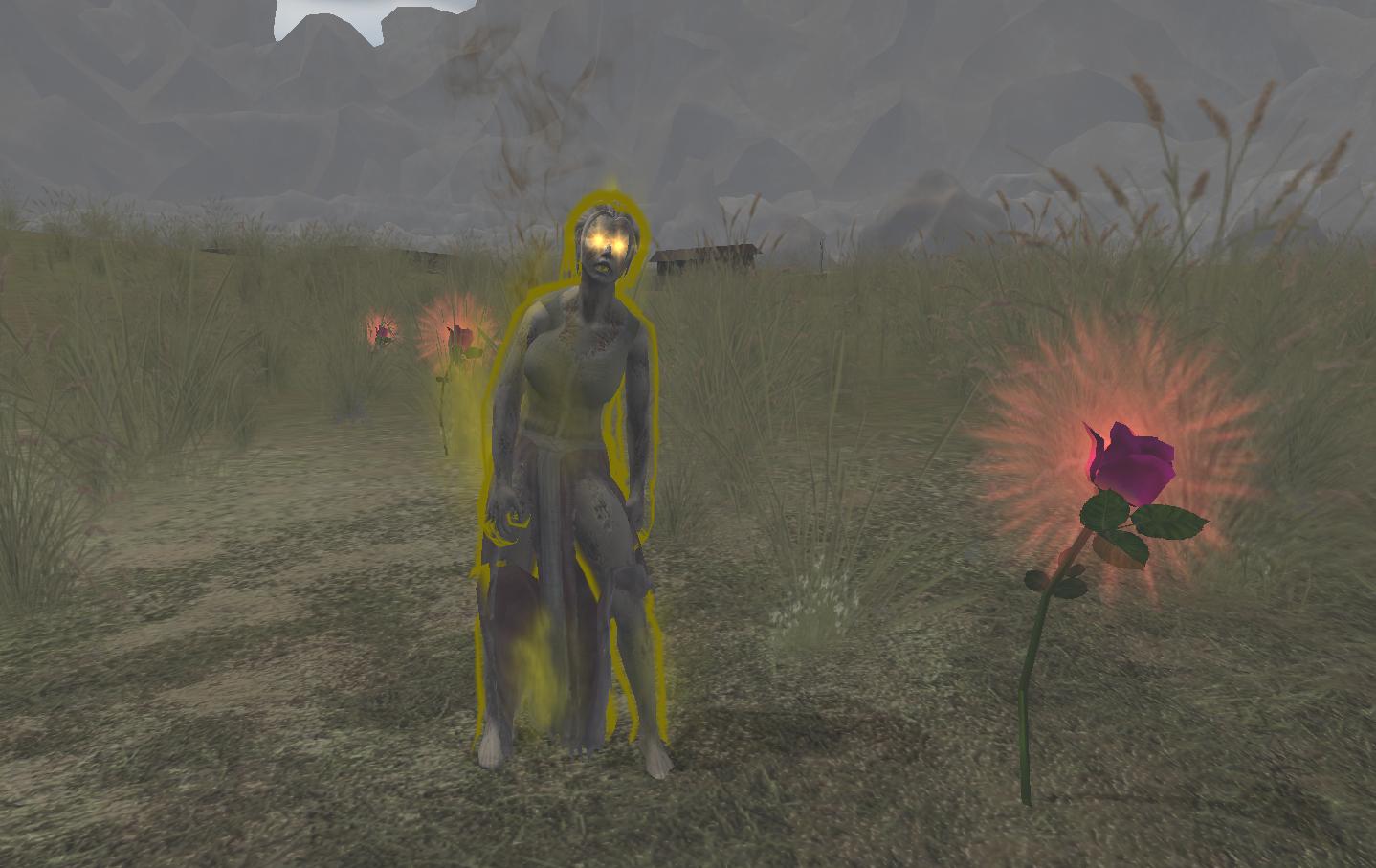 New Collection: 
Collect flowerpetals from carnations and lillies scattered throughout Norrath!
New Achievement: 
Love is Such a Beautiful Chaos
Head to Chaos Descending zones to collect Erollisi Day love loot and experience the chaos of love.
New Items and Craftables:
Steven the merchant has the new recipe scroll "Romantic Gifts to Craft XII" for sale!
Douglas the merchant has 6 new Erollisi Day items for sale!
TLE Servers:
The entirety of Erollisi Day is now available on Fallen Gate! Have fun celebrating this lovely holiday.
And as always, the rest of your favorite Erollisi Day quests and activities have returned! You can read more information on EQ2i. 
We're sending love your way for an enchanting Erollisi Day!