Warriors and challengers of Norrath,
You may have heard the recent news about the return of the Nagafen Server as a Seasonal PvP experience. It is finally time to join the fight - the Nagafen Beta server is now live!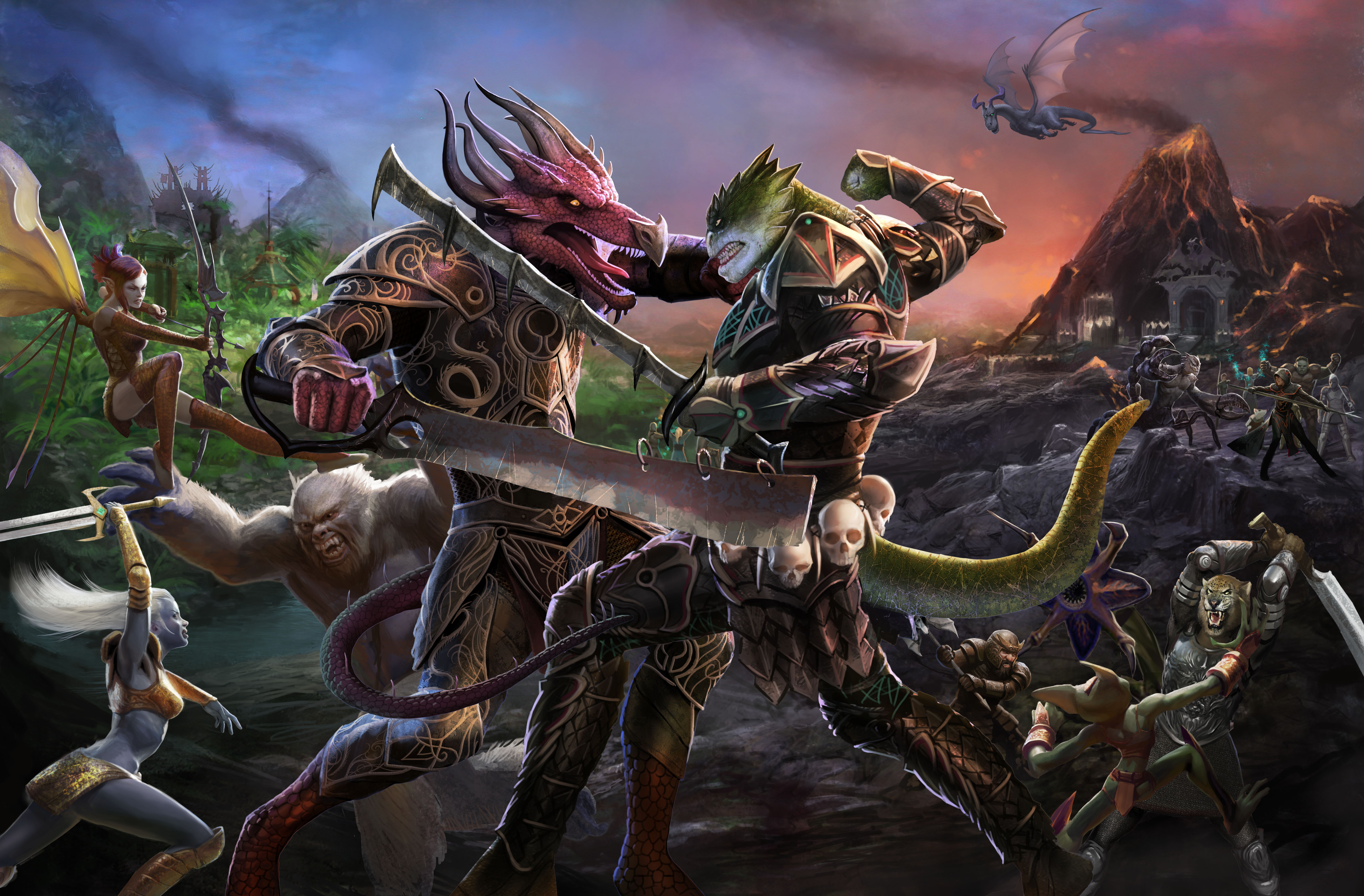 You'll be able to access the Nagafen Beta directly from your regular EverQuest II game launchpad.
To patch and get into the Beta servers:
Open your EverQuest II game launchpad
In the bottom-left corner, click on "Version" to open the "Select Game Version" panel
Choose "Beta" from the drop-down menu and hit "Apply" to begin patching
Once the patching is complete. click "Play" to get in game!
Remember that the Beta version of the game will install into a subfolder that will take up about the same amount of space as your live game version. And of course, always be sure to set the 'Version' back to your regular setting to access your normal server.
If this is the first time you're hearing about the new Nagafen server, you can learn more about PvP in the latest issuing of Kander's Candor.
To leave feedback and get real-time rundowns on Nagafen's latest, visit the forums!
It's a ferocious new world in Norrath. Will you prevail?