The ambling merchant Yun Zi is back this week with another new Days of Summer quest for you to partake in! For your assistance this in the Nektulos Forest this week, Yun Zi will offer you a bundle of new rewards including a Divine Crit Bonus Grant, an earring, a ring, ranged weapons with Cyan Adornments, and the Days of Summer 2020 Decoration Pack 3.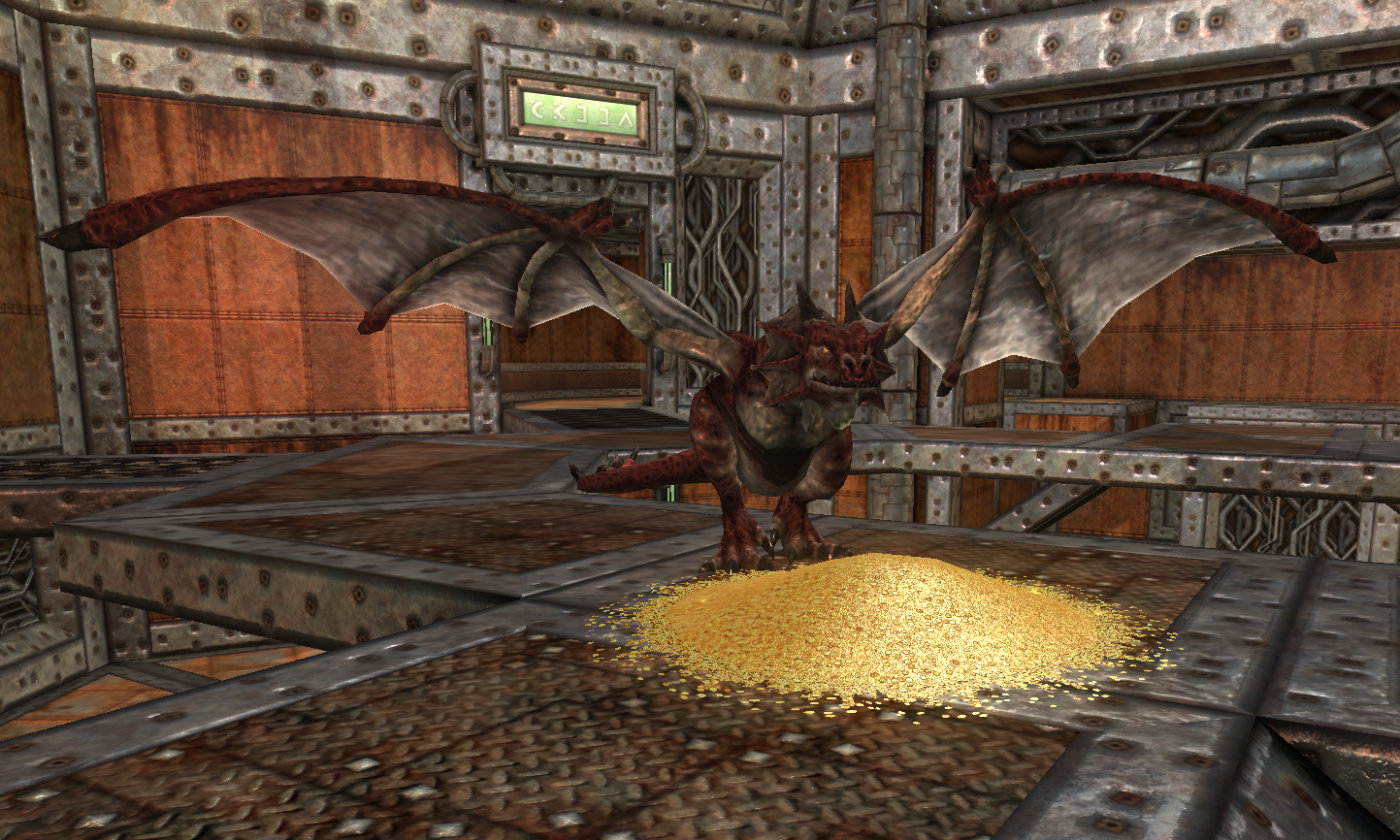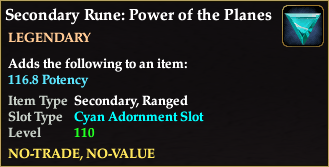 But don't forget - you'll have to make sure you've completed all of Yun Zi's previous quests before you can take on this week's quest!
Yun Zi will have another new quest available next week on Tuesday, October 13th at 12:01 AM PT. New quests will become available every Tuesday until all the Days of Summer quests have finished releasing after 9 weeks of questing have been completed.
What are you waiting for, adventurer? There are handsome new rewards for you to earn!