Luclinites are determined to reclaim the ancient city deep in the heart of the moon, Fordel Midst, often referred to as Shadow Haven. It's a big undertaking and although they cannot yet use the Combine Spires to come to Norrath, there's nothing stopping us from helping them! Join G.L.E.E.S.H. (Guild of Luclin Enthusiasts and Experts Supplying Help) at Teren's Grasp in Kylong Plains, as they work tirelessly to provide the Luclinites with much needed physical and magical materials necessary for the reopening of the city. They're offering an extensive list of items in exchange for your assistance. There's something everyone can do, no matter how experienced!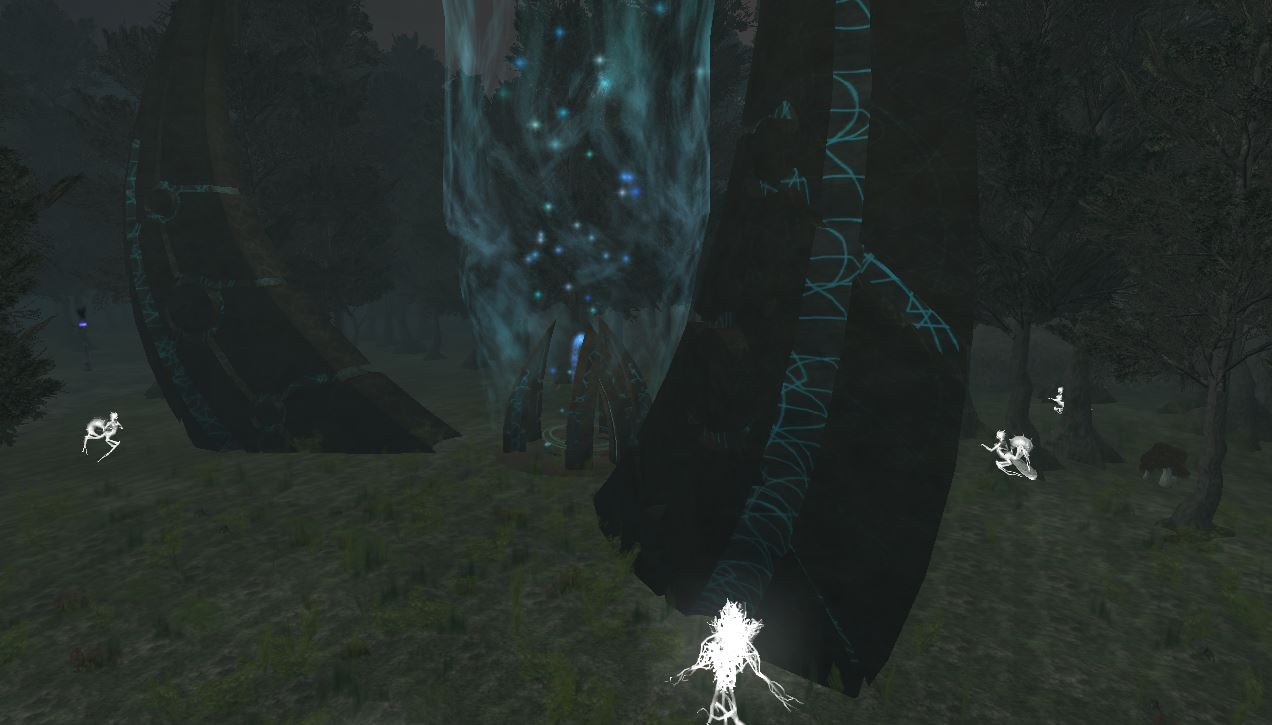 But what does all that mean for you brave adventures, crafters, and explorers of Norrath? There's 5 new repeatable tradeskill quests, a new adventure quest, 5 new repeatable Overseer quests, and an event merchant featuring 23 new items, including two mounts! So much to do in the coming weeks!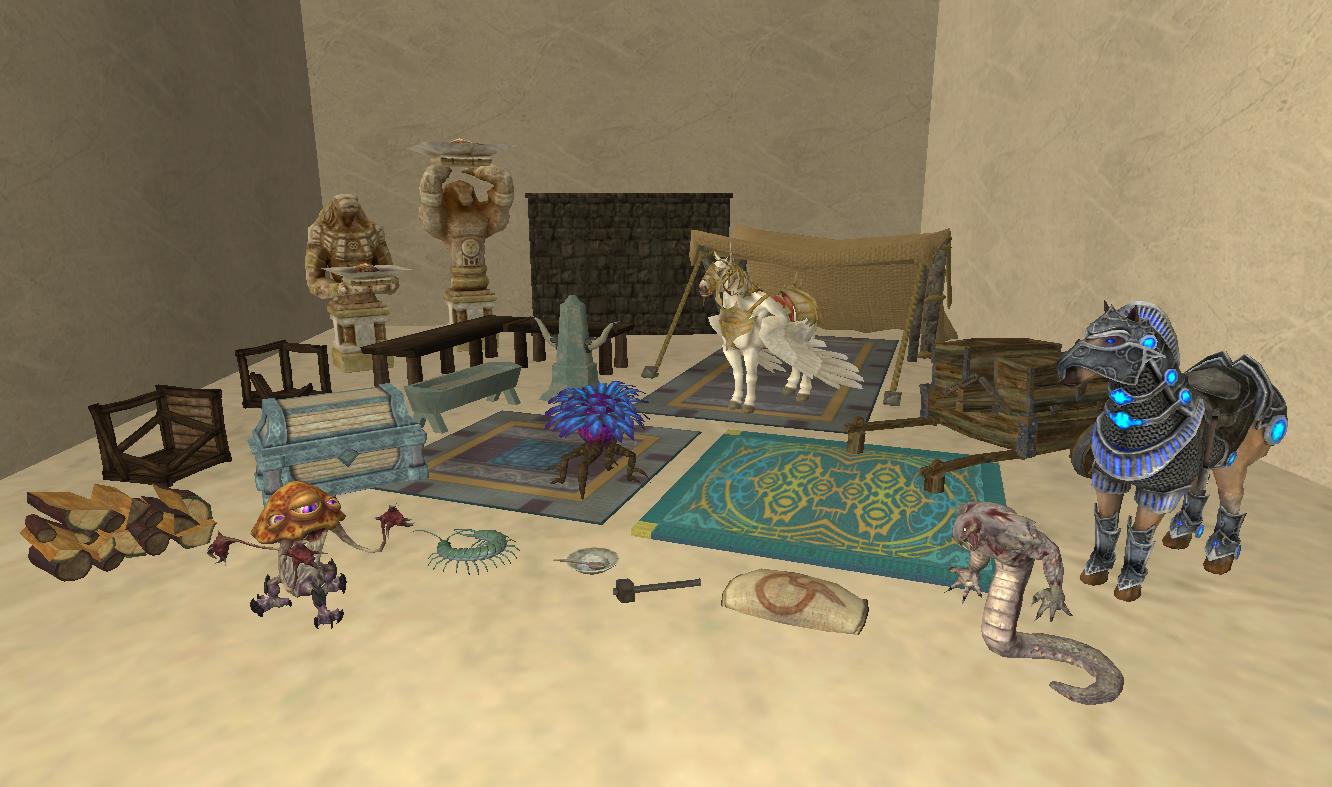 Dafina Hujara <G.L.E.E.S.H. Retailer> will exchange the following items for G.L.E.E.S.H. Mark
Barded Praesertum Pegasus
Seru Knight Thoroughbred 
Earthcrafter Smithing Hammer 
Bowl of Shade Spice 
Recuso Tor Hitching Post
Recuso Tor Water Trough
Wracklands Rock Wall Divider
Roughspun Leanto 
Traveling Merchant Cart
Pile of Chopped Wood
Dawnshroud Pine Corner Work Table
New Combine Grain Sack
Seru Arx Pectoris Rug 
Broken Dawnshroud Pine Crate
Destroyed Dawnshroud Pine Crate
Bazaar Rug of Profit 
Bazaar Rug of Acquisition 
Unlit Shissar Offering Brazier 
Unlit Shissar Ritual Brazier
Reishi Grazer Plushie 
Shissar Soulstalker Plushie
Burning Shadow Spark
Petamorph Wand: Aurelian Rockhopper
The Prelude will begin when the update is complete and run until we launch the next expansion! Of which you'll hear more about soon! Enjoy your time on the Moon of Luclin and good luck on your efforts to rebuild Shadow Haven!