From Thursday, October 8 at 12:01 AM PT until Sunday, November 1, 2020 at 11:59 PM PT Nights of the Dead is here to remind you that not every ghost, goblin or ghoul is out for blood. 
Nights of the Dead once again brings goblins and ghoulies out from the shadows. Those inclined to celebrate the holiday through crafting will find a new book of recipes full of new house items being sold by official event merchants. And those feeling more adventurous can dig up some fun in Antonica, and The Commonlands, or investigate the multiple haunted locations! Grab a shovel and dig up a ghoulish good time in any of the decorated cities! As always, tricks and treats are the name of the game!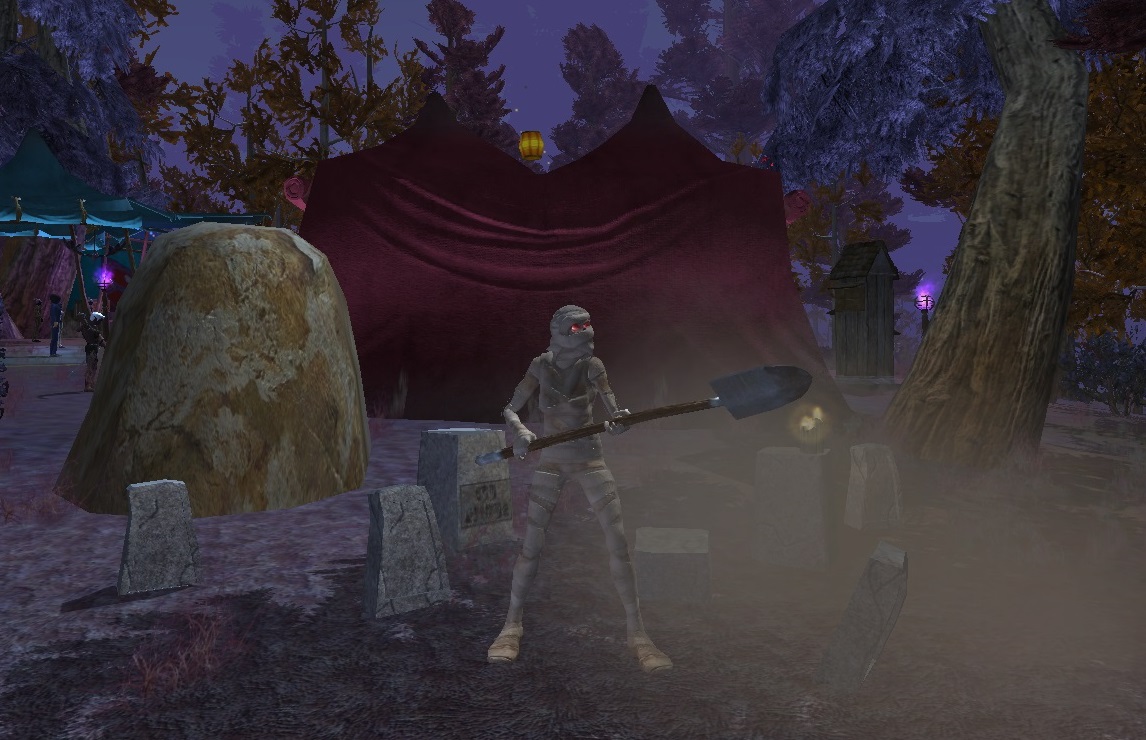 Curious as to what hauntingly fun, new features will be a part of this year's event?
A Terrifyingly tantilizing New Public Quest:
The Headless Horseman has grown in power and might, it's time to take him on together! Lower than level 120? Don't worry, there are spirits willing to offer their strength to defeat the monster!
NEW Holiday Overseer Questline for 2020! 
Find Crinn Bryggin in Nektulos Forest to begin your quests there!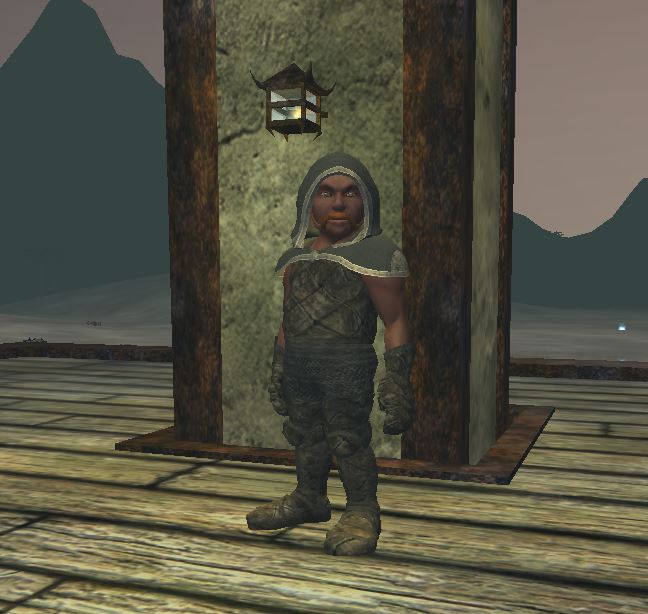 TLE Server:
Kaladim: The entire event is active except for the new PQ, go forth and celebrate!


Merchant Items for 2020:
As it was last year so shall it be this one! Returning merchant items and recipes are now being sold by Haint, a Nights of the Dead merchant, available in all player cities.
New house items, equipment, and illusions will be sold by Lil' Boo, a new Nights of the Dead Merchant
Macabre Witchcraft Ensemble Crate
Disturbed Grave Soil
Phantasmal Tombstone
Diaku Corral Empty Gallows
Noble Qeynosian Sarcophagus
Cadaverous Dais
Vile Lich Plushie
Skeletal Candelabra Plushie
Fettered Wraith Plushie
Petamorph Wand: Skeletal Prowler
New Illusions
Nights of the Dead Maj'Dul Guard Costume
Nights of the Dead Brokenskull Shaman Costume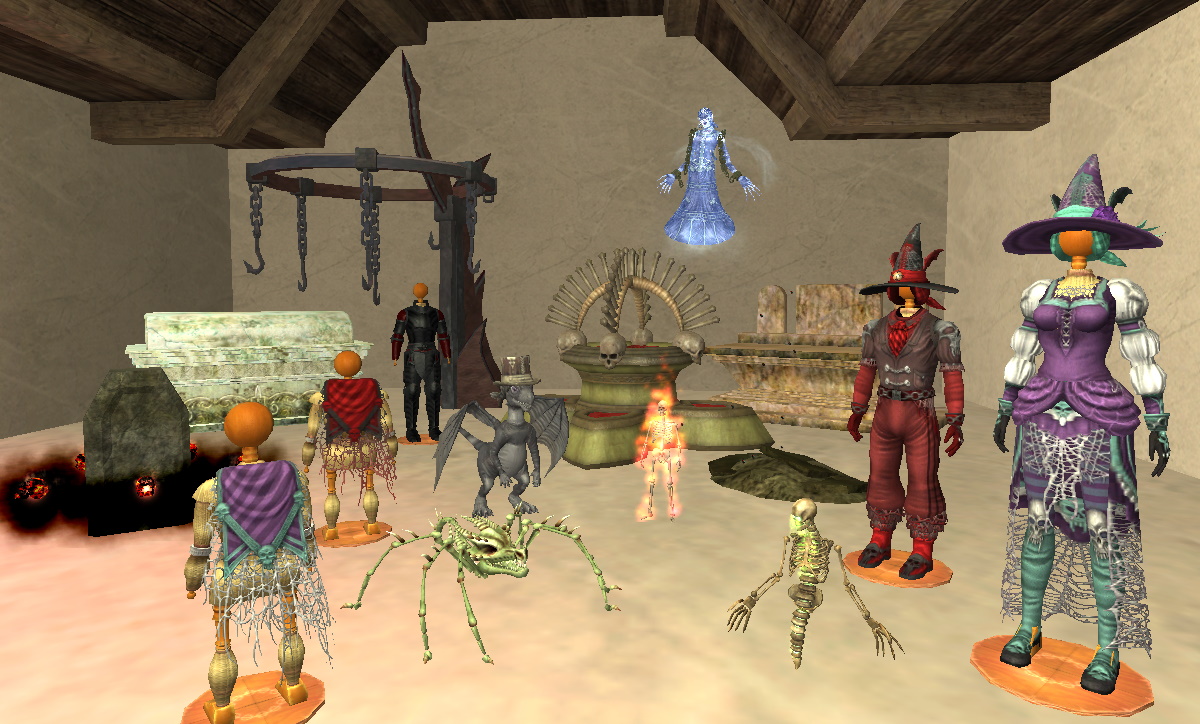 New for Crafters:
Do you prefer to work with your hands, and build the spookiness for your friends and guild mates?
Tradeskillers can buy recipe books from the Nights of the Dead merchants in Qeynos, Freeport, Neriak, Darklight Woods, Kelethin, Maj'Dul, Gorowyn, New Halas and Haven: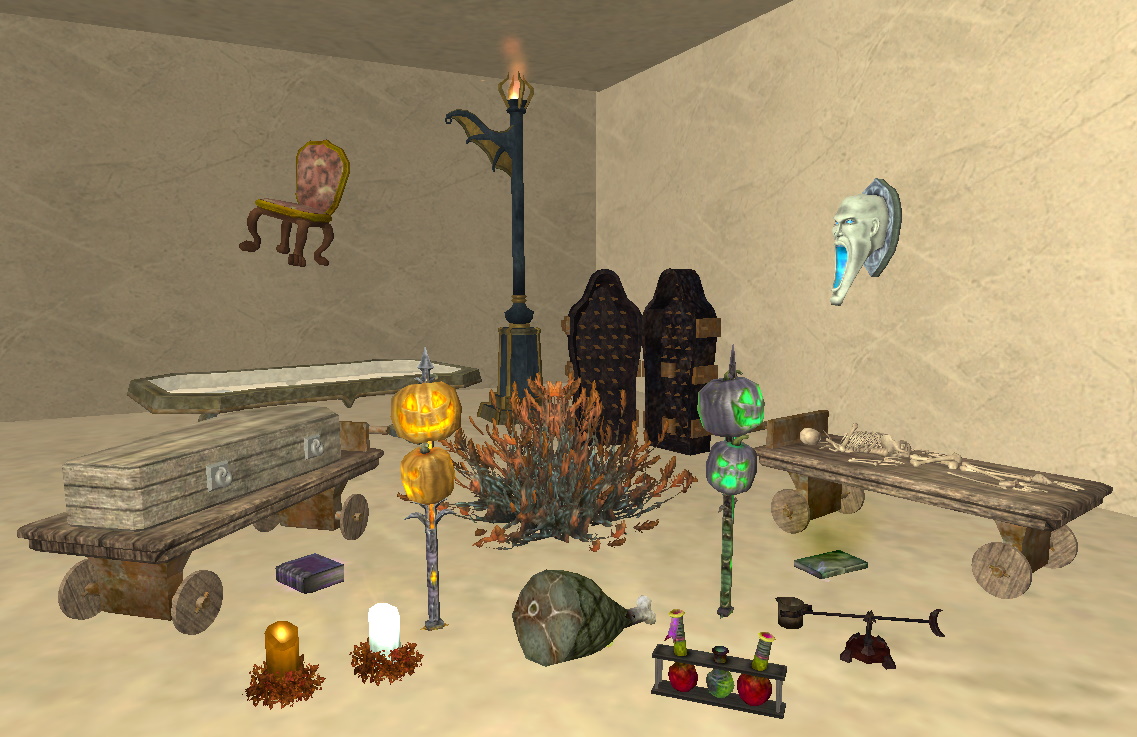 A huge thanks to: 
and 
So join us if you dare to celebrate this year's Nights of the Dead! But beware Norrathians, there are darker things in the deeper woods. From Thursday, October 8 at 12:01 AM PT until Sunday, November 1, 2020 at 11:59 PM PT!