Yun Zi's second quest is now available! This week the tradesbear is looking for more help, and will be sending you off to the Commonlands. Complete this task and he'll reward you with a slew of useful and interesting new items including a Divine Stamina Grant, as well as a charm, bracelet and helm, and the Days of Summer 2018 Decoration Pack 2.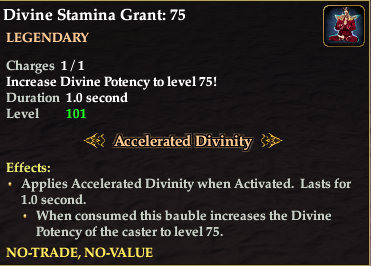 Remember, in order to accept Yun Zi's new quest, you must first finish his previous quest, and his quests from last summer! If you haven't completed these yet, you'll have to catch up before you can unlock the next set of summer rewards.
Yun Zi's week 3 quest will become available Tuesday, September 4th at 12:01AM PT. Quests will continue to unlock once per week until the summer season turns to fall on October 16th, 2018. At that point, all of the merchant's quests will be available for Members to complete.
What are you waiting for, adventurer? More travels await!