The Plane of Earth is ruled over by a council of beings known as the Rathe. Their appearances are nearly identical, with bark-like flesh and robes of living foliage. They are the consciousness and pure embodiment of the primal element.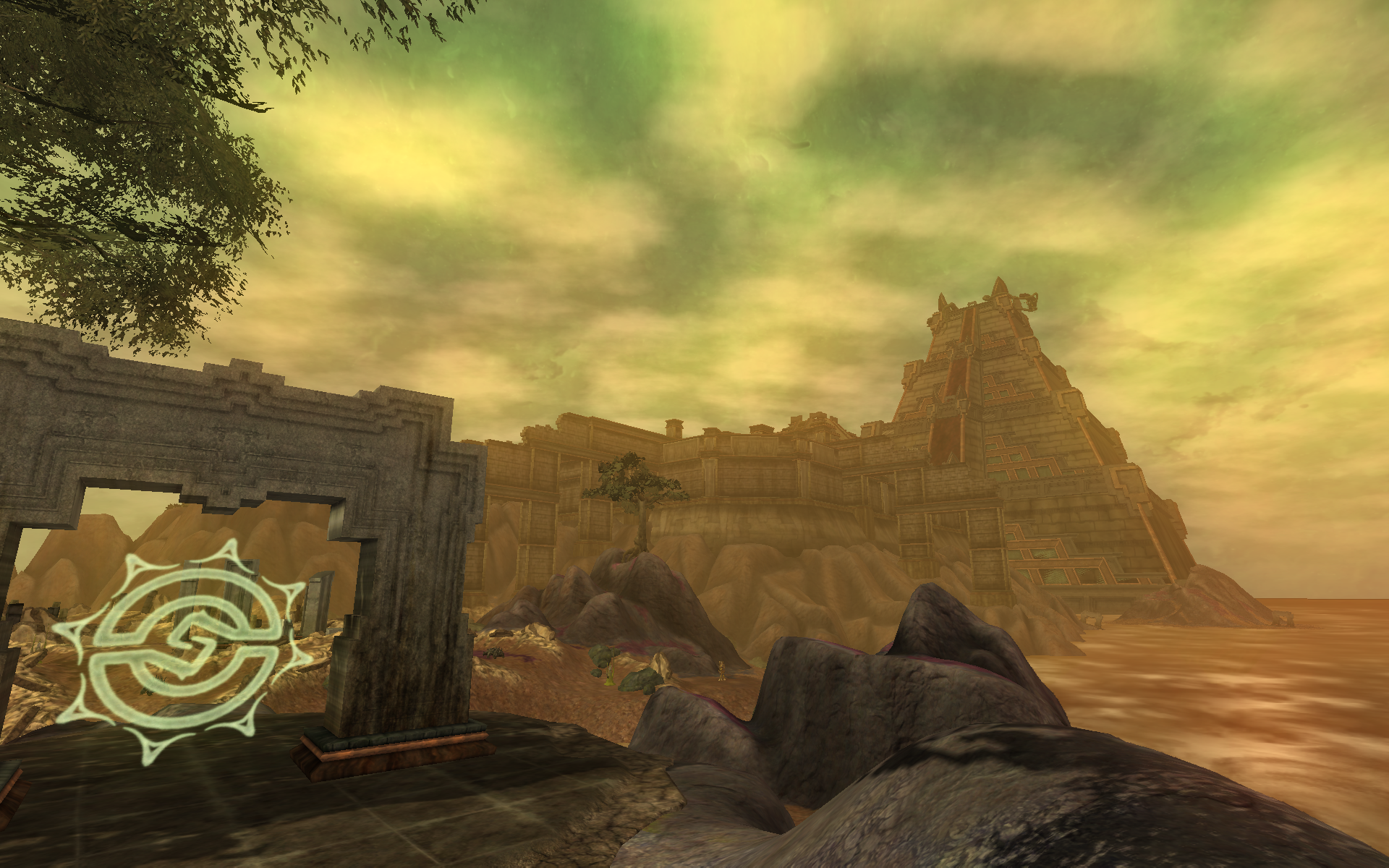 The plane itself is one living entity, comprised of soil and plants, and teeming with life that are extensions of it, consisting mostly of powerful earth elementals and sentient flora. Take care, for what may sound idyllic, the Plane of Earth is no walk in the park!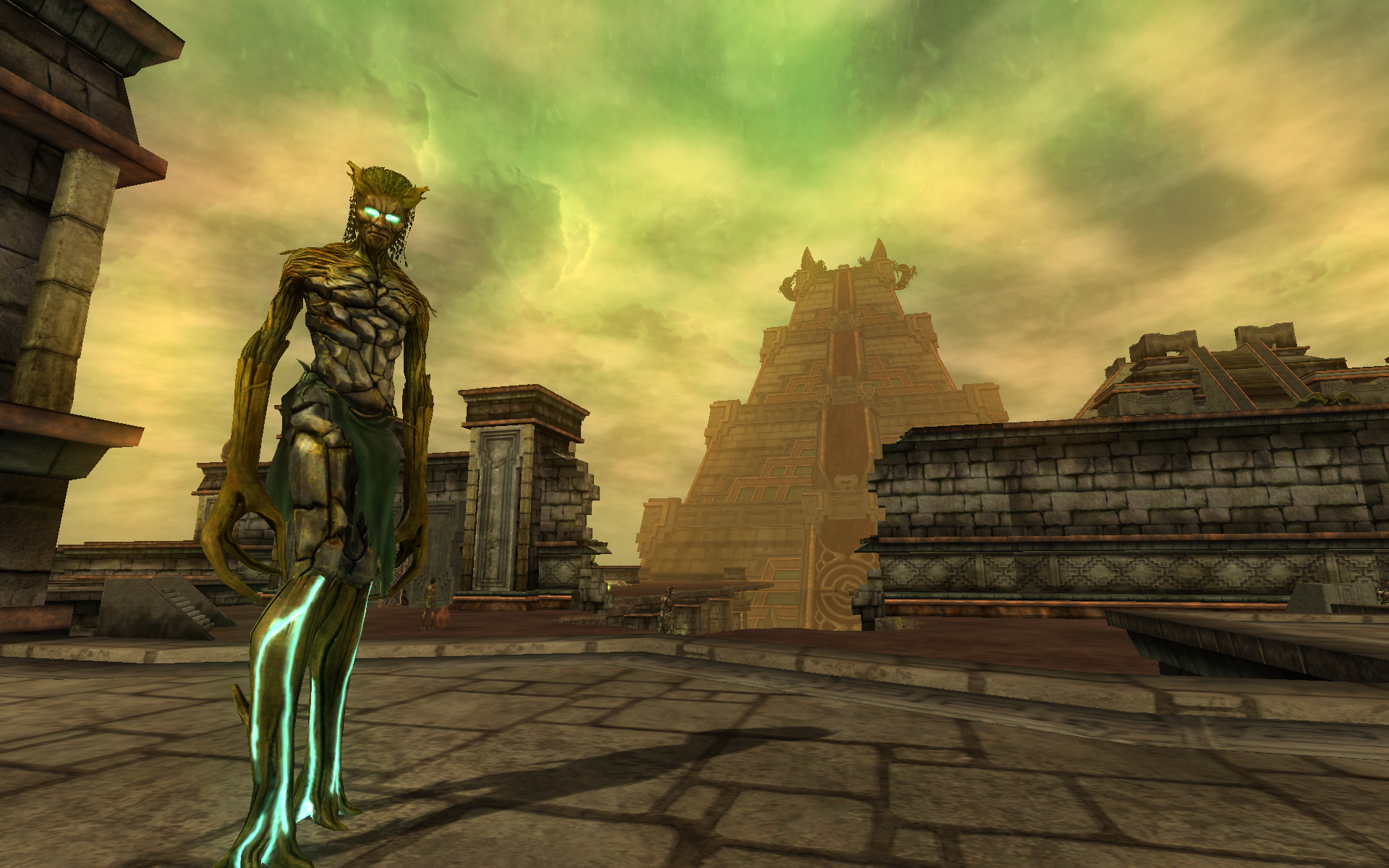 Whether met with teeth, vine, or stone, invaders of this celestial realm have met a varied, but equally mortal end.
Do you dare face the Rathe? EverQuest II: Chaos Descending is scheduled to launch on November 13, 2018, and you can pre-order the expansion right now!
Plus, if you're an All Access Member, you'll also recieve an additional 10% off of the expansion pre-order (and more)! You can learn more about the perks of All Access here.