EverQuest 2 Celebration Bundle
It's time to celebrate our 15th Anniversary, and we've added more to the Year of EverQuest Bundle just for you! 
Mount Jump-start Potion Steed indeed. Charge a mount to level 10 with this potion.
Varig's Forge For multi-talented multi-taskers. A multi-table that works for any crafting skill!
Dark Infusion Bundle Make good gear grrrreat with infusion bundle sets that increase the power of your equipment for each level threshold, 85, 95, and 105.
Year of EverQuest Backpack A 66-slot, appearance backpack to support you on your travels.
EverVital Vitality Vial (2) Gives full adventure and tradeskill vitality and a 2-hour 100% experience bonus.
EverQuest 2 Anniversary Painting An EQ2 15th Anniversary celebratory painting of Lucan D'Lere and Antonia Bayle for your home.
Year of EverQuest Merchant Crate A 100-slot vendor crate for your goods and goodies. Eliminates all broker fees. 
Journeyman's Boots of Adventure Put pep in your step! These boots give additional 15% movement speed that stacks with your current run or mount speed! 
Year of EverQuest: Extra Barding Slot Unlocks a barding slot on a mount. On time-locked servers, grants a single, large harvest pony bundle.
Flame-Branded Steed Wear flame-retardant britches on this feisty fiery mount!
We got some fancy images you're going to go gaga over!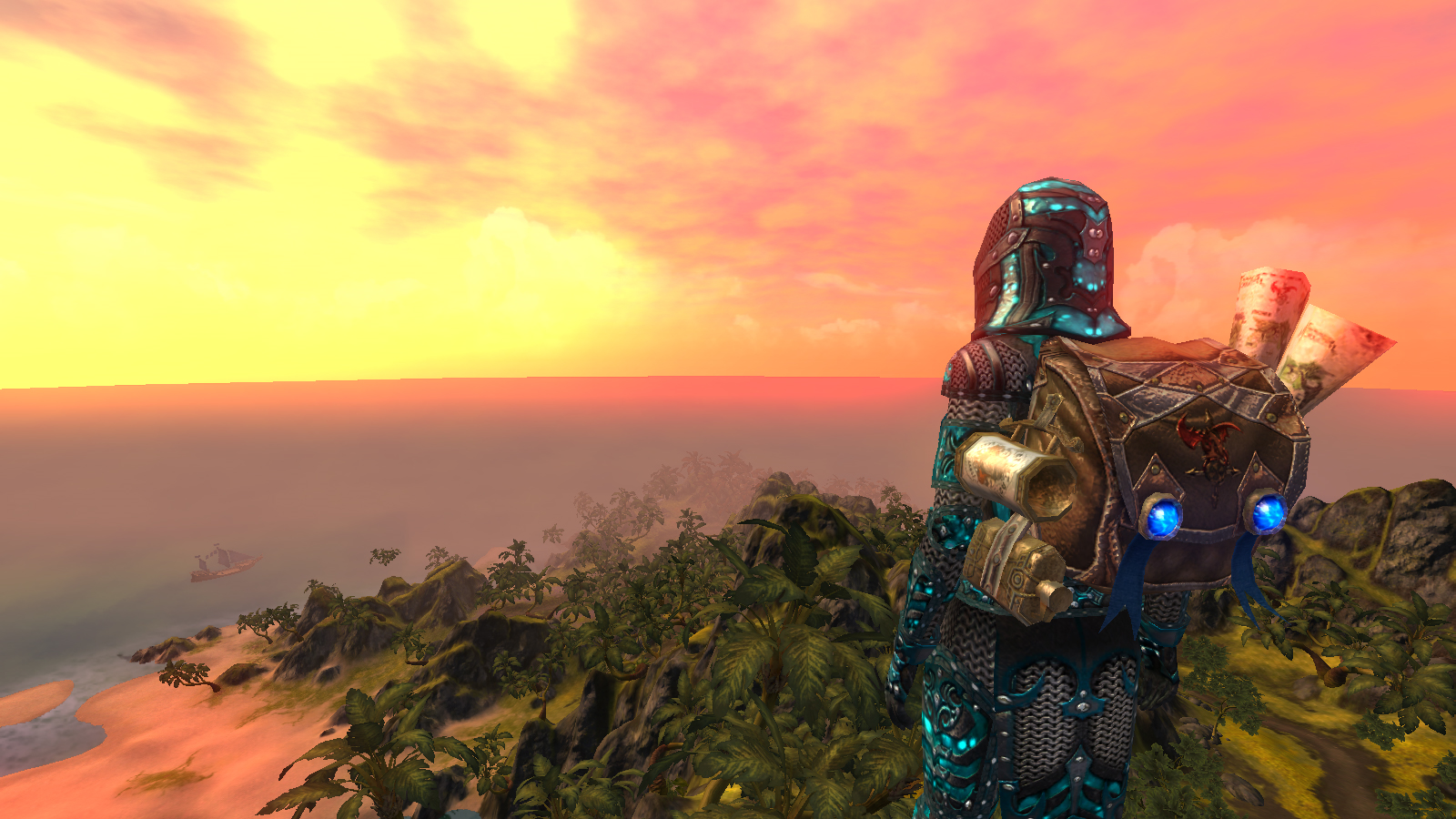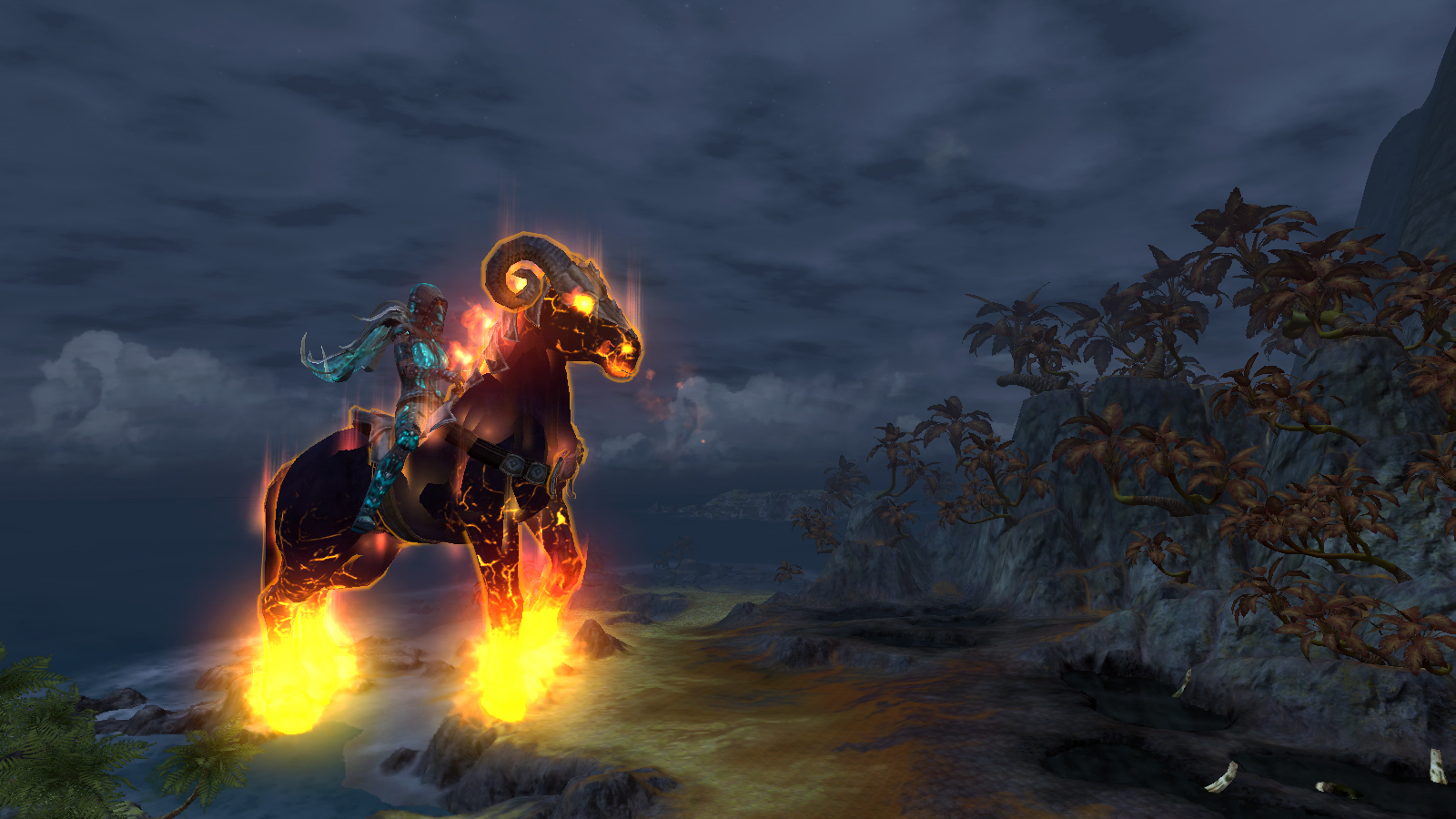 Get your EverQuest II Celebration Bundle now!