The newest Mercenary Crate - the Crusader Mercenary Crate - is NOW available in the Marketplace! These mercenaries all use Paladin class abilities. There are 10 new appearances for this mercenary. Here's a quick sample of some of the mercs who are included: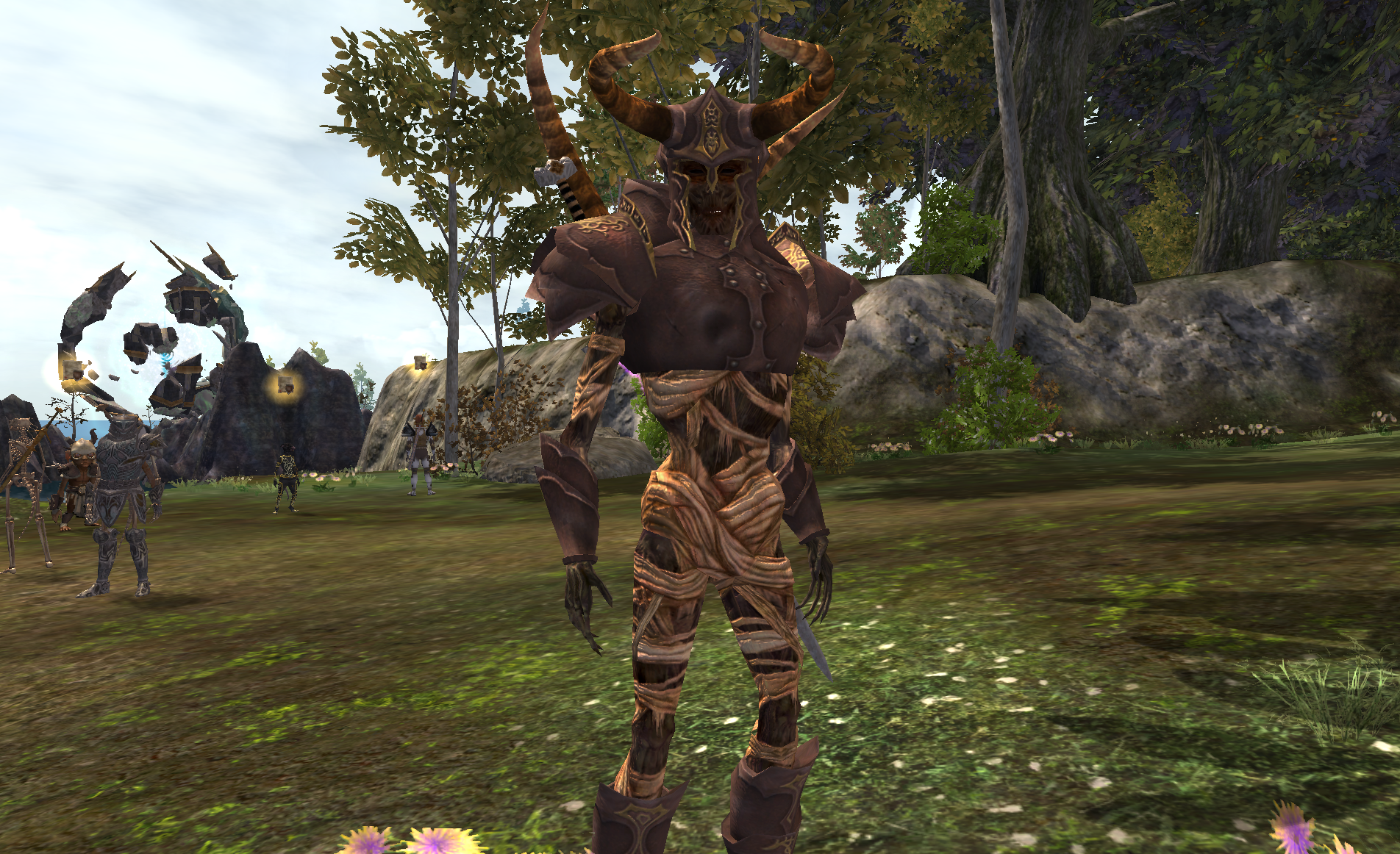 The Crusader Mercenary Crate will be available for 799DBC for a single crate. You can also get them at a discount if you purchase them in bundles of three or seven!
The Ultra Rare Unique Mercenary – Calyptor Atha, Sentinel of Dawn, the Aviak Guardian – will also return in this crate! This mercenary uses guardian abilities and has impressively powerful agro-holding abilities! This is an epic mercenary, able to venture out and help you smite your enemies.
As the Crusader crate joins the Marketplace, other crates will be heading out. Don't worry - you've got a little bit of time left, but not much! On Tuesday, August 2 at 12:00PM PT, the following crates will be headed into the vault:
Archon Mercenary Crates
Martial Mercenary Crates
Mindbender Mercenary Crates
Songspinner Mercenary Crates
Stormcaller Mercenary Crates
Who will be joining you on your next adventure? Get a Crusader Mercenary Crate and see!