Gnomes, and all interested in Gnomish-type things, rejoice! It's time once again for Tinkerfest, which is always an EXPLOSIVE good time in Norrath. What have the clever clockworkers at Gnomeland Security cooked up for 2016? Let's see.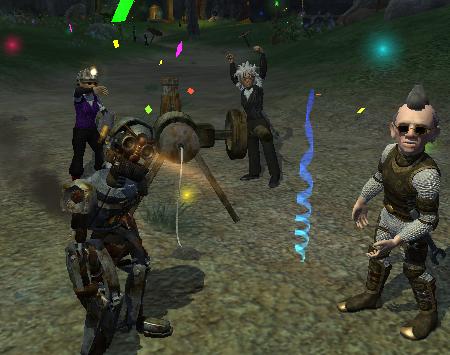 A new collection is waiting to be found in the main Tinkerfest areas! Don't hesitate to investigate those shinies in order to complete Tinkerer's Extraordinary Toolbelt, new for 2016. Make sure you're completed the Tinkered Parts collection first!
Myron in Gnomeland Security is also in possession of new Merchant Items, including Tinkered Jump Packs!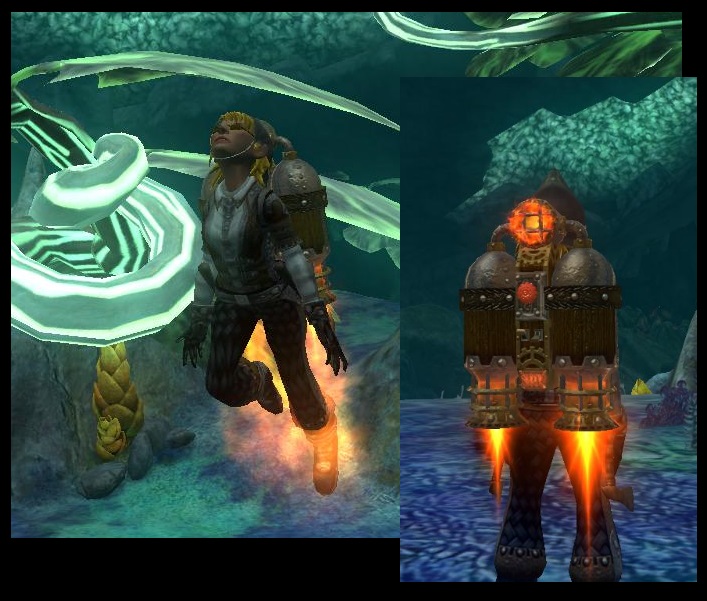 Myron also has petamorph wands, housepets, home décor items, and more, so save your Tinkerfest Cogs for some serious shopping! And of course, tradeskillers, Myron has something for you too! Tinkerfest Blueprints 8.0 is now available with plenty of new items for you to craft! Here's a selection: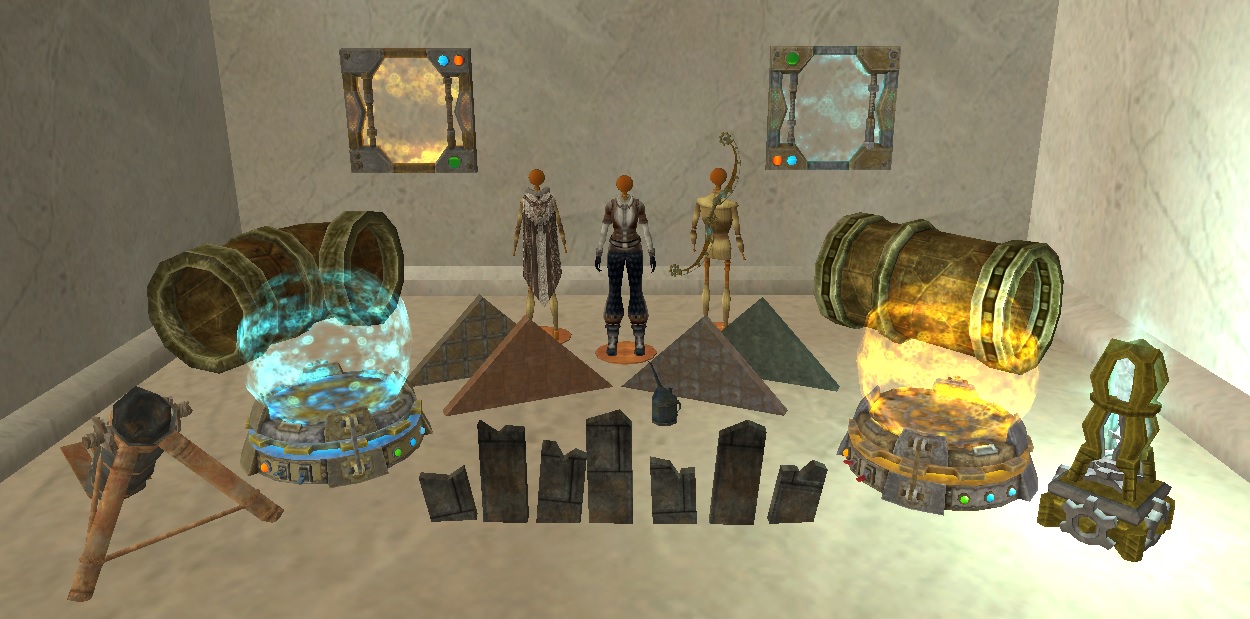 And of course, there are plenty of your returning favorites this year! Some of the quests have also been updated to have new reward options as well.
STORMHOLD! The gnomes have tinkered up something special for you too. The Shiny Tinkerfest Cog currency will be available on your server. Use these to make purchases from the special Tinkerfest-themed merchant, a celebrating tinkerer, in Freeport, Qeynos Capital District, and Steamfont Mountains. Or, trade them to your friends! The currency can be found to collect in the same locations where the merchant is hanging out.
Grab your gears, reach for your wrenches, and get ready! Tinkerfest is celebrated across Norrath from 12:01AM PT on Thursday, July 21 through 11:59PM PT on Wednesday, August 3, 2016!