Get 25% off select Unvaulted Heritage Crates. This year's sale offers up the following crates:
New Combine
Vah Shir
Dwarven
Tolan's Darkwood
Blood Ember
Singing Steel
Cobalt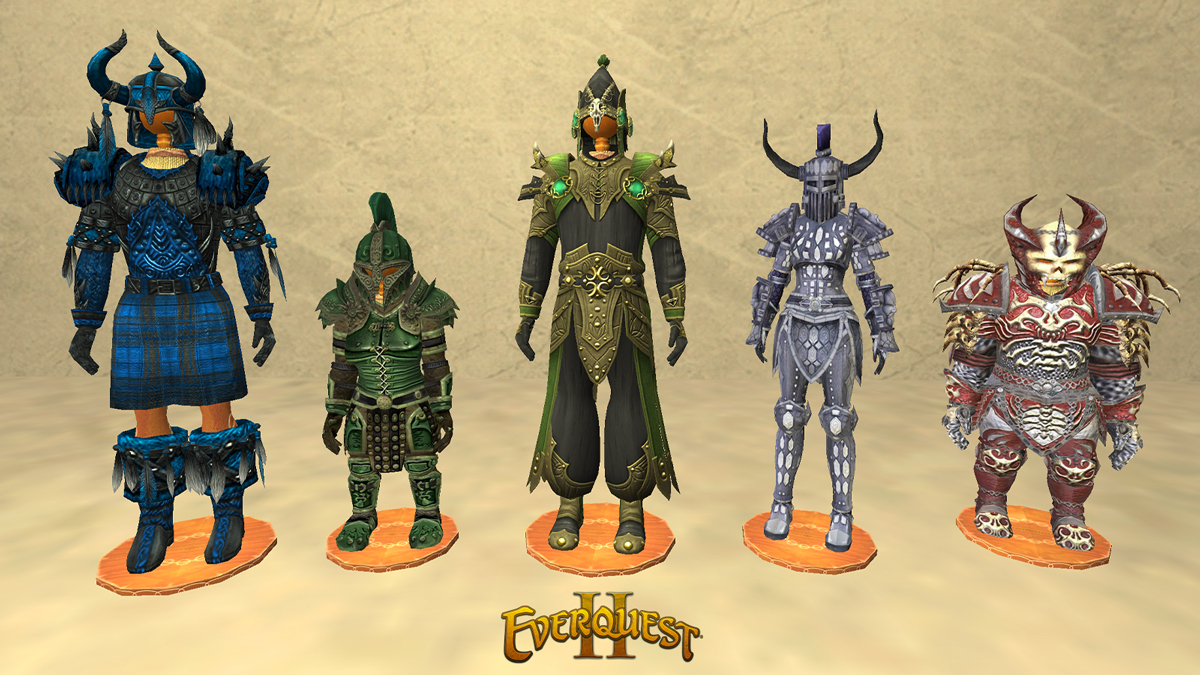 Cobalt Heritage Crate, Singing Steel Heritage Crate, Tolans Darkwood Heritage Crate,
Dwarven Heritage Crate, Blood Ember Heritage Crate
Don't dilly-dally around, these are only on sale for a limited time so once the sale is over these go back into the vault!
Be quick as this sale will only be around from now until June 19, 2023 at 11:59 p.m. PDT.
That's not all we have going on! Today we're releasing the newest Familiar Cages with Season 10! Check out some of the new items you can score below: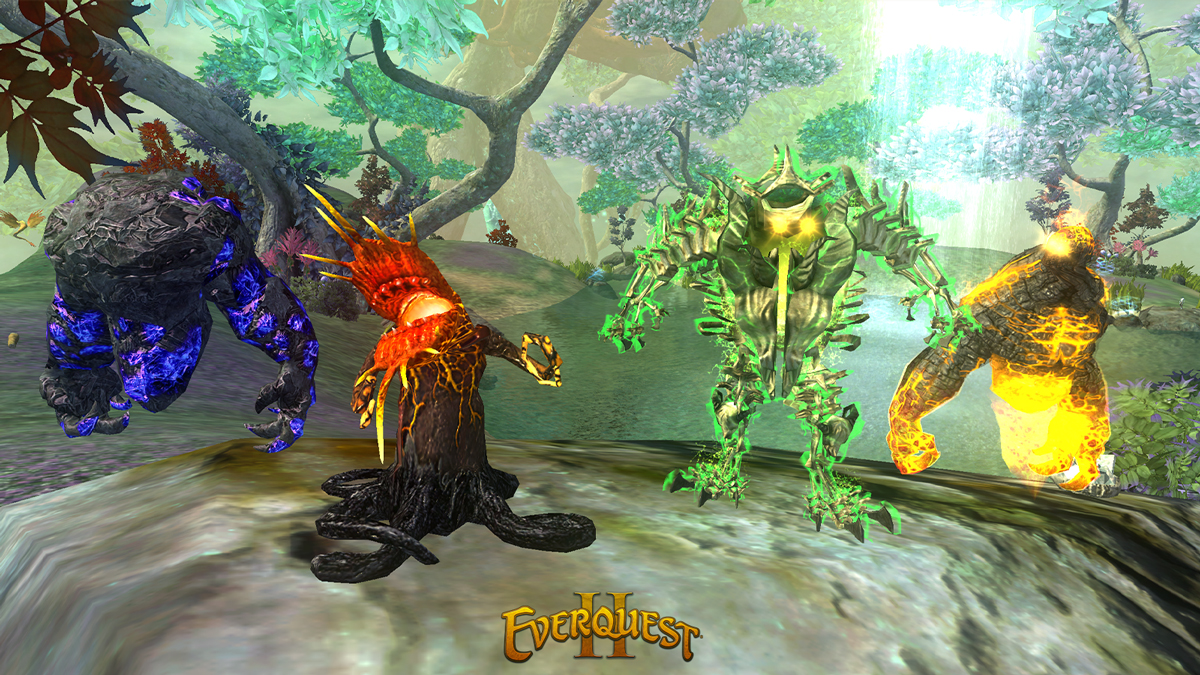 Umbran Gloomfist, Magira Fireflower, Termagore the Butcher, Scorion Pyrlore
If you're looking to refill your Daybreak Cash, you can do so by clicking here.
Be sure to follow us on social media: Twitter, Facebook, Instagram, and Discord.