Does your in-game combat pet need a little extra UMPH? The Tavalan Illusion is exactly what you're looking for to strike fear into the hearts of your enemies (and maybe some of your friends, who aren't expecting it).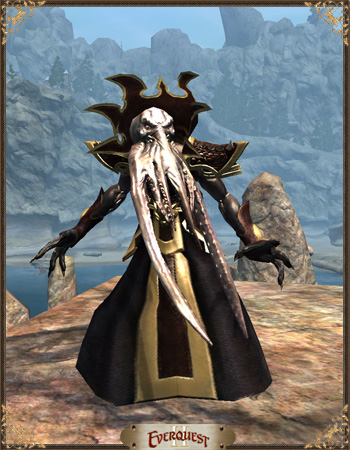 New items are added to the EQII Marketplace every week. To buy any of these items using your Station Cash, just click the SC button in game, or type /marketplace in your chat window.
Need Station Cash? Visit the Station Cash page for information and learn how you can purchase SC online or from a retailer near you.