It's a new year and that means we've got some incredible new Player Studio items to add to the Marketplace. But these aren't just any items; they are Player Studio items that have been created by players just like you! These player artists have been hard at work creating some amazing accessories and stunning house items for their fellow Norrathians that are sure to make a statement this season! What have they been working on? Take a look at these awesome new items!
New Shields
Are you looking for a way to impress your allies and intimidate your foes? These new shields are sure to make the perfect accent piece to any armor set. With five styles to choose from, there's something here for any Norrathian!
Kite of the Hare by Bunnymitts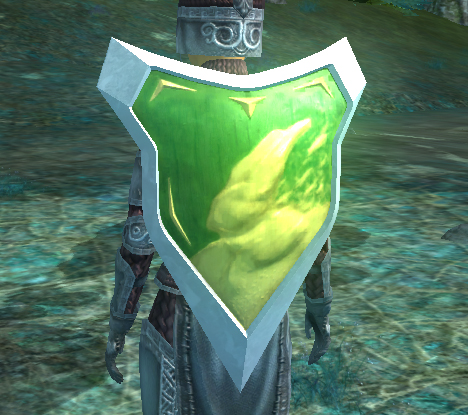 Do you prefer the interesting angles of kite shields? Do you love vibrant shields that make you stand out in battle? Then this stylish Kite of the Hare shield is for you! It's available for only 250SC, so pick one up today!
Draconic Damage Shield by Rollen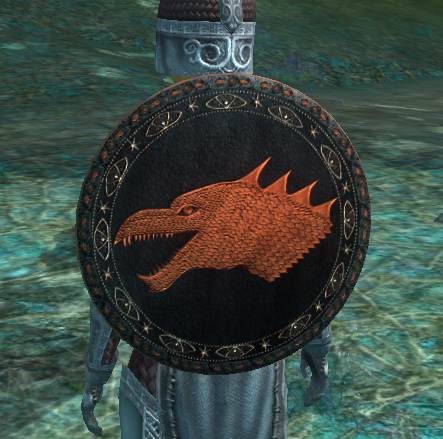 Featuring the fierce profile of a dragon, this Draconic Damage Shield should be a signature piece for any adventurer. For only 500SC, this shield would make a dramatic addition to your attire!
Diseased Defender by Rollen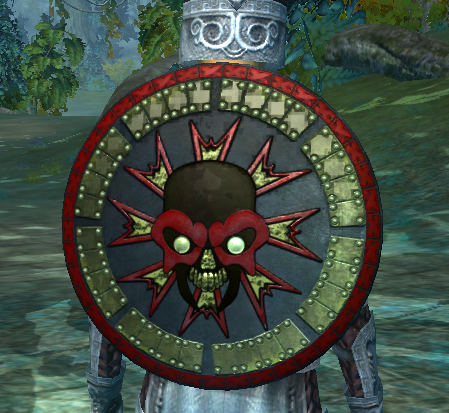 Do you fancy items that feature the dark arts? Proudly show your sinister side with this embellished Diseased Defender shield, which is available for 400SC.
Tower Shield of the Tidal Lord by Rollen
Are you looking for a shield with a graphic image that will captivate the attention of your enemies? Why not give the Tower Shield of the Tidal Lord a try? This shield is available for 500SC.
GnomeSmasher by Rollen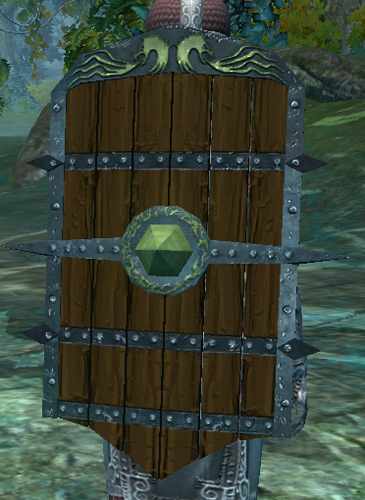 Do more traditional shields appeal to your taste? Rollen has you covered once again with this GnomeSmasher shield. At only 400SC, why not make this tower shield yours today?
New Weapons
Now that you've spiced up your appearance with a dazzling new shield, your old weapon might be looking kind of shabby. One of these detailed new weapons is sure to complete your attire and complement the armor of any adventurer!
Crumbling Wand by Bunnyvest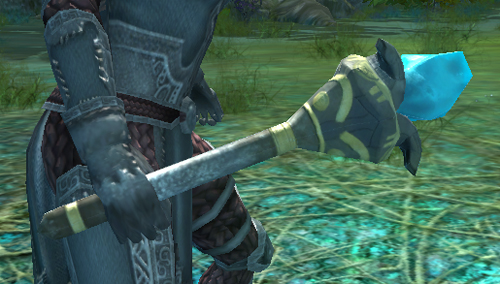 Are you looking for a new wand to complete your magical accessories? This Crumbling Wand is available for 500SC and would make a stunning addition to any caster's ensemble!
Crumbling Short Sword by Bunnyloafers
This Crumbling Short Sword would look amazing in the hands of any fighter or scout. It's available for only 400SC, so will it be your adventurer's new weapon of choice?
Undying Heart by NS6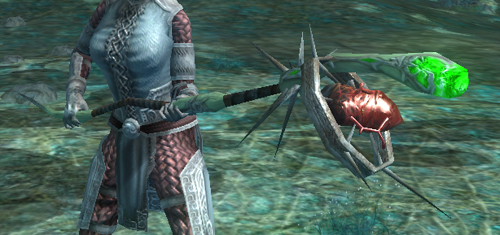 Are you looking for a weapon that is slightly more sinister? This Undying Heart staff is available for 500SC and will definitely make a statement people aren't likely to forget!
Staff of the Inferno by IceSy Designs

You can never go wrong with a traditional fire or ice theme! This Staff of the Inferno takes fire to the next level and creates a stunning focal point. The staff is available for 400SC, so be sure to check it out!
House Items
Are you looking for ways to spruce up your Norrathian homes? There's a variety of new housing items that will let you do just that!
Arched Flagstone Fence and Post by IceSy Designs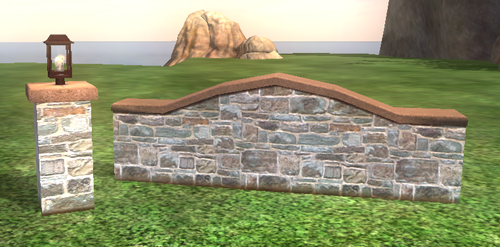 If you want to enclose a private garden or create a stunning entrance to your home, then these pieces are for you! These stonework pieces will enable you to build a stunning fence around any perimeter. The Arched Flagstone Fence segment is available for 100SC and the Arched Flagstone Post for 75SC each. What gorgeous landscape could you design with these beautiful new fence pieces?
Gorowyn Estates Door by Jerry Dechant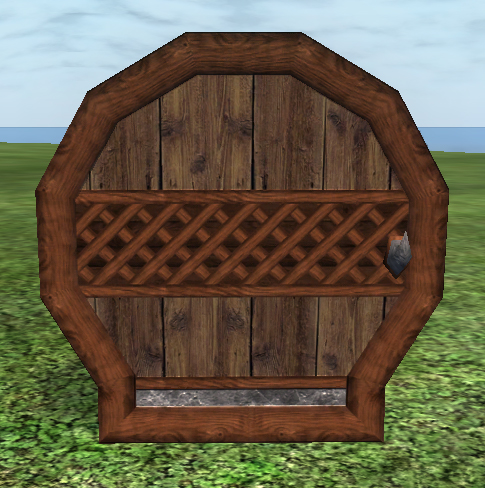 Do you live in Gorowyn? Have you been longing for a functional door for your space? Well, your wait is over, because the Gorowyn Estates Door has arrived! This custom-fit door is available for 350SC and was designed to fit openings in your Timorous Deep homes. Finally, there's a way to add some much-needed privacy to some of your rooms!
Plush Leather Furniture by Jerry Dechant

Do you want to redecorate your living space? Maybe you'd like a more rustic space and the Cherry Blossom furniture just won't do? There a various pieces available in the Plush Leather Furniture themed set that might appeal to your taste! The following pieces are available individually: Plush Leather Bar Stool 150SC, Plush Leather Bar Chair 350SC, Plush Leather Bar Loveseat 350SC, Plush Leather Bar Ottoman 250SC, Plush Leather Bar Sofa 350SC.
Stretch Out and Wait by Neko Zero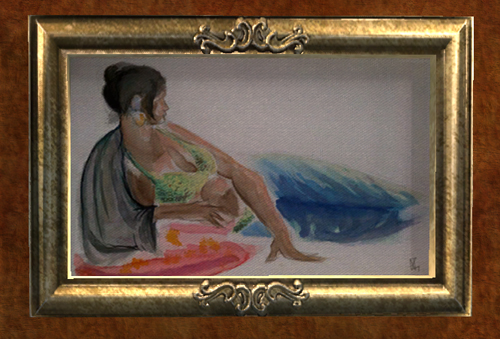 Are you looking for the perfect accent piece to fill a blank space on your wall? This lovely painting is available for 350SC and would make fabulous focal point on any wall or fireplace mantle. The soothing colors and serene content would enhance the atmosphere in a variety of settings. Where would you hang this painting?
Traveling Salesman Wagon by Jerry Dechant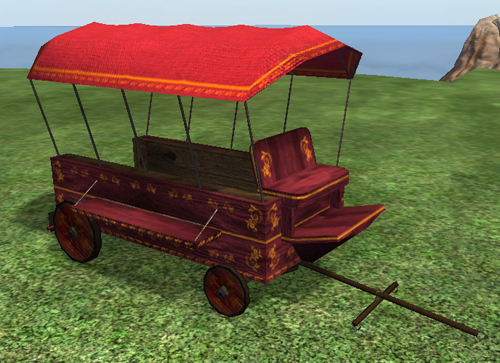 Are you creating a house featuring merchant caravans? Maybe you're looking for a way to display all of your sales crates? Well, this stylish wagon is available for 350SC and is ready to be loaded up with all of your prized wares!
Elfin Furniture by Jerry Dechant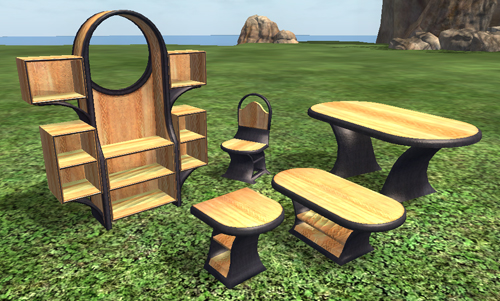 This themed furniture collection includes a variety of items to choose from while decorating your home. The clean lines and neutral colors of this furniture set make it perfect for a variety of uses. The available pieces are available for 350SC each: Elfin Dining Chair, Elfin Bookcase, Elfin End Table, Elfin Dining Table, and Elfin Coffee Table. There's plenty of room to accessorize this furniture with your special treasures, so what items will you be highlighting?
Rose Stained Glass Lighting by IceSy Designs
Do you want to add an elegant touch to your décor with lighting fixtures that add to the room's atmosphere? These lovely lights will do just that! There are two themed light fixtures available for 200SC each.
Rose Stained Glass Wall Sconce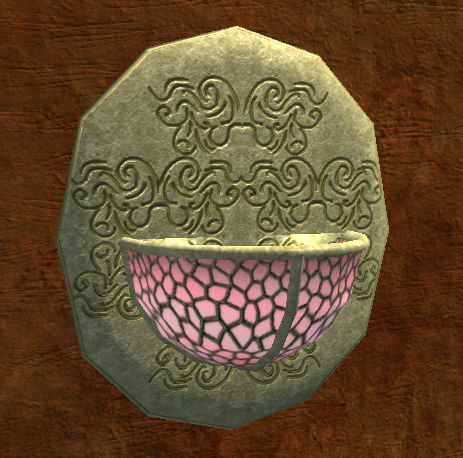 Rose Stained Glass Chandelier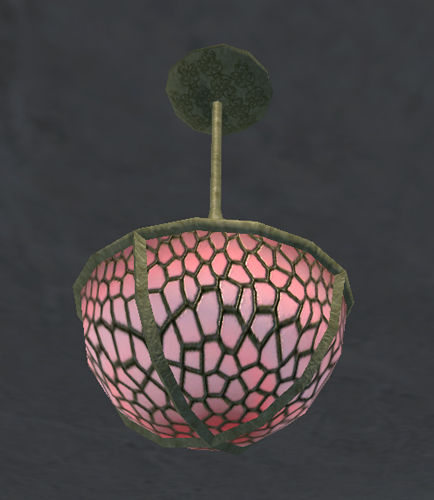 Starfish Bundle by Neko Zero
Would you dress up your aquariums? Maybe you'd like to add some interest to the shores of your Vale or Refuge private beaches? These beautiful new starfish are perfect for either setting and are available in a bundle for 500SC or separately for 150SC each. The bundle includes one each of the following starfish: Starburst, Common, Titanic, and Luclin. Here's a closer look!
Starburst Starfish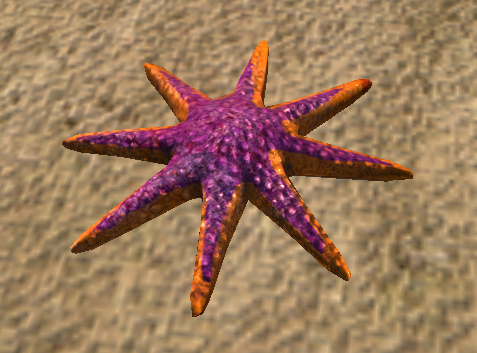 Common Starfish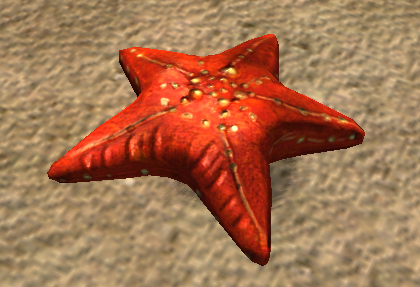 Titanic Starfish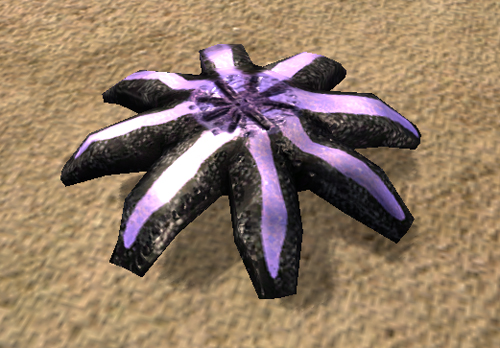 Luclin Starfish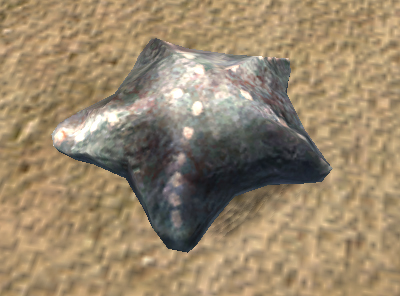 Do you want to create amazing cloaks, weapons, or house items that can become part of Norrathian history? The Player Studio program gives you the chance to share your artistic talents with fellow players and earn 40% of the net sales! Visit www.everquest2.com/player-studio for more information about the Player Studio program and learn how you can get started making amazing items today!