Adventurers and mercenaries, protect your skulls this week because there is a brutal new weapon available in the Marketplace designed by Player Studio artist Cambrian Man.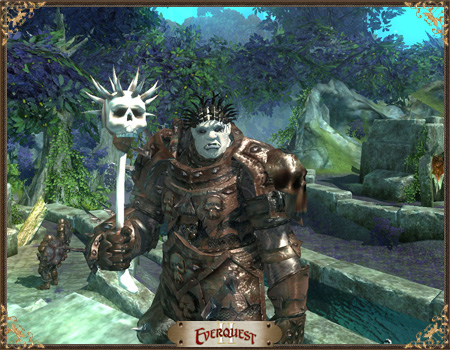 Do you want to use your artistic talents to impact the ever-changing world of Norrath? Player Studio provides artists exactly that opportunity! Available in EverQuest II, as well as EverQuest and Free Realms, Player Studio gives you the chance to share your creative vision and leave a permanent mark on the game worlds you love to inhabit.
To buy any of these items using your Station Cash, just click the SC button in game, or type /marketplace in your chat window.

Need Station Cash? Visit the Station Cash page for information and learn how you can purchase SC online or from a retailer near you.