Do you find yourself wishing for the bone-chilling creepy crawlers that come out during Nights of the Dead? Perhaps you're a bit wistful, thinking of a former Erollisi Day romance. Maybe you are counting down the days in anticipation of Santa Glug's return with the Frostfell season.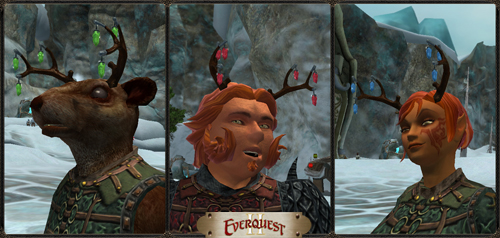 This weekend, enjoy all those memories – and make more! – as the Holiday category returns to the in-game Marketplace. Favorite items from all the annual Norrathian holidays are available to purchase again, from now through July 8th, 2013.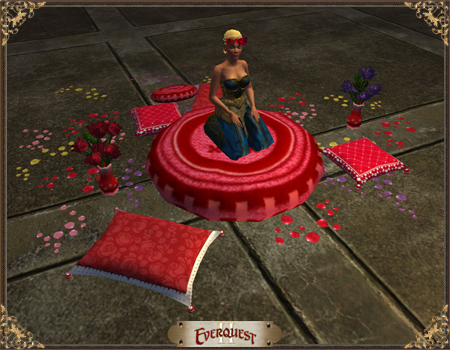 Returning categories include: Erollisi Day, Brewday, Bristlebane Day, Tinkerfest, Nights of the Dead, and Frostfell. Look for the "Holidays" category in the Marketplace. There's also a special bonus item, a Festive Sparkler, which is available for free!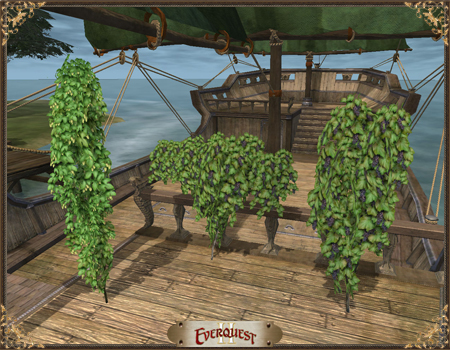 To buy items in-game using your Station Cash, just click the SC button in game, or type /marketplace in your chat window. Need Station Cash? Visit the Station Cash page for information and learn how you can purchase SC online or from a retailer near you.