Today in the Marketplace there are three new Player Studio items available for sale! All of these decorative house items were created by the talented Kyle Michel!
First, if you prefer a minimalist sensibility in your home, you might want to place this Eastern Wall Décor: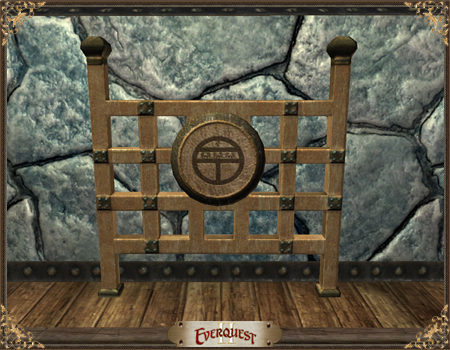 If luxury and romance are more your style, you will enjoy this Victorian Chair: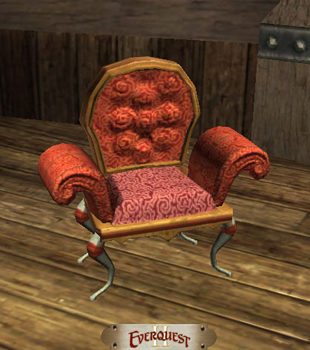 Finally, if you have a novel to pen, perhaps you'd enjoy taking a seat behind this impressive Gothic Desk: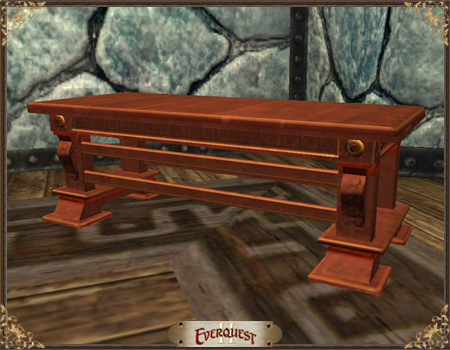 For every Player Studio™ item sold, the creator earns money, which in turn means more items made and more items to buy! Let them know which of their items you like, which ones you don't, and what kinds of items you would like to see created next over on the Player Studio™ forums.
And remember, you too can design and create items for your game of choice. Player Studio is currently available in FreeRealms, EverQuest, and EverQuest II. Create items, earn cash, and change your game today. For more information on Player Studio™, click here.