Creepy crawlies and bothersome bugs may trouble some Norrathians, but not Beastlords! Why? Because now they can tame them! Insect Warders are now available! These are offensive warders.

Beastlords should head to Feerrott to pick up the quest. You will receive a new primal with the warder.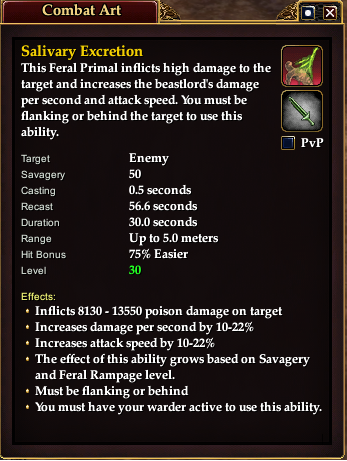 Do you play a Beastlord? Make sure you visit the forums and let us know about your adventures with insects!