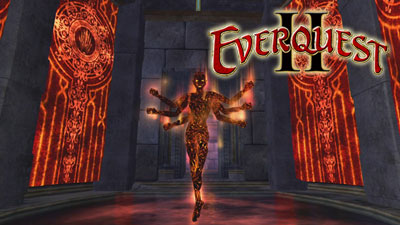 What's better than the amazing Dungeon Maker system introduced with Age of Discovery? Cheaper Dungeon Maker items, of course!

Whether it's getting the boss pack of spawners – reduced from 1800 DM (Dungeon Marks) to 150 DM -- or one of the many cool Glass Weapons available from 100 to 750 DM, we want to make items purchased with Dungeon Marks more accessible to you! It doesn't matter if you are looking for a specific consumable or a decorative piece of armor, there is something for everyone available via Dungeon Marks.
So starting today, February 27, 2012 jump in game and check out the new reduced prices!