Celebrate the season of love with our three Marketplace bundle packs, which are available at up to 50% off the non-bundled price. We're offering these Erollisi Romance specials starting at 12:01 AM Pacific February 8, 2012 and ending at 11:59 PM Pacific February 20, 2012*.
The Defender's Appearance Bundle Pack and Shadowed Appearance Bundle Pack are lighter- and darker-themed bundles containing selections of several popular appearance items. Each pack includes a plate armor set, a casual wear set, a weapon, a shield, a cloak, and a horse mount! These packs are available for 1300 SC each.
Shadowed Appearance Bundle Pack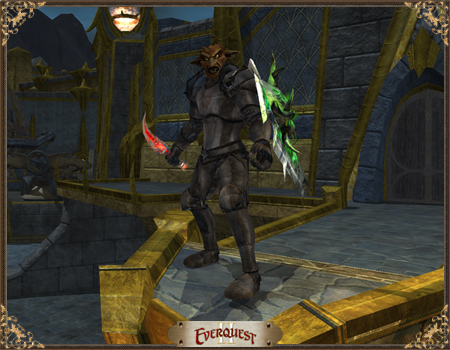 Blackened Vanguard Armor Crate,
Dagger of Cinders, and Shield of the Soulscorned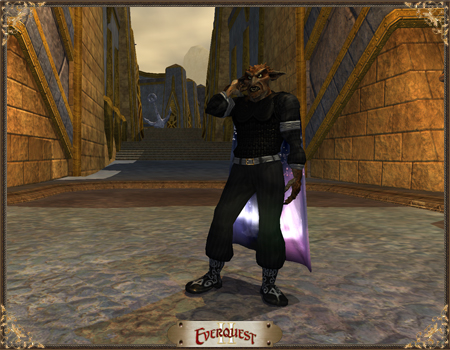 Northweave Black Clothing Crate and Cloak of the Aurora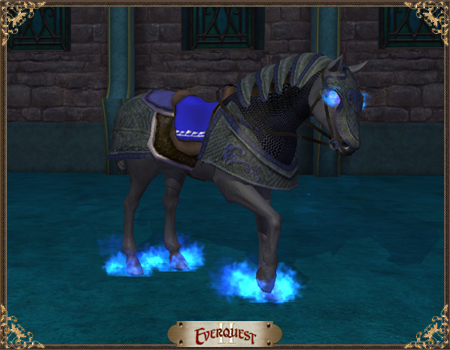 Blue Nightmare with Blue Saddle
Defender's Appearance Bundle Pack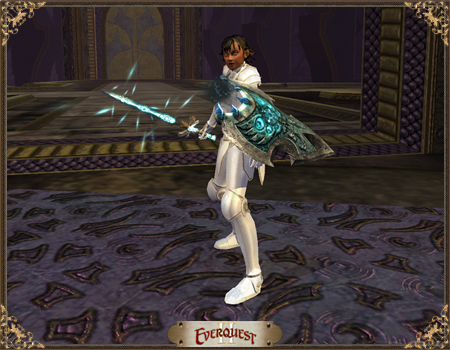 Ironforge Parade Armor Crate, Chillborn Sword,
and Stormbringer's Bulwark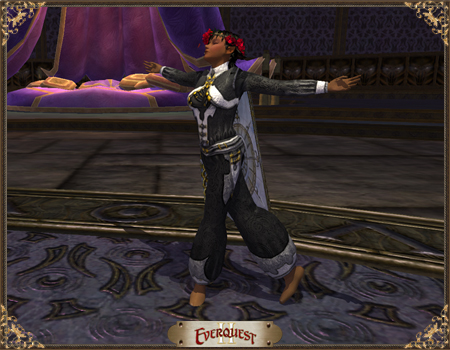 Mara Black Clothing Crate and Traveler's Cloak of Guidance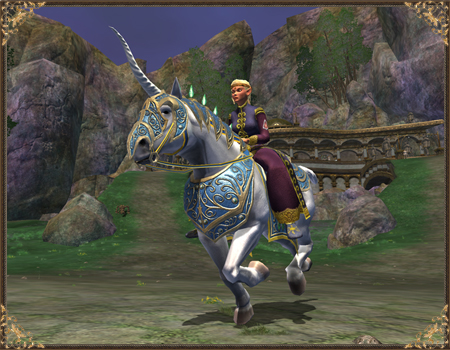 Steed of the Faithful
And if you'd like to dress up your home as well as yourself, pick up the "Romantic Furnishings Bundle Pack" which contains a full set of Castellum furniture (living room, office, vanity, bedroom, dining), five paintings, two sparkle balls, and the lovely golden marble furniture set. Don't miss this great opportunity to pick up these lovely items, at a fantastic bundle price of 1800 SC, for a limited time only!
Romantic Furnishings Bundle Pack

Castellum Office

Castellum Living Room

Castellum Bedroom

Castellum Vanity

Castellum Dining Room

"Frontier Explorer"

"Memories of Skyfire"

"Forgotten Jungle"

"Chelsith Dreams"

"Seeking the Burned Woods"

Golden Marble Furniture

Sparkle Balls

Adding a touch of glitter and glamour to your home, the Gold
Sparkle Ball plays the song "Wanderlust Refrain" and the
Purple Sparkle Ball plays the song "Love's Lament"

Special offer! Buy any one of our three bundle packs, which are available at up to 50% off the non-bundled price, and get the Circlet of Erollisi Roses for free.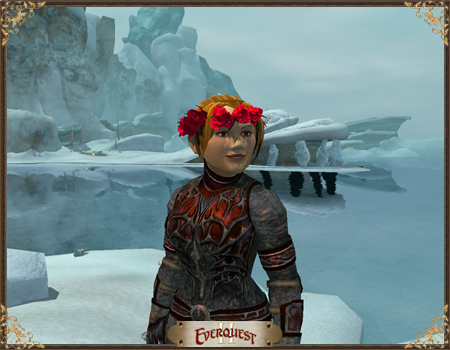 This lovely circlet of red roses can be worn on your head and lends a touch of romance to any outfit. It will be removed from the Marketplace once this sale is over, and may not return for some time, so don't miss your chance to pick it up!
Also available in the Marketplace while this sale is on, the Pack of Erollisi Day Greeting Cards contains 15 player-writeable greeting cards (5 each of 3 different appearances) which are fully tradeable and can be placed in any type of house, dungeon, or guildhall. Spread the spirit of Erollisi with these romantic greeting cards!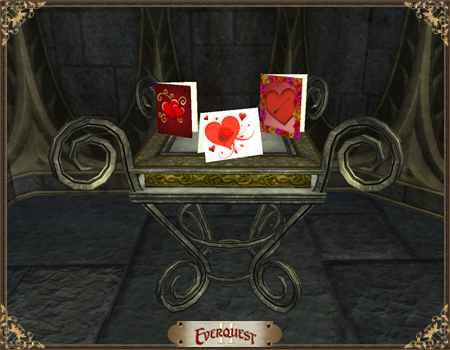 To buy these items and more using your Station Cash, just click the SC button in game, or type /marketplace in your chat window.
Need Station Cash? Visit the Station Cash page for information and learn how you can purchase SC online or from a retailer near you.
*Promotional offer valid from 12:01 AM Pacific 02/8/12 to 11:59 PM Pacific 02/20/12 only.