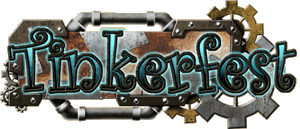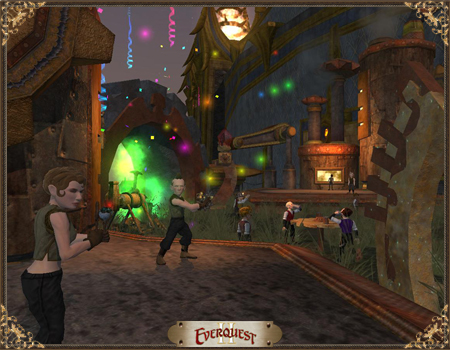 Like clockwork, Tinkerfest has returned! Take up your favorite wrench and celebrate all things gnomish, be they metal, combustive, mathematical, experimental, or a combination thereof! Adventures, rewards, buyables and crafted items await you, both new and familiar. You won't want to miss all of the fun at Gnomeland Security, your headquarters for all things Tinkerfest, in Steamfont Mountains.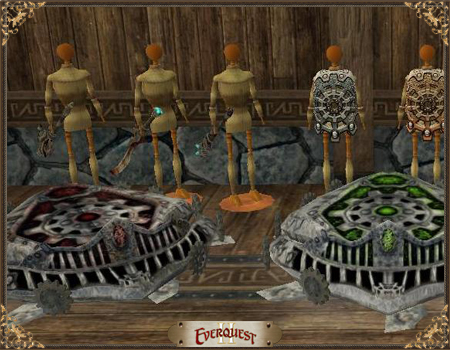 New features for '12!
The following aether races are being run in honor of Tinkerfest!

Great Divide
Butcherblock
Lavastorm
Tenebrous Tangle

Celebration areas have been established within Freeport at Inventor's Outlook and Qeynos Capitol District at Inventor's Threshold.
Myron, a Tinkerfest Merchant found at Gnomeland Security in Steamfont Mountains, has some new items for players to buy!

New house items
New equipment
Tinkerfest Blueprints 4.0
Master Tinkerer's Blueprints 2.0
Three different deluxe Gearskif mounts
Three different Oscillating Kajiggers flying mounts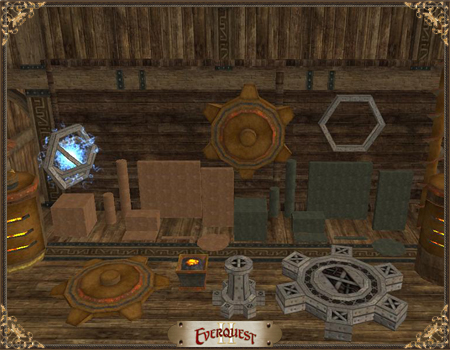 Returning features:
In-game mail to announce the event and summarize location of quest givers.
Previous craftable recipe books, house items and equipment can be bought from Myron & Tarly at Gnomeland Security in Steamfont Mountains.
"Tinkerfest Cheer" – Repeatable.
"If They Only Had a Brain" - Repeatable every year.
"Great Balls of Fire" - Repeatable (up to 35 times).
"The Legend of the Geargobbler" - Repeatable every year.
"Friendly Competition" - Repeatable every year.
"Tinkered Parts Collection" - cannot be repeated.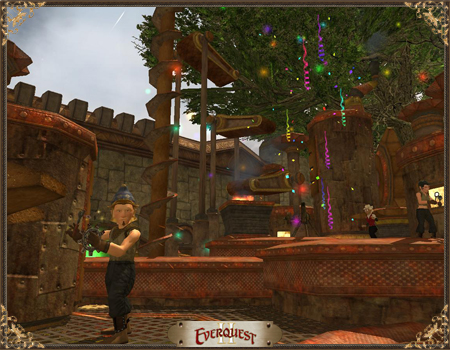 The event is currently scheduled to run from 7/29/2012 through 8/08/2012.