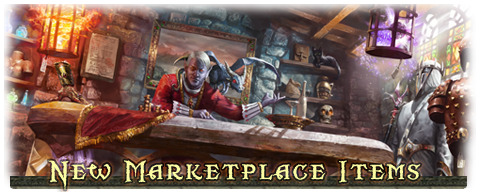 Storm Tower Isle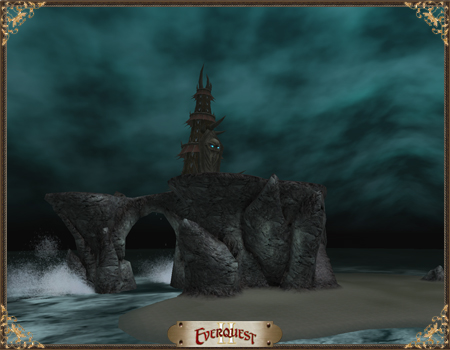 For those looking to create something evil and forboding, the new Storm Tower Isle Prestige Home has plenty of space for sinister decorating. Dark and stormy, the island comes complete with crashing waves, gloomy clouds, and a watchtower based on the Tower of Bone in Darklight Woods. Take ownership of this ominous abode for 1350 Station Cash today!
Earth Runed Weapon Home Display Crate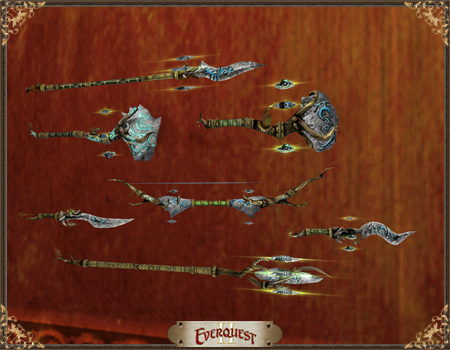 Decorate your walls with the Earth Runed Weapon Home Display Crate. These finest quality replicas of the earth runed weapons are delicate reproductions for display in your home only. The crate contains an Earth Runed Bow Replica, Dagger Replica, Greathammer Replica, Hammer Replica, Spear Replica, Staff Replica, Sword Replica, and Shield Replica. For just 100 SC you can claim your crate!
Loyal Wolf Pup Plushie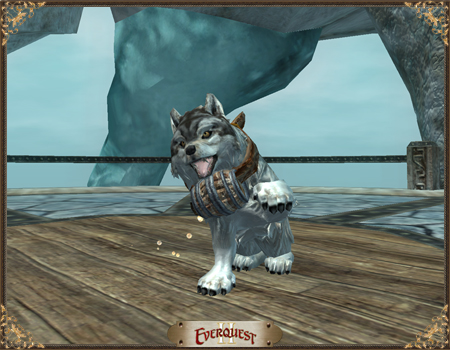 Meet your new best friend! This Loyal Wolf Pup Plushie is just the little fluffball you need to put a smile on your face every time you go home. Guaranteed to make even the blackest of hearts melt! Adopt yours from the Marketplace for only 300 Station Cash!
To buy these items and more using your Station Cash, just click the SC button in game, or type /marketplace in your chat window.
Need Station Cash? Visit the Station Cash page for information and learn how you can purchase SC online or from a retailer near you.