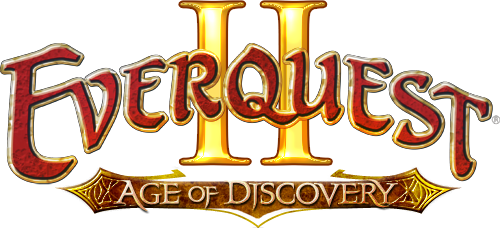 Along with the other great benefits of puchasing the Age of Discovery expansion (such as beastlords, Dungeon Maker, mercenaries, etc.), if you purchase The Collector's Edition, you'll also get all of these awesome in-game items:
Icewind Pegasus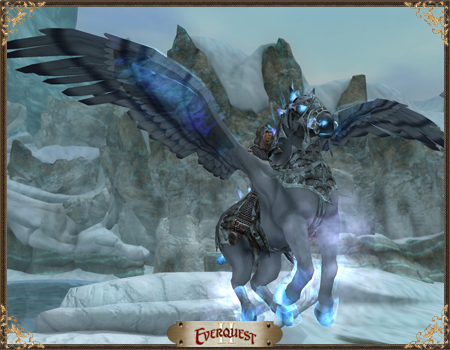 Fly around Norrath in style with this armored flying pegasus mount, known as the "Icewind Pegasus!" It has a ground speed of 75% and an air speed of 150%. You must be a level 85 or higher adventurer or tradeskiller to fly on a flying mount, but you can still use it as an alternate appearance to a ground mount if you are of a lower level.
Warboar Warder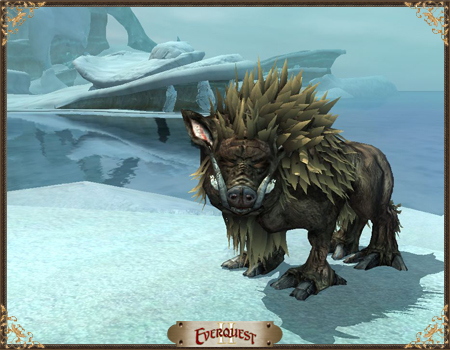 Get this unique warboar warder for your all-new beastlord! It's available exclusively with the Collector's Edition of Age of Discovery.
Lavastorm Prestige Home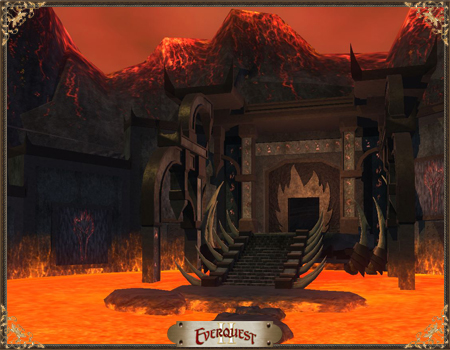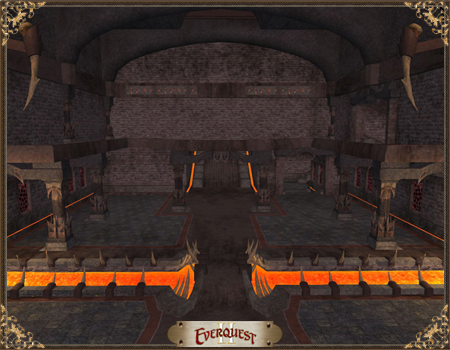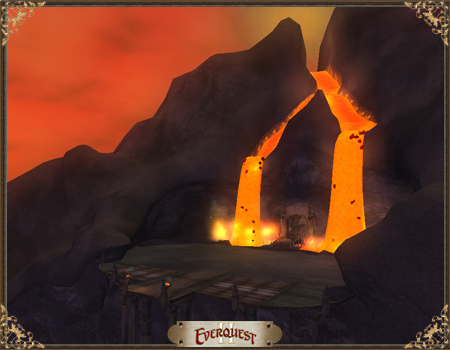 This massive, magnificent home is a rent-free prestige home that is sure to keep you and your friends toasty this winter! It can hold up to 800 items.
Chardok Dungeon Maker Layout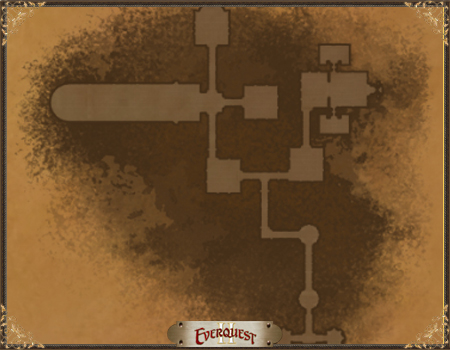 Get this unique Dungeon Maker map layout of one of our most enjoyed dungeons - Chardok! It also comes with over two dozen Chardok-themed virtual objects that you can use to decorate your dungeon.
Sarnak Warlock Boss "Xalgoz"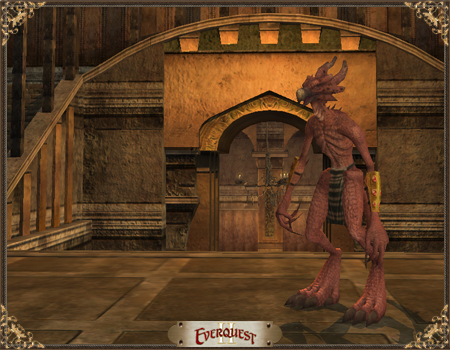 Get this unique Dungeon Maker Spawner - a Sarnak warlock boss! Xalgoz is featured here inside the Chardok dungeon map layout.
Robe of the Truespirit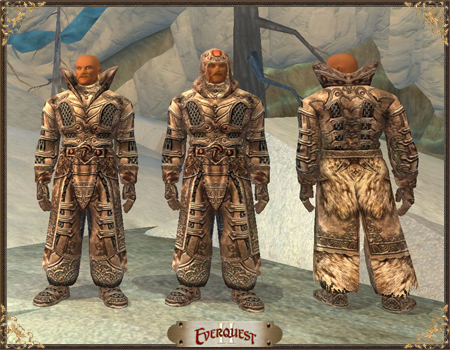 This comfy robe set will keep your character warm this winter! It includes a Truespirit Robe, Truespirit Slippers, Truespirit Hood, Truespirit Gloves and Truespirit Collar. You can change between the hood and collar for an extra alternate appearance.
To buy the Collector's Edition of Age of Discovery click here. To get your items, type /claim when you're in-game.